EU and UK Argue Over Covid-19 Vaccine Nationalism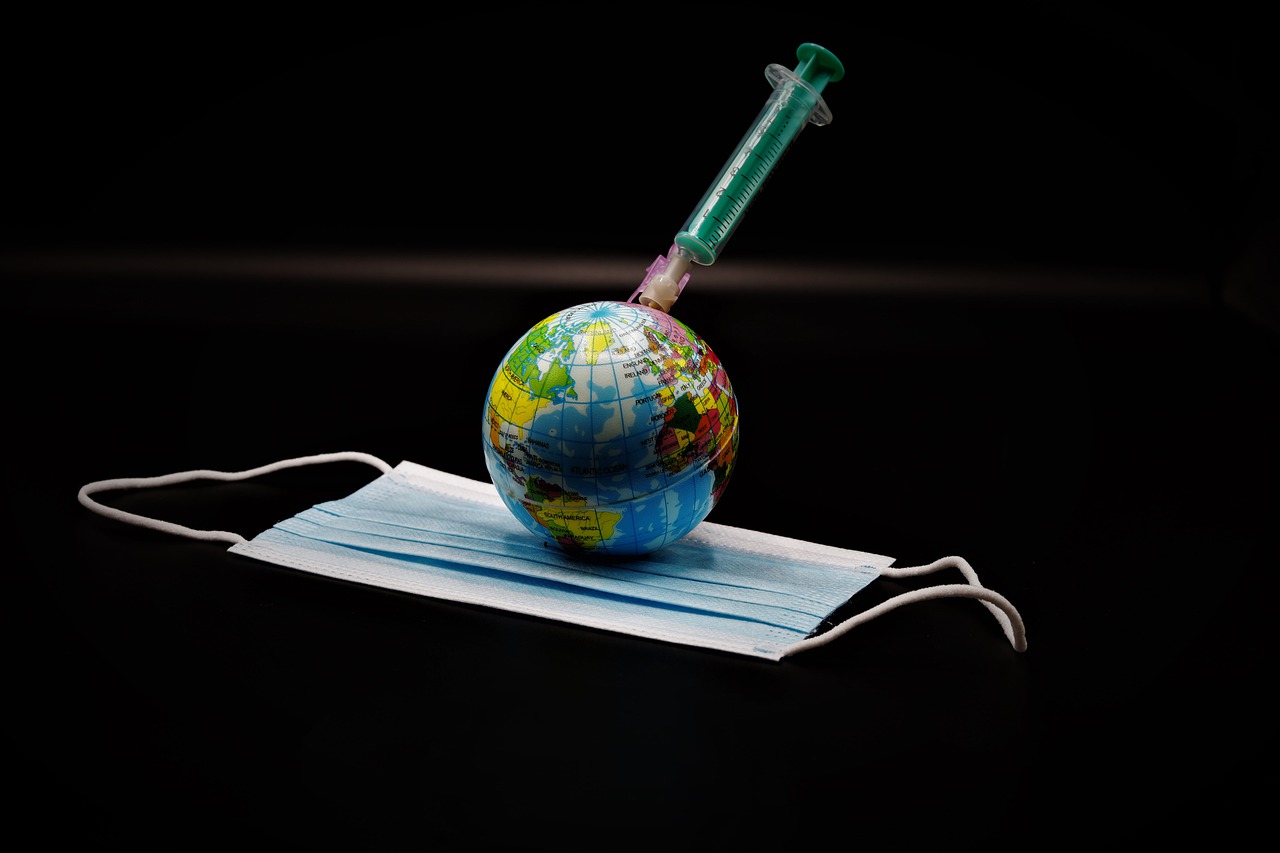 The United Kingdom (UK) has been accused by the European Union (EU) of obstructing Covid-19 Exports.
Charles Michel, the European Council President claimed that the UK had blocked exports of vaccines. This prompted a fervent refutation from the British government.
In a recent newsletter, the European Council President revealed that he was shocked by vaccine nationalism accusations against the Union.
He wrote that the facts did not lie. Revealing further that the United States and the UK had prohibited the export of vaccines or its components manufactured within their respective territories.
According to sources familiar with the issue, Dominic Raab, the UK Foreign Secretary in reply to the accusation wrote a letter. In the letter to Michel, the Foreign Secretary called the claim completely false. He further clarified that the UK Government had not obstructed the export of any coronavirus vaccine or vaccine components.
A representative of the diplomatic mission of the EU in the UK has been called for to the Foreign Office. There will be a discourse of matters pertaining to the issue of vaccine nationalism, as revealed by the insider.
This row over the vaccines will surely escalate the tensions between the EU and the UK since Britain's withdrawal from the Union. The vaccine issue seems like the last nail in the coffin when it comes to the relationship between the two. EU has been struggling to keep pace with the UK with regard to vaccine production and getting its population vaccinated. Where UK has already had one-third of its population vaccinated, the EU has managed just 6% of its population as per Bloomberg's data.
EU had initially at the start of the year threatened to regulate the movement of vaccines into Northern Ireland. This inevitably included the UK as an emergency clause was incorporated in the Brexit agreement. This prompted the most complex clash in the entire EU-UK divorce. The clash being how to steer clear of the full customs checks' return on the island of Ireland.
UK Prime Minister Boris Johnson in his address on Wednesday corrected Michel. He stated that not a single vaccine or its components has been blocked from export to the EU.
The risk at this juncture is of the EU-UK relation souring even further after Brexit. Imports and exports between UK and EU members have already been affected partly due to Brexit and partly because of Covid-19. And now with this tussle over the vaccines matters are going to go out of hands.
It is understandable that each country would want to prioritize its population for vaccination, it is thus a very sensitive issue. EU is already very slow at rolling out its own vaccines because of which the population of each EU member state is being affected.