The U.S. Trade Deficit Climbs in August to Reach $67.1 Billion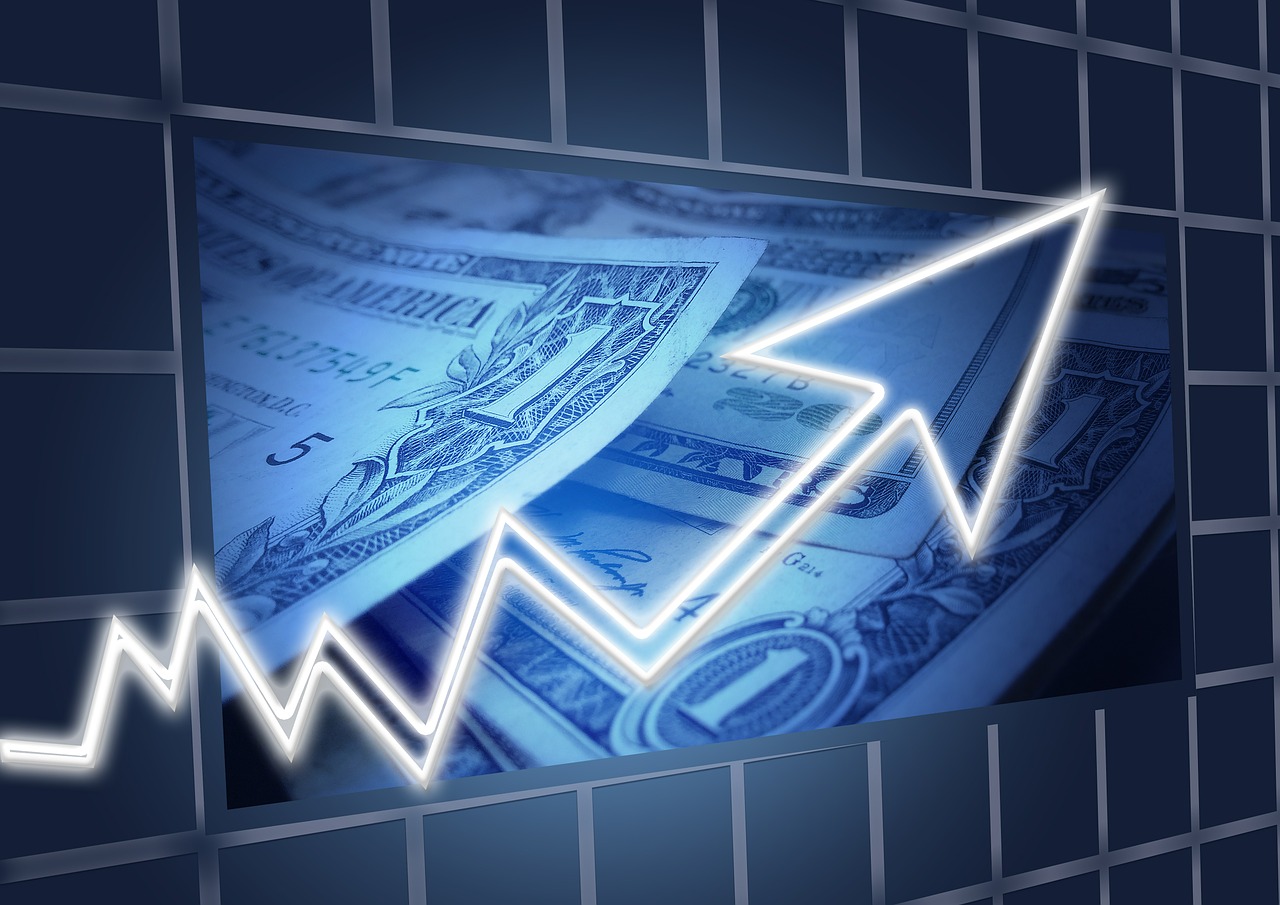 In August, the U.S. trade deficit increased by nearly 6% to reach $67.1 billion, which is the third-highest level ever on record. This indicates an ongoing struggle faced by American exporters in recovering the ground they had lost in the early days of the global coronavirus pandemic. A $66.7 billion trade gap had been forecasted by economists. According to the U.S. Bureau, there was a 3.2% increase in foreign goods and services' imports in the same month, as they reached a value of $239 billion. On Tuesday, they also disclosed that there was a smaller increase of 2.2% in exports, as it reached $171.9 billion. 
As compared to exports, imports have made a faster rebound, which highlights that the U.S. economy has made a stronger recovery, as opposed to its trading partners. As far as imports are concerned, they are just below 3% of the level they were pre-pandemic. On the other hand, exports are about 18% lower in contrast to the last month before the COVID-19 pandemic had struck. The recovery of U.S. exporters has been hindered due to a weaker overseas demand and global supply chains disruptions. Therefore, they haven't been able to recover all the sales that were lost in the early days of the pandemic.
Moreover, fewer services connected to tourism and travel are being exported by the U.S. because not many people around the world are flying or going to other countries. In normal situations, the United States tends to have a large surplus in these services because it is one of the world's most frequented travel destinations. Meanwhile, August saw a decline in the trade gaps in regard to goods with China, as it went from $28.3 billion in July to reach $26.4 billion. The trade deficit with China in 2020 is running approximately 80% lower, as opposed to 2019. This is primarily due to U.S. tariffs and disruptions caused by the coronavirus.
The increase in the trade deficit in the third quarter is probably going to take off a few points, from what is predicted to being a record increase in the Gross Domestic Product GDP, as the economic recovery continues. Nearly four years ago, President Donald Trump had entered office with a vow to cut down the high U.S. trade deficits. However, his efforts have not made any dent because of the longstanding patterns in exports and imports that are difficult to change. 
For instance, Americans purchase so many imports because there are numerous products that are no longer made in the country. The U.S. trade deficits have been further exacerbated by the global coronavirus pandemic because import recovery has been faster than exports. According to economists, exports will start increasing rapidly as the supply chains are repaired and global economy begins its recovery. This will help in driving the U.S. trade deficits back to levels before the economic crisis occurred due to the pandemic. Economists said that exports could catch up in the coming months, as U.S. production is continuously ramping up.