USD/JPY Regains Near 115.50, Resistant Horizontal Trendline Returns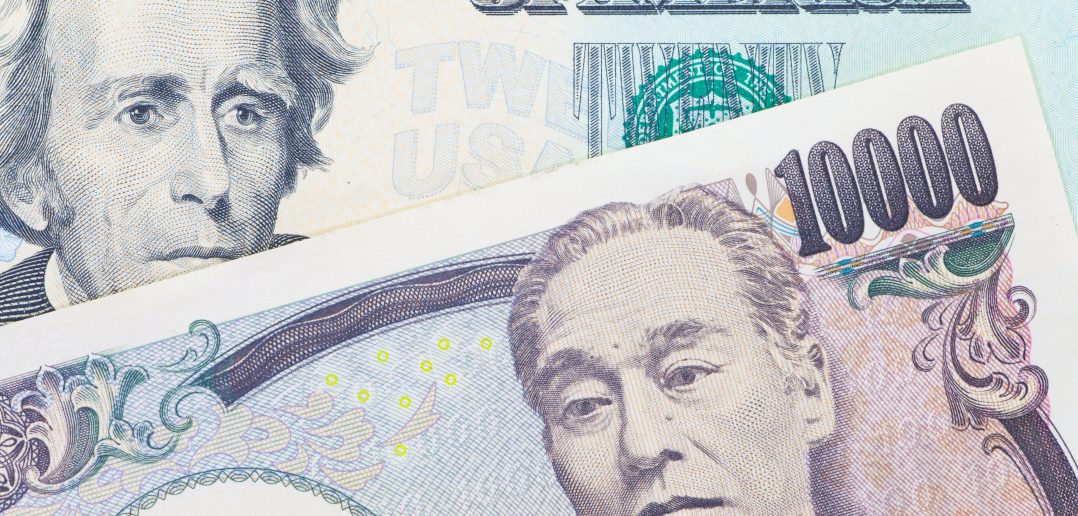 The USD/JPY trading pair is building up more on its gains at the end of the past week around the intermediate values of 115.00 as it tries to get the ability to further advance its recovery speed.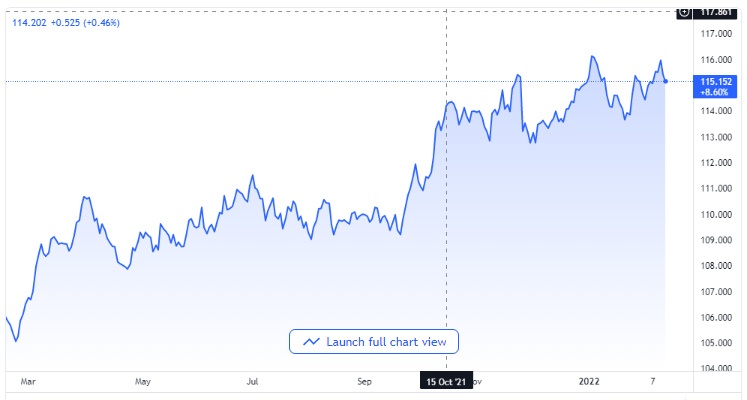 USD/JPY price chart. Source TradingView
Currency Trials Amidst Crisis
Although the general risk sentiment in the market has recovered to a reasonable extent, there are still real concerns over an imminent Ukraine-Russia military confrontation. This puts any hope of a new upward movement in the American Treasury yields a bit at bay. This could, in the long run, put off the rebound the USD/JPY pair needs so much.
Bullish traders could possibly find some respite in the increasing call for interest rate hikes as a result of mounting inflation globally. The Federal Reserve's January meeting minute, when released, may possibly ramp up several expectations for an aggressive monetary policy tightening by the US Federal Reserve.
Whereas, the Bank of Japan had tremendous success as it defended its primary bond yield targets early on Monday trades while attention is focusing on the country's growth figure due to be turned in on Tuesday.
While at that, an expected statement from St. Louis President, Bullard James, will be monitored quite closely for possible new insights on the Federal Reserve's interest rate increase plans.
Technical Observation
The pair's daily chart indicates that prices met buyers over the 21-day Daily Moving Average at around 114.79, which is considered bullish. Nevertheless, bullish traders maintained their hopes while the spot tried its best to defend its 115.00 zones while the 14 days' Relative Strength Index kept holding high above the middle line. 
On the brighter side, a daily close above 116.00 is required to test the 116.17 high gained on Friday again. It is above that line where the crucial resistant trendline at 116.34 will become active.
This is an improved situation from last week when analysts at Credit Suisse bank speculated that a break above 115.69 would be able to confirm the finalization of a bullish sequence for a return of the needed uptrend back to the 116.35/70 zones.
In the week before that, the USD/JPY pair dipped for four consecutive days, with the Dollar Index rapidly correcting downwards. The U.S Treasury bond yields were also in a range-bound at that time. The Dollar Index was down by 0.23% to 95.82, which was its lowest level in nearly 2 weeks before it could rebound above 96.00.