Vivid Labs CEO Says Industry Need Dynamic NFTs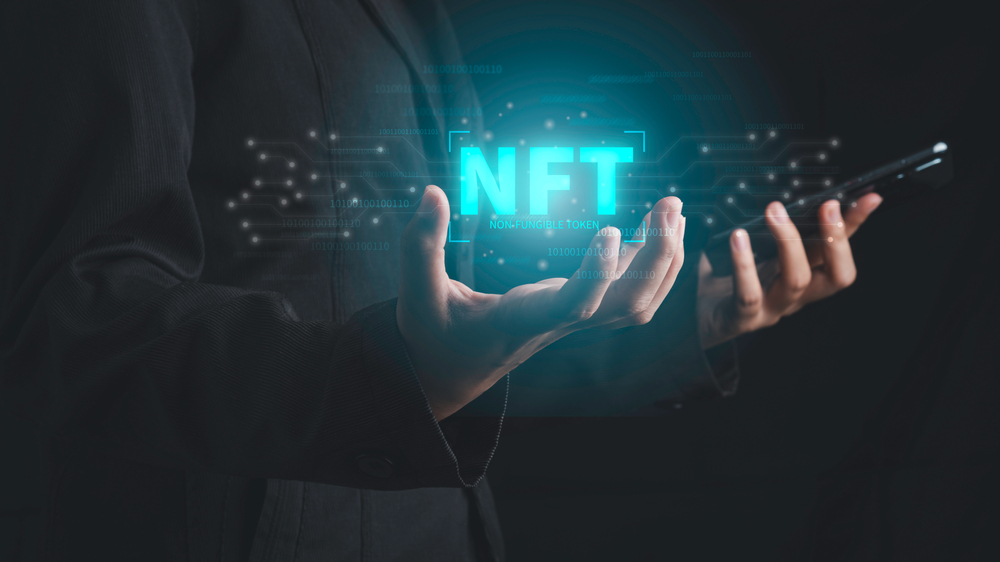 CEO of NFT publishing platform provider Vivid Labs (VID) Halsey Minor, spoke about the non-fungible token (NFT) market. Vivid Labs is the parent company of the Live Planet production company which is founded by actors Matt Damon and Ben Affleck.
The VIVID NFT platform is offered by Vivid Labs which allows the creators to build NFT marketplaces on the local blockchain. The company specializes in the marketplaces which create NFTs with multimedia abilities to bundle files, images, audio and videos in a single asset which is called NFT+.
Halsey stated that NFT's which is multimedia rich could have more value if it is connected with real-world products. He differentiated between NFT creators who sell media that is static with unchangeable data such as artwork or song and creators who make dynamic data assets that can be updated and connected to physical items and actual experiences of the world.
Halsey gives an example of a luxury handbag purchased from the French fashion house Hermes if connected to an updatable NFT for continuous communication with the customer: "You have bought a limited edition bag, but an NFT will also be given to you which proved it was real, pictures of the bag how it can be styled and videos of how it was made."
The idea can be applied to any type of special edition items or event tickets that are sold as NFTs, such as, earlier this month NFT tickets were offered by NFL to Super Bowl attendees. A dynamic NFT could reflect any changes related to relevant game-goer information.
Minor further added that the dynamic NFTs will be needed by the industry and commercial marketing application is least recognized.
To allow Shopify App Store users for downloading the VIVID NFT App, Vivid Labs collaborated with Shopify. As a result, Shopify Plus traders can now manage and create their NFT+ marketplaces on their storefronts.
Blockchain Ecosystem Lead at Shopify John S. Lee stated that this collaboration will help to further expand in commerce and participation in Web3.
Dynamic NFTs are not very new but still, their application is being explored. Blockchain collectibles is one more use of dynamic NFTs. A project is recently launched by the Koii Network which enables collectibles to change state depending on the owner's attention, love, or absence of it.