Weak Factory Data Causes Value of CNY to Experience a Dip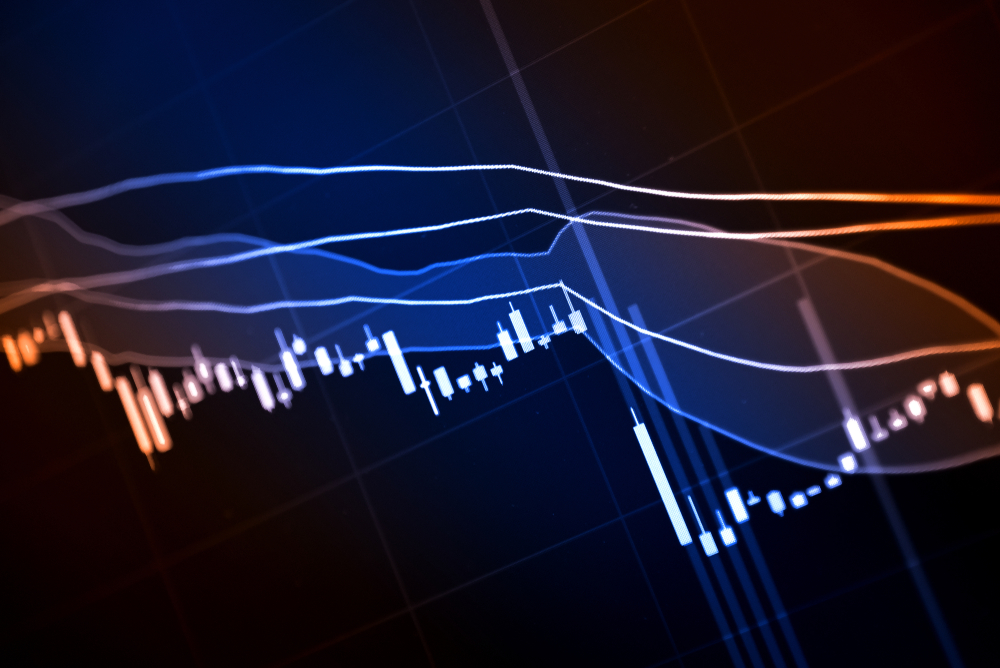 The Monday trading sessions in the European and the US markets proved to be very exciting for the investors. However, the same trading day proved very alarming for the entire Asian region. Almost all major currencies in the Asian region suffered a dip in the Monday trading session.
Chinese Factory Data Caused the Dip
The Monday trading session for the Asian markets showed that the majority of the Asian currencies ended up facing a downtrend. It happened because of the weak factory data that was posted for the Chinese region.
The data showed that the Chinese factory activity had slowed down at a significant rate. Despite the downtrend recorded by the majority of the Asian currencies, the Japanese yen managed to move in the opposite direction.
The Japanese yen has been recording a praiseworthy recovery against the USD and it continued doing the same on Monday. The price chart shows that the Japanese yen was able to record a sharp recovery versus the USD.
Performance of Major Asian Currencies on Monday
According to the Monday forex trading session in Asia, the value of the Chinese yuan faced a dip, lowering to 6.7479 versus the USD. The Malaysian ringgit reportedly experienced a 0.1% dip versus the dollar. The Philippine peso also recorded around 0.1% versus the dollar.
Lastly, it was won by South Korea which experienced a 0.2% dip against the dollar.
Then it was the Japanese yen that reportedly experienced a 0.6% surge versus the USD, moving up to 132.44.
Official Chinese Data
On Sunday, the official Chinese data surrounding the manufacturing sector was posted. It showed that the particular sector in the country had been shrinking. The report also mentioned that the shrink was unexpected and occurred in the month of July.
Then a private survey was carried out, which showed that the manufacturing sector was indeed slowing down. However, instead of showing a downtrend, it showed that the particular sector is expanding.
Lockdowns due to COVID-19
While the rest of the world is showing weakening reporting for the COVID-19 cases, the Chinese has been facing a critical situation due to the same. The country where the COVID-19 first emerged is recording a rise in the COVID-19 cases yet again.
To deal with the situation, the country had to implement lockdowns. Unfortunately, the manufacturing and the business sector has been hit hard by the lockdowns, and their impact has now started to show up.
Even the real estate sector in China has been badly impacted by the constant lockdowns due to the COVID-19 situation. If the COVID-19 situation doesn't fix in China, then the country's currency may continue falling lower.