Tech Companies Experience Huge Downfalls in their Share Prices since Dot-Com Bust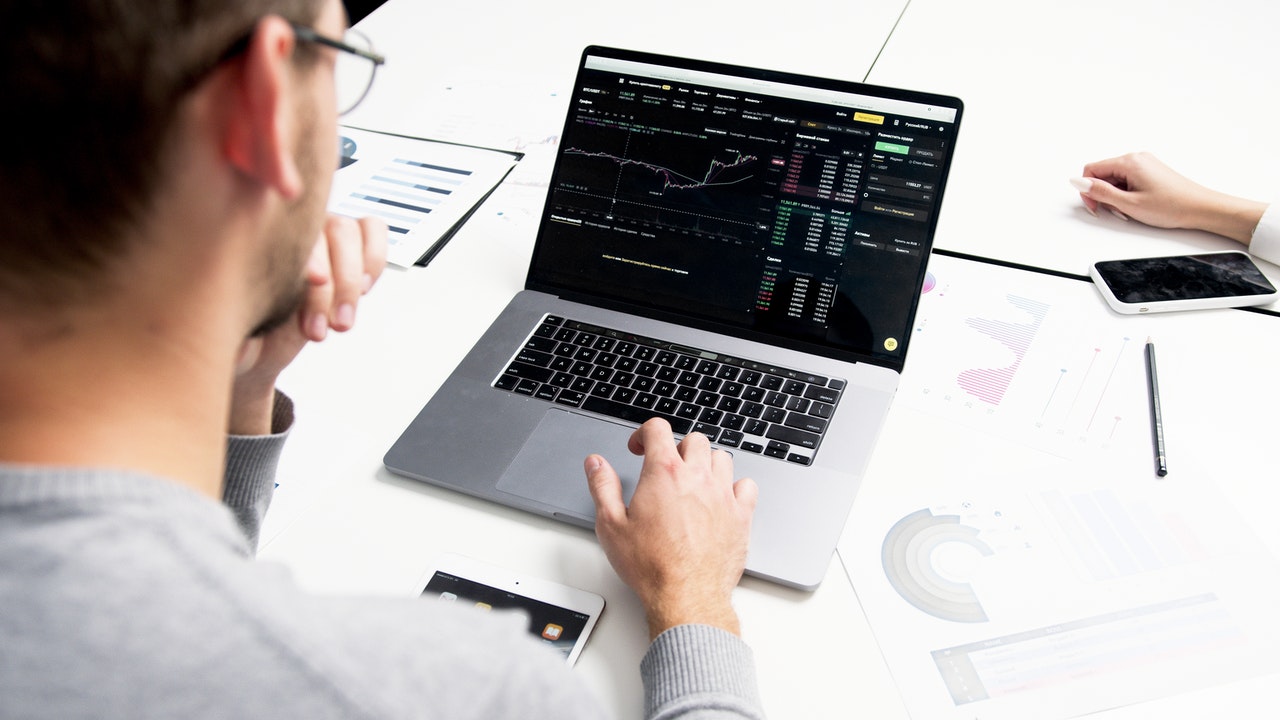 It has been an entire week since the selloff for the tech company stocks has continued. According to the stock market analysts and major investors, it is the first time since 2001 that the tech sector has experienced such a huge crash. Back in 2001, it was due to the dot-com bubble the entire tech market experienced the dip.
The overall value of NASDAQ has dipped by 3.8% in the running week. It is the seventh week in a row NASDAQ has continued observing a downtrend. The exchange analysis shows that it is the longest streak of stock price loss that has been recorded in a 21-year period.
Major Factors Affecting the Tech Sector
There are several factors that have added up to a strong negative trend affecting the stock prices of all major tech companies. It is due to factors such as the Ukraine-Russia war, the surge in interest rates, and inflation rates that the stock prices of tech companies have surged tremendously.
Then comes the COVID situation in China that has literally crippled the entire tech industry in China. The impact of the lockdowns of the tech hub in China is not confined to the Chinese State. Their impact has expanded throughout the world and the situation still hasn't recovered.
Due to these factors, investors from all over the world are badly impacted. Now, the investors seem to be losing all the profits and gains they had made since early 2021 when the tech sector boomed. The recent dips have ended up brushing out all the rallies formed in favor of the tech sector.
Losses Experienced by Major Tech Exchanges
It was on November 19, 2021, when NASDAQ had hit its peak and as of now, it has lost 29% of its peak position.
Then it is the S&P 500 exchange that hasn't experienced much of a dip but it has still experienced a tumble. S&P 500 has also lost 20% of its peak position.
Cisco
Compared to all the tech companies, Cisco is the top loser, having lost 13% of its overall stock price value. Apart from the mentioned factors, Cisco also faced a dip after sharing its earnings for the recent week.
Dell
For an entire week, the tech companies have continued experiencing huge losses in their stock prices. On a day-to-day basis, the stock prices of all major tech giants have been sloping in a downward direction. On Thursday, it was reported that the overall tumble Dell shares experienced was more than 11%.
Other Major Losers
Apart from the above losers, there are companies such as Shopify, Workday, Okta, Twitter, Tesla, Apple, and Alphabet. These companies experienced 11%, 9%, 9%, 6%, 12%%, 6.5%, and 6%.