USD Proves Resilient against Friday's Doji Versus TRY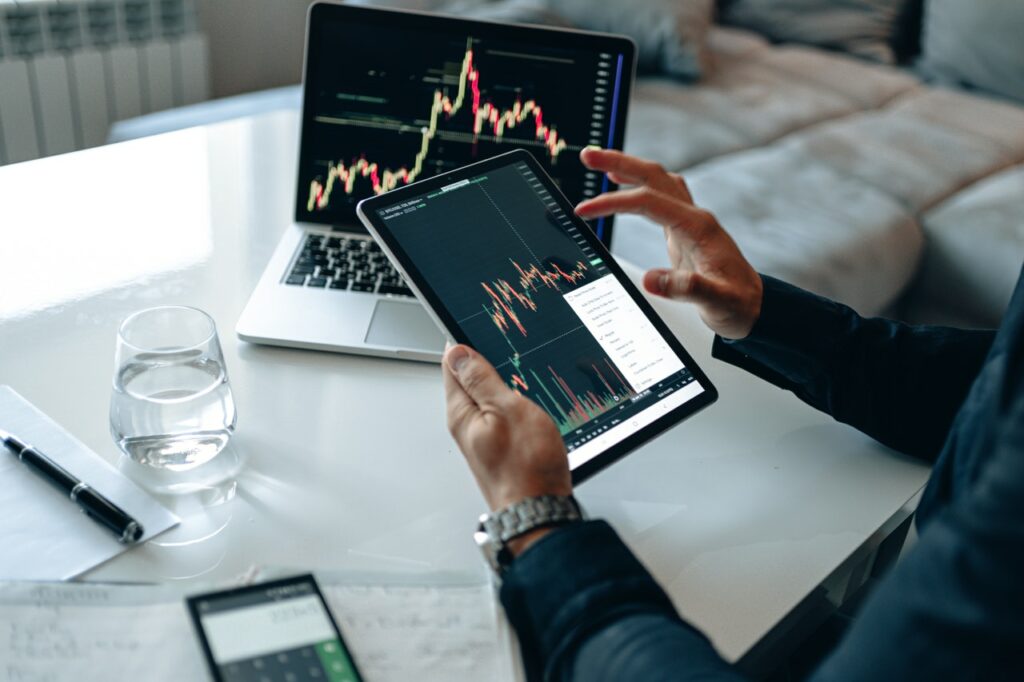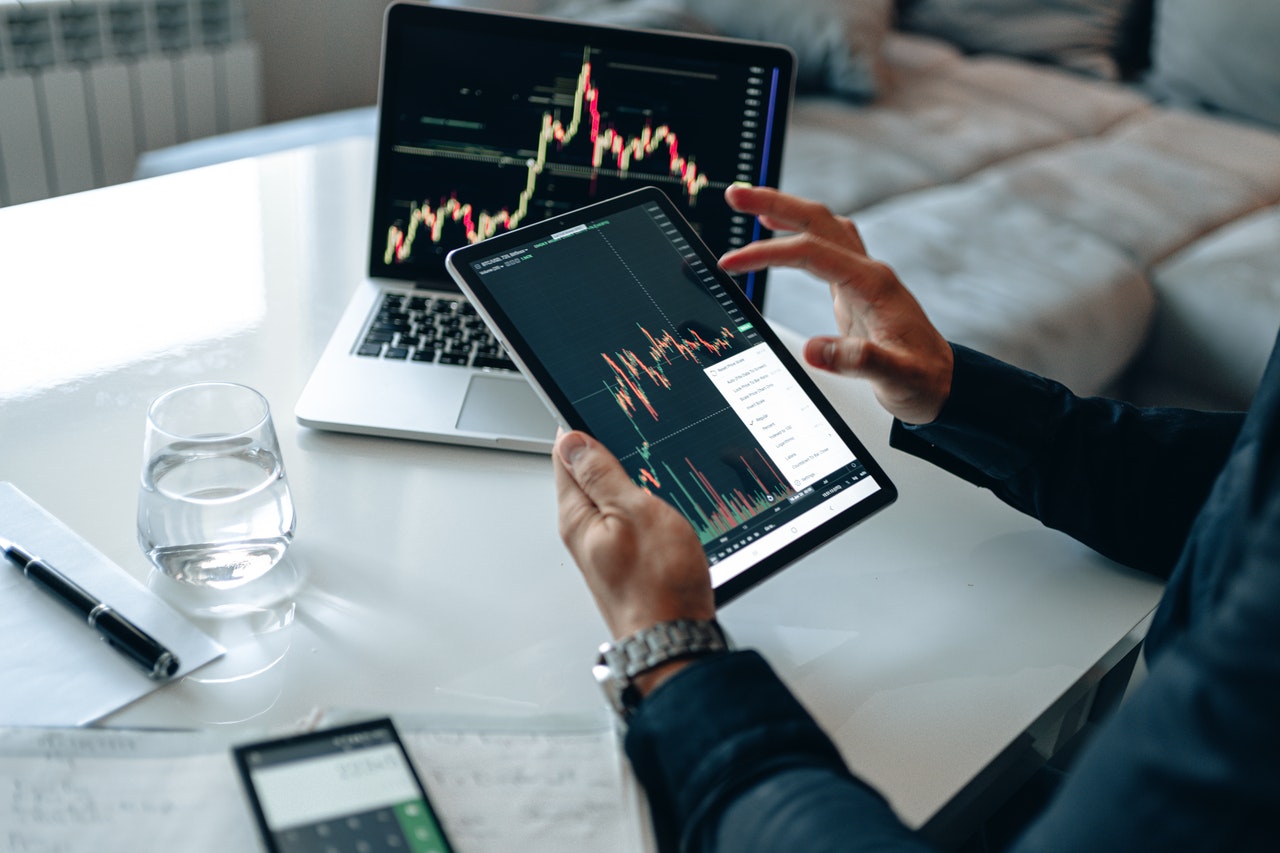 The value of the Turkish lira has continued losing its value against the United States dollar (USD). Even the bearish attempt on Friday failed to cause much damage to the USD/TRY pair.
USD Keeps Gaining Momentum against TRY
The trading value of the USD/TRY pair has continued moving higher. The buyers have continued with their upside momentum and they have regained such momentum despite the recent selling attempt from the sellers.
The price chart for the USD/TRY pair shows that on Friday, the sellers attempted to bring its value lower. The early morning trading session in Europe on Monday showed that the buyers were ready to buy the pair, which pushed its value higher. With their buying attempt, the buyers have successfully pushed the trading value of USD/TRY to 17.95.
Doji Ignored by USD/TRY
It was on Friday when the Doji pattern was observed for USD/TRY. It meant that a bearish candlestick pattern had been formed, thus, a potential dip was in order.
This meant that the investors would lose confidence, grow uncertain, and may start backing out. It was predicted that the support for USD/TRY may fade.
This caused the trading price of the pair to take fall. However, by the end of Friday trading, the value of the pair had recovered significantly. On Friday, the Doji pattern was observed, which meant that the price of the pair at the end of the day had recovered and matched the opening price of the pair.
The pair has even managed to cross the conditions for the relative strength index which shows that the situation of the pair is currently 'overbought'.
Resistance Expected at 18.10
It was the beginning of July when a resistance line for the pair was formed at 18.10. As the pair continues moving higher, then it may rise up to 18.10. However, this is the point where the trading value of the USD/TRY pair may face strong resistance.
The sellers may try and increase their challenging power against the buyers to give them a tough time as they come close to 18.10.
The Value of the Pair Once 18.10 is crossed
The analysis shows that if the trading value of the USD/TRY pair grows past 18.10, it will start moving upwards to hit another resistance range.
The yearly peak for the pair was between the range of 18.35 and 18.40. These are the additional resistance marks for the pair. If the pair manages to grow up to a particular level and grows over it, it will be on the right track to hitting 20.00. As of now, the 20.00 level is the psychological magnet for the pair.