Dogecoin Replaced as Solana SOL becomes 7th Biggest Cryptocurrency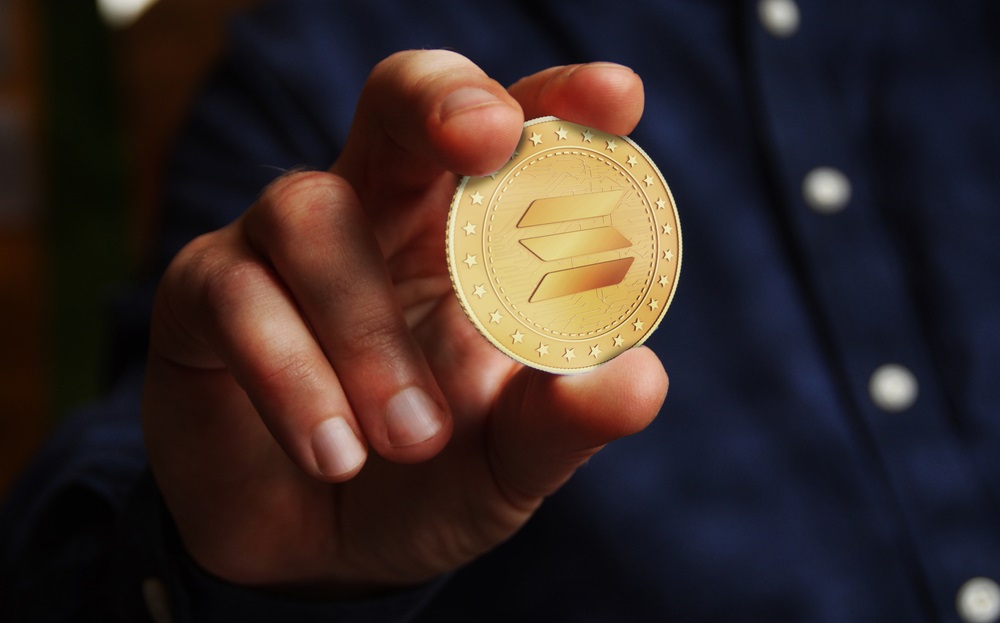 Solana is a programmable blockchain platform and their token, SOL, reached a new high today. It replaced the meme-based token, Doge, to become the seventh-biggest cryptocurrency by market value. According to data from Messari, SOL boasted gains of 12 percent, achieving an impressive value of $145. This is a notch above Tuesday's high of $130.
Dogecoin holds a market capitalization of $38 billion, but this recent spike in SOL's value has uppsed its market cap. Now, the Solana-based token holds a market capitalization of $42 billion. This is quite a feat considering that Solana just launched their NFT project on August 15. Titled Degenerate Ape Academy, ever since it launched, the SOL token's price has tripled. Considering the current NFT sugar rush, it's perfect timing.
Solana already had plenty of popularity because of support from Sam Bankman-Fried. Even so, it has still seen unmatched price action. It's also party because of the frenzy people have for their Kaiju Cards NFT launch and the slew of dapp launches. Let's not forget the role that a strong mindshare growth can play. This is according to Jehan Chu, a managing partner of blockchain trading and investment firm, Keneti Capital.
For context, the Kaiju Cards is a game based on collectible cards. The based on the Solana blockchain, and has a very similar model as classic games like MTG, Pokemon, and Yu-Gi-Oh! The founders are quite proud of the project, who explain that the Kaiju Cards aren't generative, but rather serialized. So it's similar to Pokemon, but each card has its own serial numbers based on the blockchain.
On the blog, enthusiasts can see that all the characters are original creations by either one of their four industry artists. The project has sourced talented creators who have developed original work for big entertainment players. These include streaming services like Netflix, Nickelodeon, Apple, and Adult Swim.  In the Alphas Series, players can get 23 original characters.
To give the project a boost, the founders decided to hold a presale of the Alpha Series. The aim was to give early community members and supporters a chance to get cards at better prices. It started on August 20 and the final distribution was on Wednesday, which was met with a fierce demand. This could be the reason for SOL's price going up. The cards were available for 8 SOL.
According to one trader in a Discord chat, there were over 10,000 people online on the Kaiju Card discord. However, there were only 3.5k NFTs available to mint and only a single card could go to one wallet. Consequently, the demand far outweighed the supply. Other traders are guessing that Solana's latest boost could be due to the Friday launch of Solsea, a Solana-based open NFT marketplace.