Bitcoin has Finally Surged Above $50k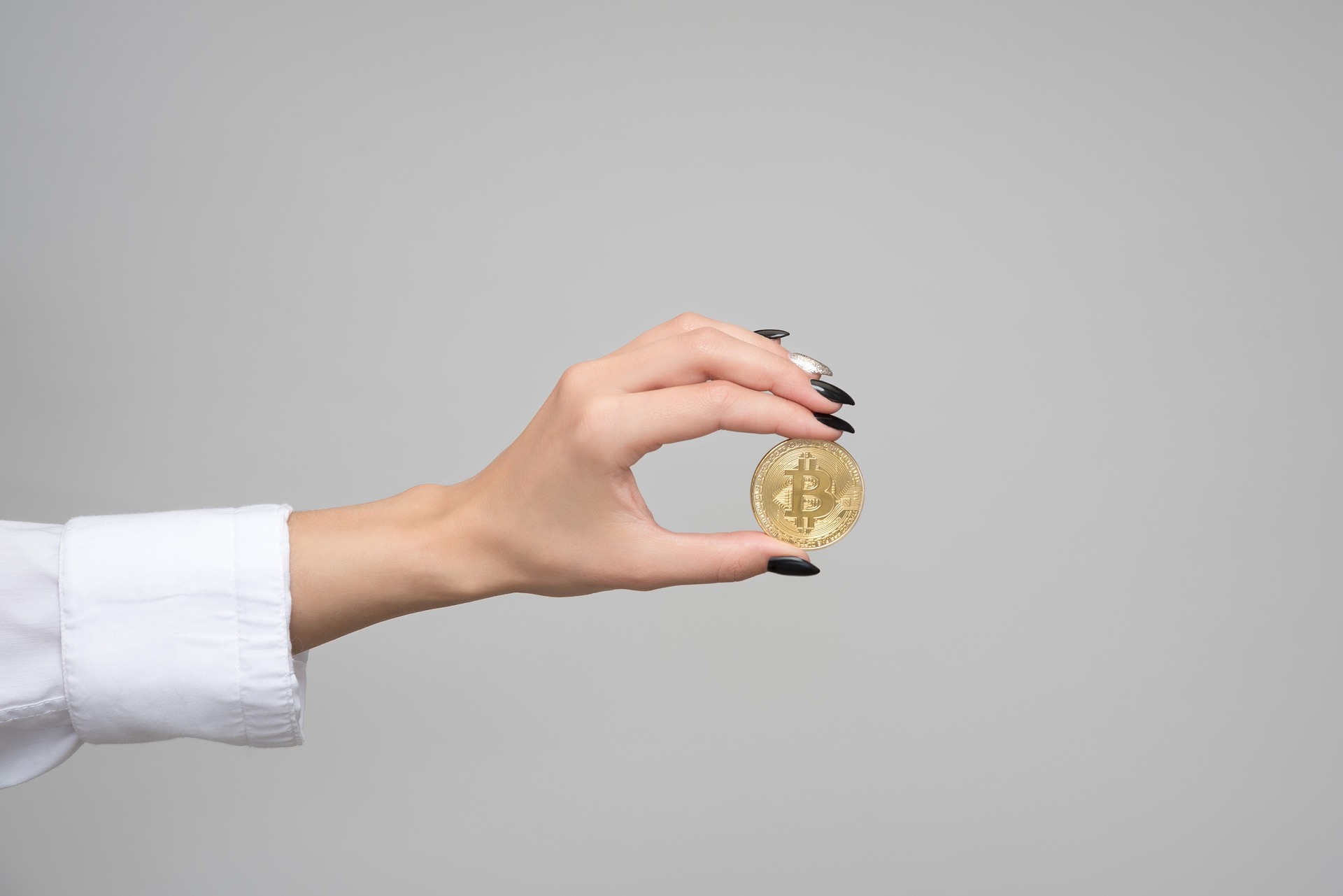 It has been quite juggle within the crypto market in these last few days regarding the ups and downs within the prices of many cryptocurrencies such as Bitcoin, Ether, and various other altcoins as well. Bitcoin was really struggling in recent months and was trying its best to reclaim the lost $50K domain but no luck.
Due to a lot of peer pressure and investors bulging on and off regarding crypto investments, Bitcoin suffered a lot and was tumbling below the resistance lines at $45K-$47K, respectively. But now, as things are coming back to normal, Bitcoin has reclaimed its lost spot above $50K, but that too was not so easy because Bitcoin was kind of in a shoot-and-miss struggle. Just when it looked like Bitcoin would be able to get across the $50K, it would settle for either $49K or $49.5K, but in the end, Bitcoin didn't face any resistance and was successfully able to cross the $50K target.
Crypto Market Turns Bullish Once Again
Believe it or not, this recent momentum which is kind of the reason why Bitcoin was able to cross the 50K approach, is Ether. Ether has been doing great in this past couple of weeks, and its price is kind of booming with some consistent speed; and believe it or not, it has gained the upper hand over Bitcoin despite a rigorous market cap difference between the two.
However, the interest of traders and investors was kind of declining since the beginning of August due to high turbulence in Afghanistan, which led to a change of sentiment towards cryptocurrencies. All the money was taken from Afghanistan, and there were long queues before closed Bank gates, and the countrymen were taking the worst of it. This has seen a major shift in our global economy and is part of the reason why it took so long for Bitcoin to overcome the $50K sentiment. The matter is still not completely strained out, but with time it will get better, and hopefully, the crypto market would be back on the high horse where it is expected to be.