As Production Ramps, Stocks for Bitcoin Mining Companies Get Doubled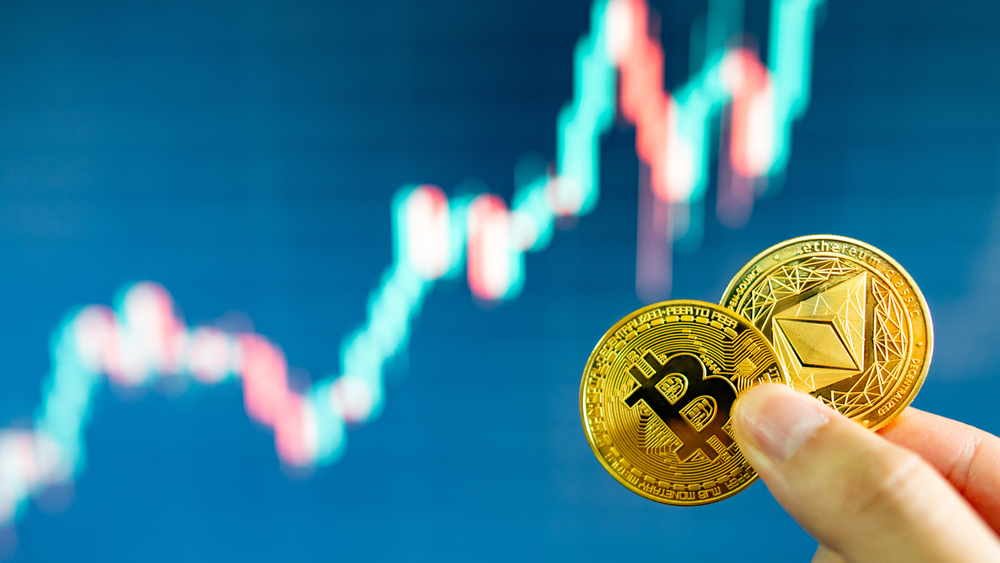 The stock prices for cryptocurrency mining companies have experienced huge gains in the past month. According to reports, the stock prices for these companies have more than doubled in the month of July.
The data suggests that the share prices for these companies have risen as much as 120% in the mentioned period.
The reason behind the Rise
The reason behind the surge is the overall rebound that has been recorded in the entire cryptocurrency industry.
With the growing prices of cryptocurrencies, their demand and profitability surge tremendously. This is when mining becomes one of the most profitable spaces within the crypto-verse.
Among the cryptocurrencies, the most amount of profitability is recorded for Bitcoin. Therefore, a significant rise has been recorded in the stock prices of the mining firms.
Therefore, the mining firms increase their mining capacities in order to mine as many Bitcoin as possible. This results in the production of Bitcoin through mining maneuvers.
Bitcoin Production for Mining Companies
The data from the stock market shows that the Bitcoin production for Marathon Digital Holdings has surged by 124.12%.
The Bitcoin production for Core Scientific has experienced a 110.39% rise, while the production for Hut 8 has surged by 98.95%, followed by Riot Blockchain's 96.69% surge.
The report shows that the productions of all these companies have surged tremendously in the past 30-days. However, in the past 30-days, the trading prices of Bitcoin have surged by 18%, while the trading prices for Ethereum have surged by 67.8%.
Q2 Results
For the second quarter, Core Scientific has reported that from year-to-date (YTD), its Bitcoin production has risen 1601%. According to Core Scientific, it has produced 6,567 BTC from YTD.
Core Scientific has also reported a 118% surge in its revenue in the second quarter, rising up to $164 million.
Hut 8 Mining Corp. has revealed that in the second quarter, its Bitcoin production has risen by 71%. In the same quarter, Hut 8 mined 946 Bitcoin.
In the particular quarter, Hut 8 has witnessed a 30.7% surge in revenue, moving up to $43.8 million.
For the same quarter, Marathon Digital has revealed it has produced 707 Bitcoin, and in near future, it plans to increase its mining power by 8%.
Although the overall situation of the cryptocurrency market has been in a pickle since the beginning of 2022, things started changing in June.
Since June, the cryptocurrency industry started picking up the pace, but the month of July was phenomenal.
In the past month, the cryptocurrency sector has experienced a great surge in price and volume. With the prices of cryptocurrencies constantly moving in the upward direction, the mining power and profitability of the cryptocurrencies may continue rising.