Kuaishou Expected to Raise Over $5 Billion from Hong Kong IPO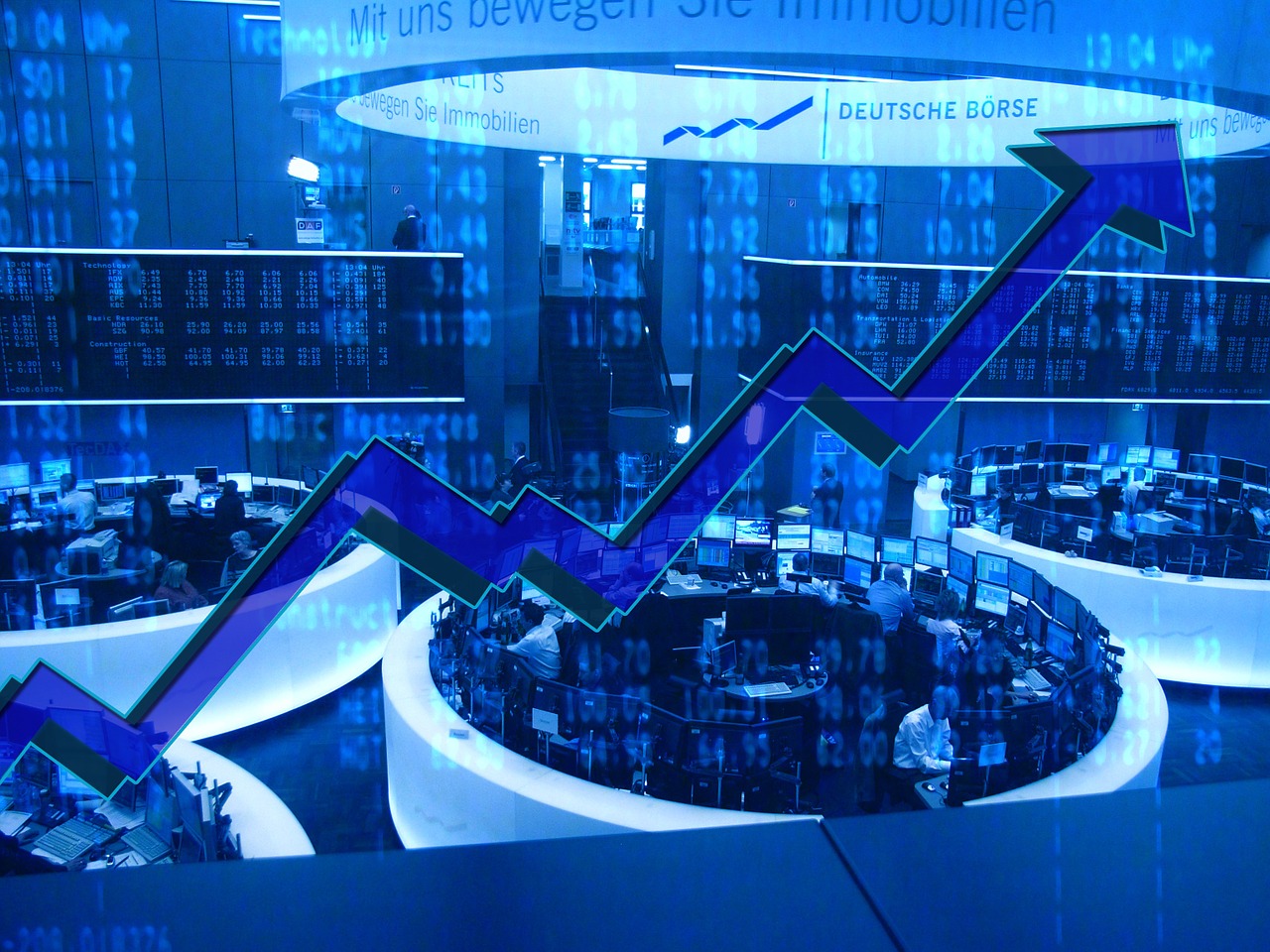 One of the competitors of the worldwide famous short video applications TikTok is ready to expand its services internationally. Kuaishou is also a short video sharing application that is as popular in China as TikTok and it is now planning to go global.
However, the marketing and development teams at Kuaishou have decided to take things a bit slower. The company has announced that the first international country it is planning to target in the initial round in Hong Kong.
In order to carry out its launch in the country, the team at Kuaishou has already set its price for the Hong Kong Initial Public Offering (IPO). The company has done this in order to raise funding to go against the Chinese version of TikTok known as Douyin.
The Kuaishou officials have announced that the company will be launching 365,218,600 shares into the market. Each share will be valued between the price HK$105.00 and HK$110.00.
The forecasting team at Kuaishou has predicted that if the IPO goes for the maximum ranged price per share, then they will be able to generate around HK$42 billion ($5.42 billion).
The company claimed that this amount can be reached if they plan to go with the allotment option. If the allotment option is exercised, then the underwriting banks would have the ability to issue more shares at a certain percentage. However, this can only be done if the demand for the shares in the market is too high.
The initial public offering for Kuaishou is set to launch in Hong Kong in the next month from February 5, 2021. According to the sources, the recent decision made by Kuaishou comes as the Chinese regulators have started their crackdown in the technology sector of the country.
It has been revealed that the regulatory authorities in Chinese have already taken over the live-streaming platforms in the country.
It was back in November of 2020 when the State Administration for Radio, Film, and Televisions introduced new caps. The administration put a cap on how much the people would be able to spend on virtual or digital assets. Moreover, the administration imposed a ban on teenagers so they cannot buy any digital or virtual items.
Just to provide some clarity, digital/virtual items act as gifts that the viewers can purchase through the platform and send a gift to their favorite video makers or streamers.
According to figures, Kuaishou generated around $25.3 billion yuan ($3.9 billion) from the virtual items from the beginning of the year 2020 till the end of September 2020.
The company announced that the amount Kuaishou generated from virtual items made up for 60% of the application's total revenue it generated for the same period.