After Stopping Mining in Russia, SBI has Lost 40% of its Hash Rate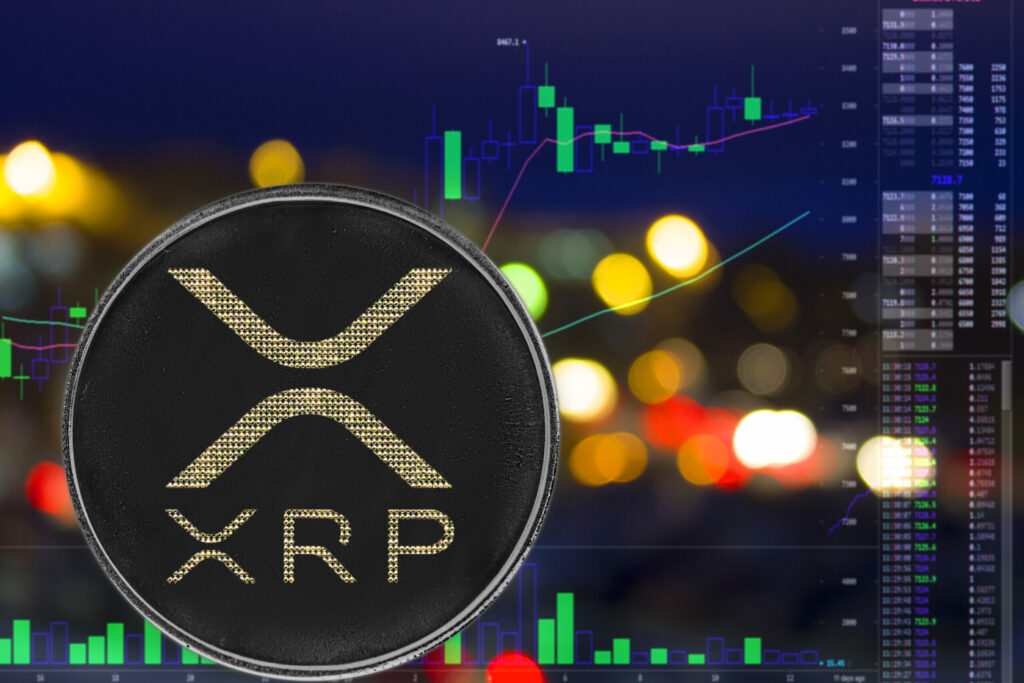 SBI Holdings has made an announcement in regards to the termination of their mining operations in Russia. SBI has been running its mining operations in Russia like other major mining companies from all over the world.
SBI Holdings Terminates Mining Operations in Russia
SBI Holdings, which is a major financial giant in Japan, has announced that it has terminated mining services in Russia.
The officials at the Japanese financial firm have revealed that it is due to the cryptocurrency winter as well as the geopolitical uncertainty they have come to this decision.
SBI Holdings Suspends Mining Operations in Siberia
SBI Holdings has announced that it has suspended its mining operations in Siberia, which is considered a mining-rich region.
SBI Holdings has cited the conflict between Russia and Ukraine while announcing the discontinuation of mining operations in Russia.
Another major reason the Japanese financial firm has discontinued its mining operations in Russia is the cryptocurrency downfall. The cryptocurrency industry has been recording a bearish market, which is another cause for SBI Holdings' mining discontinuation in Russia.
The online brokerage run by SBI has announced that they shut down their mining operations in Russia right after Russia invaded Ukraine back in February.
Dip in SBI's Cryptocurrency Asset Earnings
SBI has reported that in their cryptocurrency asset business, they have suffered a loss of $71 million (9.7 billion yen) in the second quarter of 2022.
As a result, the net losses SBI's crypto asset business recorded were $17.5 million (2.4 billion). The firm backed by Sumitomo Mitsui Financial Group has announced that it is the first-ever quarterly loss they have recorded in a decade.
Data from BTC.com Surrounding SBI Crypto
Ever since SBI has landed within the crypto-verse, it has done it by entering the space through SBI Crypto, which is the cryptocurrency subsidiary of SBI Holdings.
BTC.com has recently shared its findings surrounding the impact SBI Crypto has felt ever since it suspended its mining operations in Russia.
Ever since the mining operations' termination in Russia, SBI Crypto's mining hash rate has dipped tremendously. The data shows that a 40% dip has been recorded in the mining hash rate for cryptocurrencies.
In terms of figures, the hash rate recorded on August 18 was 3,300 PH/S, while the hash rate in February 2022 was 5,600 PH/S.
SBI is not fully out of Russia
SBI officials have announced that despite discontinuing mining services in Russia, they have not shut them down a 100%. They still have some mining centers in Russia that are operational but they are not fully operational.
SBI announced at the beginning of the running week that they will fully discontinue their mining operations in Russia and sell off the mining equipment.