Global Outlook By IMF Suggests Dark Cloud Loom Over Cryptocurrencies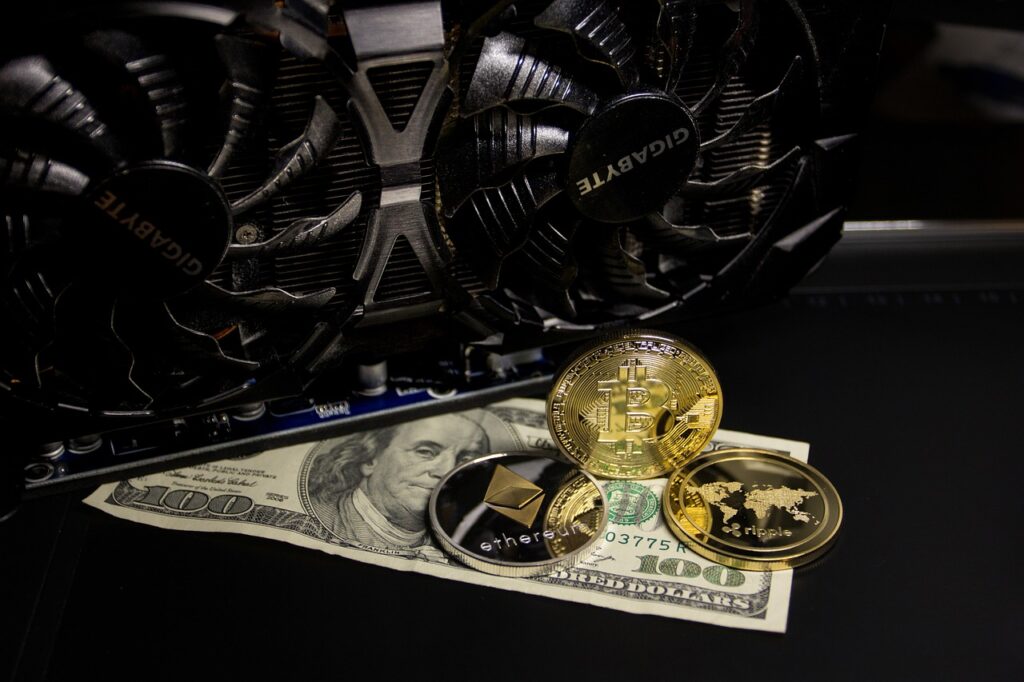 Cryptocurrency investors and analysts have started warning the entire cryptocurrency community about the upcoming bumps in the cryptocurrency industry.
The reason behind the warnings is the outlook data that has been shared by the International Monetary Fund (IMF). The IMF has reported that it is expecting that the global growth rate would be slow and weak.
This is enough to suggest that the investors will not be able to make enough investments in cryptocurrencies in the upcoming months. This would lead to another downtrend in the performance and growth of the cryptocurrency industry.
Gloomy and More Uncertain
The IMF recently shared an outlook for the World Economy for the latest month. It titled the forecast for the world economy "Gloomy and More Uncertain".
It claimed that the inflation rate for the global economy would be higher than expected. It also reported that the output of the global economy would be in a state of contraction.
These are all indications of a weakening economy that is expected to slow down in the upcoming months.
Miles Deutscher has sounded the Alarm
Miles Deutscher, a highly experienced and followed cryptocurrency analyst has sounded the alarm regarding the future of cryptocurrencies.
Deutscher has claimed that the future of the cryptocurrency industry is filled with bearish trends. In the upcoming months, the overall situation of the cryptocurrency market would remain bearish.
However, the investors must brace themselves to face strong headwinds and increase volatility. He has attributed the bearish market situation of the cryptocurrency industry to macro factors.
Weak Earnings Reported by Tech Companies
In his tweet, Deutscher stated that the overall performances of the major tech companies have been weak. All major companies such as Meta, Apple, Google, and Microsoft have posted earnings for recent quarters.
He also mentioned the United States' gross domestic product (GDP), which may play a huge role in driving the cryptocurrency industry.
He stated that the GDP figures would decide whether the cryptocurrency industry is to steer in the positive direction or the negative. He warned that if the GDP is weaker than expected, then it can end up causing further turbulence in the cryptocurrency industry.
Hike in Interest Rates
It is important for cryptocurrency investors to make sure they keep the interest rate hike in mind. In September, the Feds will decide whether the interest rates would increase by 75 bps or less.
If it is 75 bps, then it means a 0.75% hike in interest rates, bringing the overall interest rate up to 2.25%.
If the interest rates keep rising, then the investors will start focusing on their primary and basic needs before they move to other endeavors. This would eventually upset the entire cryptocurrency industry.