Brexit Forces UK Cheesemakers to Focus on Local Market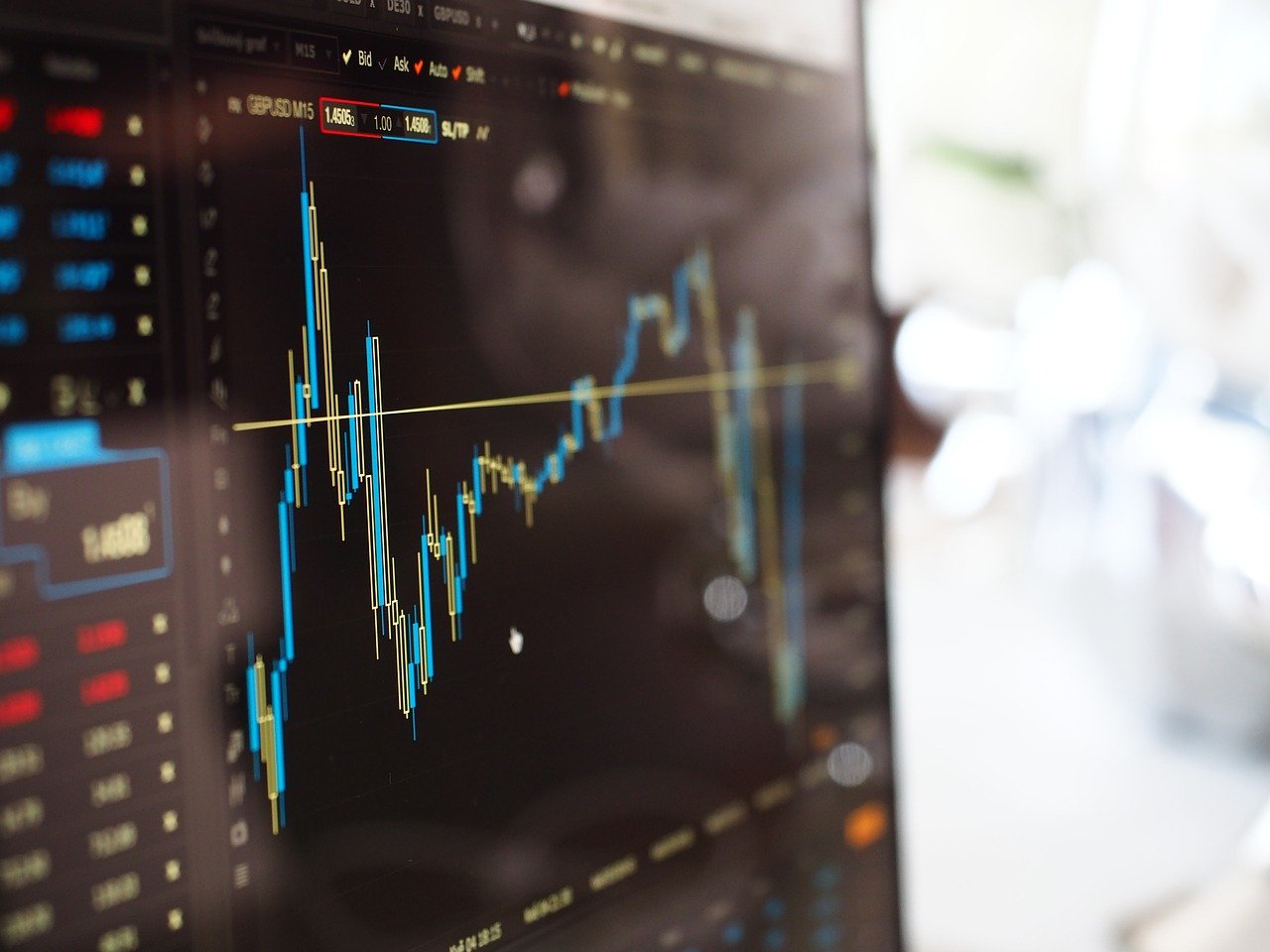 There has been a significant impact on the UK's cheese market amongst other industries and markets, post-Brexit.
One such example of the UK Cheesemaker is the Hartington Creamery that has been established since 1900.
It has been a daily ritual for over a hundred years that cows line up for milking at the Hartington Creamery. It is the first step in a traditional cheesemaking process. The 200 strong herd provides the vital ingredient to create a hand-crafted blue cheese. This blue cheese is carefully matured and graded before it finally reaches the table.
Until Brexit EU consumers enjoyed a slice of this blue cheese too but now that trading relationship is not the same.
Since Brexit the UK Cheesemakers have had zero access to that same EU consumer market. This is primarily because the UK-EU no longer have an equal balanced fair trade situation in place.
According to officials from Hartington Creamery, the cost of new export certificates required to ship cheese to the EU makes the process unviable. The company is one of the oldest traditional makers of stilton in the country. Like many other companies, it has really suffered with the changes post-Brexit, however, now it's a question of adapting to survive. This means that now the company should look into selling to the US and Canada instead and closer to home.
What essentially is happening is that there is a bit of renaissance in looking towards all British producers recently. People are actually realizing that the best cheese in the world was always on their doorstep. The domestic market for British-made cheese is growing. UK cheese exports to the EU fell by 85% in the start of this year only. Cheese imports from Europe were also down by a third and that means British consumers are choosing more locally made products.
Sales of this organic soft cheese from the Nettlebed Creamery in Oxfordshire have also surged. The Creamery's founder pointed to mainly three reason that culd have caused this increase. She said that it could be the Brexit and importing continental artisan cheese was difficult now. She then pointed out to the lockdown, citing that it had amplified footfall to small producers. The founder lastly added that people were developing a greater appreciation for businesses that were locally sourced as that would guarantee originality.
The company is now expanding, setting up a new store and takeaway café. A lockdown collection service is already popular with locals.
The founder of Nettlebed went on to explain since they are farmhouses therefore they use milk from their farms only. They work with very few machines do everything by hand which makes them an artisan.
Since lockdown, there has been an increase in the popularity of such small local businesses.
According to the government, other factors like the pandemic contributed to low food exports to the EU in January. However, things are expected to improve. The UK cheesemakers, however, are already wrapping up the domestic market. And with little prospect of change to those new regulations British cheeses may well end up staying with local consumers.