North Korea Nuclearization Forces South Korea to Carry Out Security Talks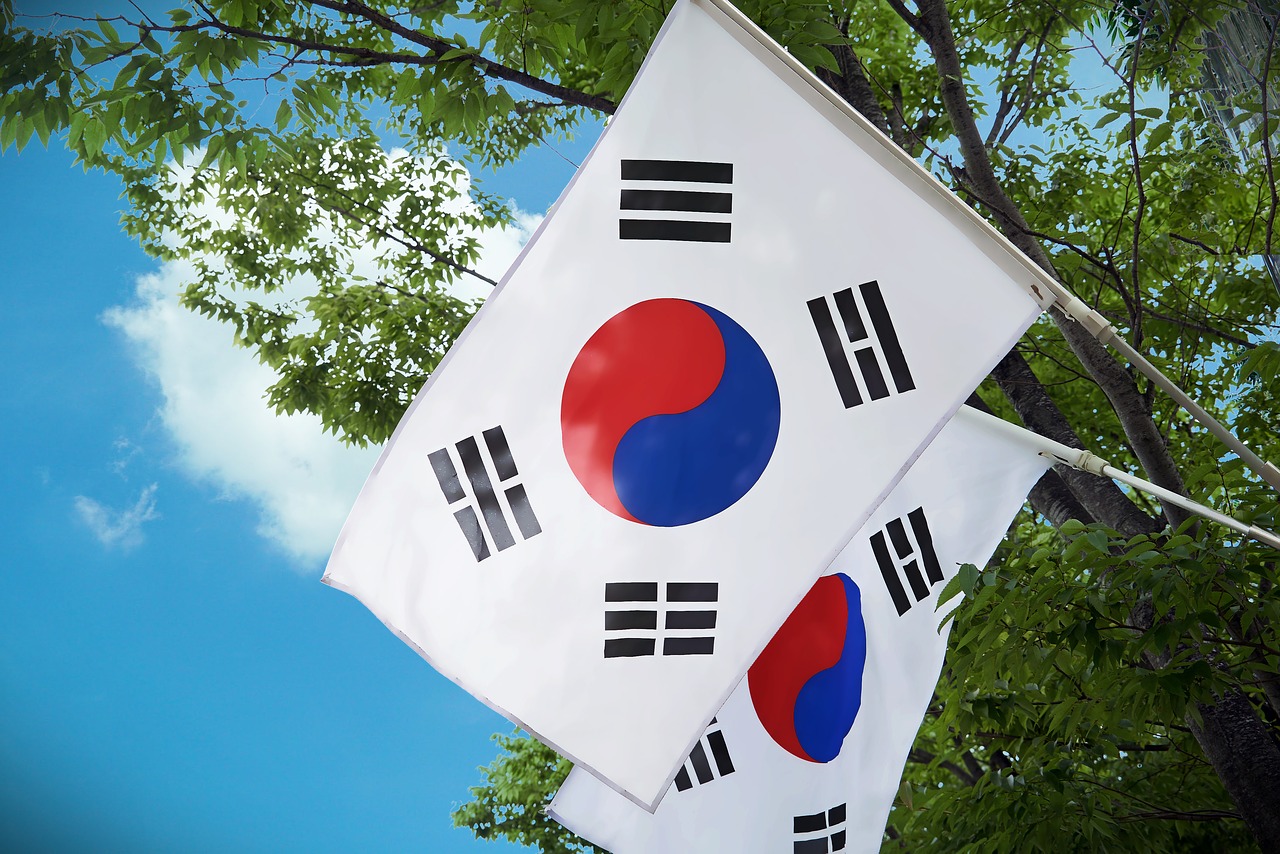 Following the launch of ballistic and short-range cruise missiles by North Korea, South Korea held security talks with China, Japan, and the United States.
South Korea's ally and strategic partner, Washington's National Security Advisory hosted its South Korean and Japanese counterparts at the US Naval Academy. This was followed by Seoul's top diplomat sitting down for talks with his Chinese counterpart.
The respective national security chiefs of Japan, South Korea and the US each showed their readiness to counter North Korea's nuclear issues. The representatives realized that a complete implementation of UN Security Council resolutions was imperative. The three countries have agreed to cooperate with each other in order to denuclearize North Korea.
Since the Biden Administration took charge the US policy on North Korea was pending a review and the meeting served this purpose.
While Washington is in the middle of finalizing its policy regarding North Korea, some expert opinions emerge on South Korea's dealings with the North. Experts in Seoul are criticizing the South Korean President's method of addressing the North Korean issue cautioning that it is not effective any longer.
On the other hand, South Korea and China have also joined hands to work towards denuclearizing Korean Peninsula. In his meeting with China's top diplomat, the South Korean foreign minister said that they would seek a political solution to Pyongyang's nuclear stand-off with Washington.
The Korean foreign minister also added that the two countries would push for a state visit by the Chinese President Xi Jinping also. During the meeting a stress was also relayed on the bilateral trade between the two countries.
However, China and the US are not going through the best phase of their relationship currently. Amidst this tension between the two superpowers, South Korea is seen asking for help from both countries. China is a huge trading partner of South Korea and the United States is also a very strong ally of South Korea.
South Korea turned to China because it knows China will have a significant influential role in resolving the North's nuclear issue. North Korea and China have a history, with the former having relied on the latter for decades. It is thus the need of the hour for South Korea to cooperate with Beijing. China has backed North Korea all through these years. The relation did sour at some point but majorly China has acted as North Korea's biggest ally. North Korea heavily relies on receiving aid and trade from China.
North Korea is called the Hermit Kingdom for being the world's most isolated and secretive country. North Korea is pitch dark if one looks at it from space. It is short of electricity, short of food and money. Whether the situation in North Korea improves or not depends more on the region's own policy rather than foreign policy.