Barstool Sports Founder Exits Market after Losses of $25k in Bitcoin Trading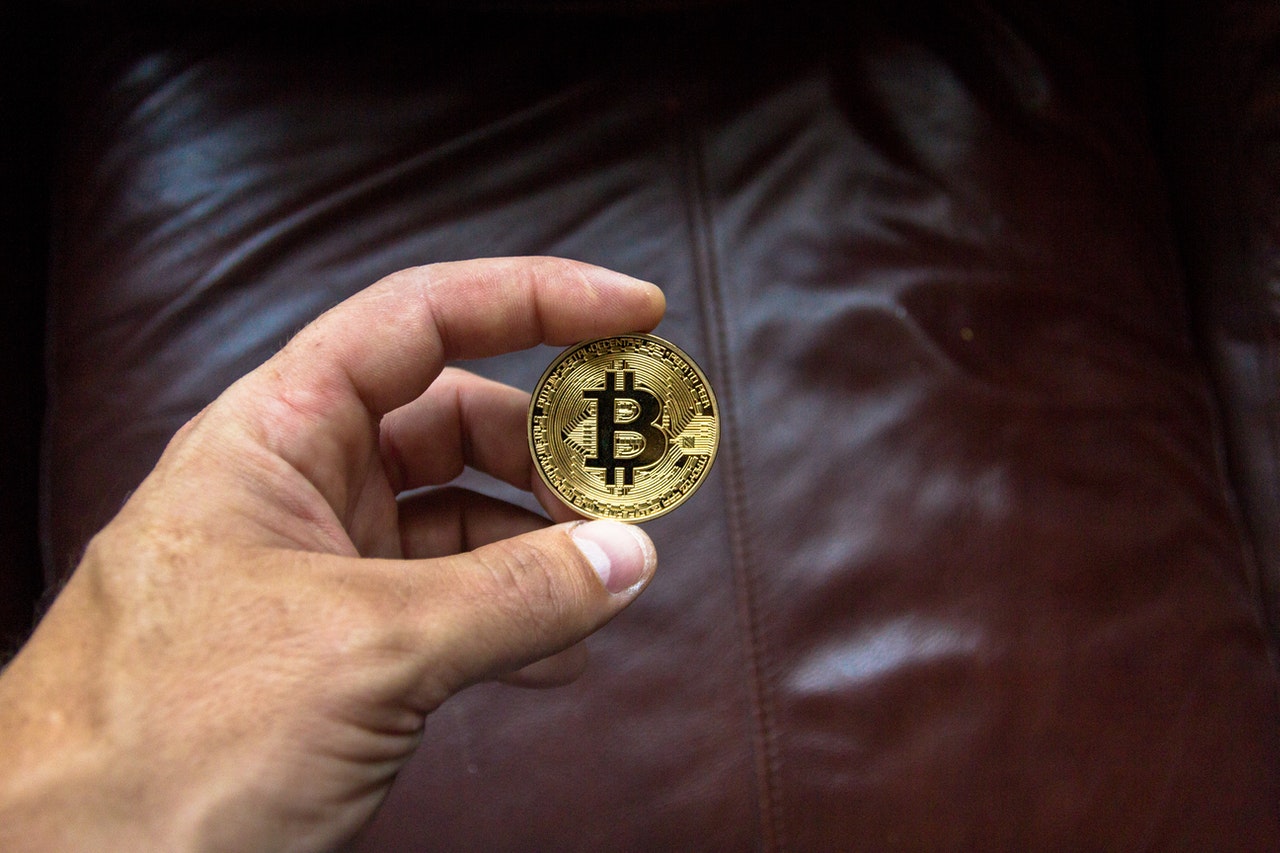 Founder of a news site and sports blog Barstool Sports, David Portnoy, had made a name for himself as being a Bitcoin bull. However, it seems that Portnoy has been forced to cut bait and abandon the fledgling digital asset altogether due to a string of losses. Yesterday, he shared a video on Twitter in which he outlined that he had faced some mishaps on his cryptocurrency trades. He elaborated that similar to the traditional stock market, he had 'messed with' Bitcoin and now he was paying a very hefty price for it. He highlighted his pain and disclosed that he had indeed suffered from a loss of $25,000 in Bitcoin trading, which has prompted him to take some time off.
He cited lack of time as the reason for him not being able to master the art of Bitcoin trading, which resulted in his losses. The sports blog founder also criticized Chainlink and used the term 'frauds' for referring to its advocates, claiming that they were just selling the asset even after a small gain. Eventually, his frustrations got the better of him and he said that he was 'done with Bitcoin'. He said that he owned the stock market, but he didn't trust the Bitcoin market at all.
He said that he may never return to the Bitcoin market and if they wanted his money, then the crypto would have to go up today or else he was done. Later on, Portnoy tweeted that he had exited the Bitcoin market after suffering from losses worth $25,000 and now he was looking for new investment opportunities. His current sentiments differ from what he had shared a couple of days before. He had tweeted that he had made $100,000 in Bitcoin within two days. Calling himself 'Dovey Day Trader' he had even predicted that he would have made a million by September.
However, his pain and decision might be a bit premature at this point. Granted Bitcoin has had some trouble with profitability this week, but has seen a significant rise in the past month alone. According to analysts, things are going to get better for Bitcoin in the upcoming months. Grayscale Investments, which is the largest institutional crypto investment company, published a report yesterday that claims the crypto market is in its 'late 2016' stages again. The report indicated that there would be an increase in demand for Bitcoin with the rise in inflation.
A number of on-chain indications were highlighted by the report, which showed surging interest in cryptocurrency, including long-term holding experiencing growth as opposed to short-term speculation. It was also noted by the company that the number of daily active Bitcoin addresses was at its highest level since 2017 when the asset had reached its all-time high. Asset bubbles have also been created with the abandonment of the gold standard by the United States and its loosening monetary policy. With companies becoming more dependent on quantitative easing methods these days, it is working in favor of Bitcoin.