Biden Administration Comes to Ukraine's Aid Amidst Tensions with Russia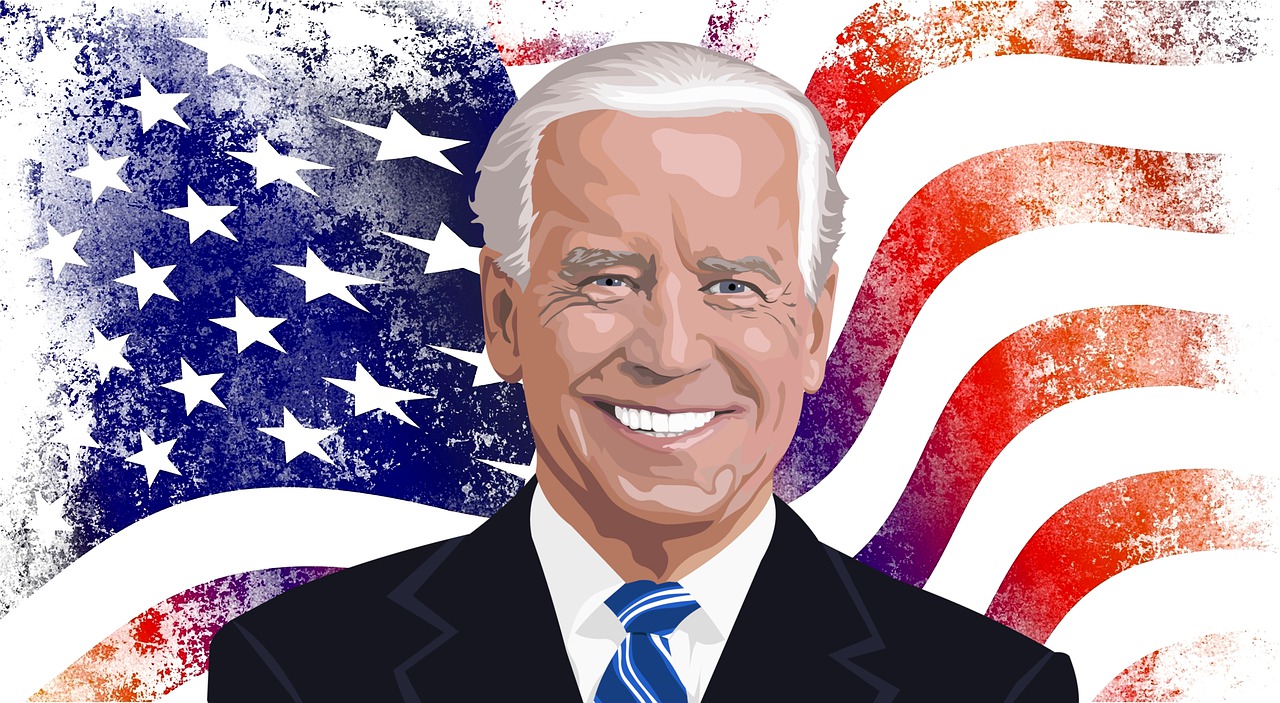 Relations between Russia and the United States have in the past months hit an all-time low. While Russian Foreign Minister Sergey Lavrov has said that the ties have hit a rock-bottom. US Department of State's spokesperson, Edward Ned Price states that the US is looking for stable ties with Russia.
Relations between Russia and the US started deteriorating when US President Joe Biden called Russian President Vladimir Putin a killer. He had further added that the days of the US rolling over to Putin were over. Russia recalled its US ambassador immediately after with Putin hitting back at Biden's comment saying it takes one to no one.
However, this is not the only issue between the countries growing tensions. Russian military buildup is emerging as a growing problem. Ukraine has accused Moscow of building up troops on its borders. According to some unverified social media footage, Russia is moving tanks, armored personnel, carriers and other equipment to regions that border Ukraine. The military build-up is also happening in Crimea, a region that Moscow took over from Ukraine in 2014.
NATO has voiced concerns over this build-up with the ambassadors meeting to discuss the recent spike in Donbass. Pentagon Chief Lloyd Austin reiterated the US commitment to Ukrainian forces helping them build their capacity to defend more effectively against Russian aggression.
On the other hand, Russia has issued a chilling warning. According to Kremlin any development of NATO troops to the Ukraine would lead to further tensions. Russia has also warned that any attempt to start a new war in Donbass could destroy Ukraine.
The Russian capital Moscow and the Ukrainian capital Kiev have long accused each other of failing to implement a peace deal over Donbass. The Russian activity poses an early challenge to Biden Administration's public support for President Volodymyr Zelensky's government.
A lot of tense rhetoric is being heard from both the Russian and the US sides in the last couple of weeks. With the tensions really ramping up, particularly with the withdrawal of the Russian Ambassador to Washington. He has been in Moscow for quite a while now consulting with officials in Moscow about where the US-Russia relationship will lead. The Russian foreign minister has already referred to the relations between the two superpowers to have hit a rock bottom. Similar words are being heard from the US side, however, both countries stress that there are still areas where the two countries can cooperate. They are trying to de-escalate the situation amid accusations of election meddling and after president Joe Biden said that he thought president Putin was a killer.
The Russian foreign minister expressed in an interview that on both sides nobody wanted an escalation or confrontation. He further added that things could be rolled back in the war of words between Russia and the US.