Three Arrows Capital CEO Comes Forward in Support of Dogecoin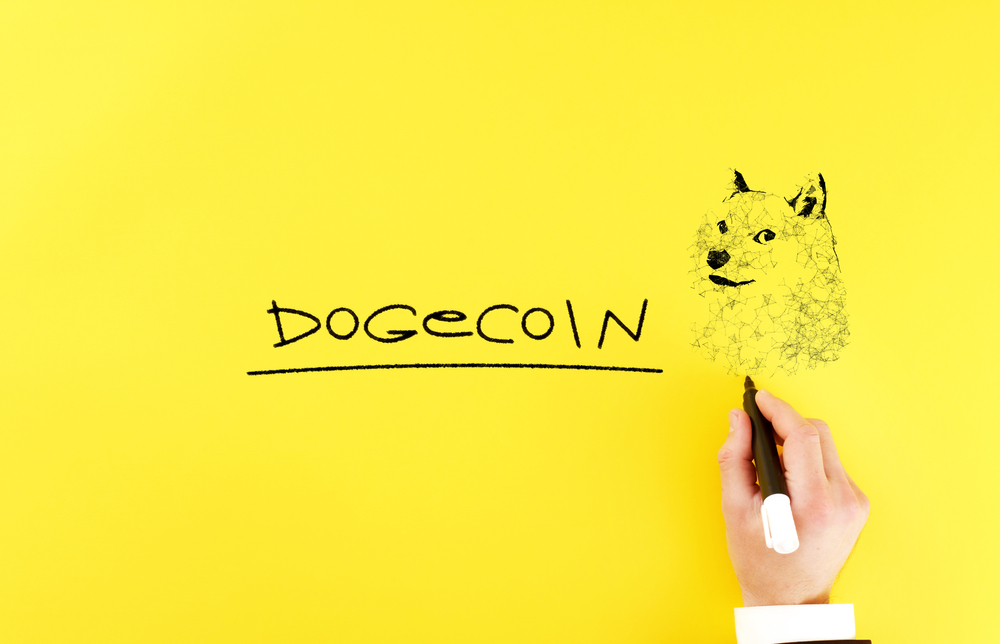 The CEO of Singapore based hedge fund Three Arrows Capital, which focuses on cryptocurrencies, has come forward in support of Dogecoin and specifically what makes him think that it can be very bullish in the future. Co-founder and CEO of Three Arrows Capital, Su Zhu, thinks highly of Dogecoin and has, in fact, come forward to offer his support. Zhu managed to give out some comments about Dogecoin in a podcast known as 'uncommon core'. To be fair, Dogecoin does enjoy huge recognition from various brands; Dallas Mavericks and many other retailers have started accepting payments in Dogecoin.
Su Zhu Compares Dogecoin with Robinhood
Zhu said that he is very much into Dogecoin and all that the crypto holds, he has been checking out the content published around Dogecoin for some time now, and he is deeply invested in the influencers touch that Dogecoin has received and cherished over the years. There is this blue-collar investing that is quite popular in the crypto world, and Dogecoin, according to Zhu, is something similar in terms of investing style. He also said that Dogecoin is almost 60% of Robinhood's crypto revenue, and in turn, crypto is 40% of Robinhood's revenue. So one way or the other, Robinhood does act like a Dogecoin proxy. He also said that Dogecoin is far ahead of Ethereum when it comes to commercial rollout and developing a sense of understanding and exposure with various brands out there.
Despite all that, Dogecoin is sometimes ridiculed not only in the crypto market but also in the mainstream media because of the sentiment that it carries, which is of a meme-based cryptocurrency. This very thought needs to be changed because at the moment, Dogecoin is the only cryptocurrency that is not only valid, efficient but actually in the hands of the common people. You can buy it, trade it and even use it to shop around because you can afford it, affordability being the keyword here. So, yes, Zhu thinks that Dogecoin can become a huge success and can go on a bullish spree if given genuine support.