Wish Experiencing a Downtrend in Stock Prices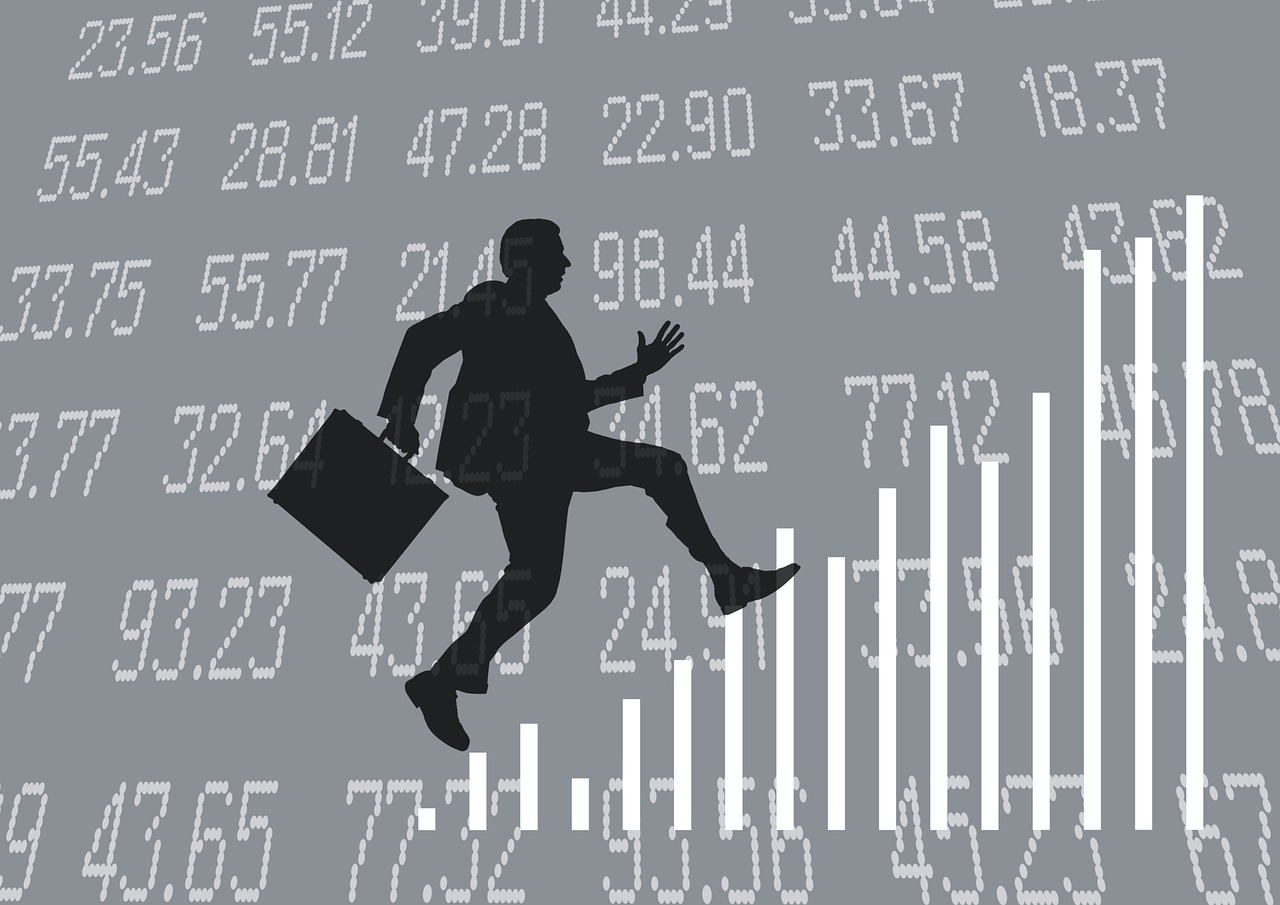 It was just last week when Peter Szulczewski, the CEO at Wish went ahead discussing the share prices and the performance of the company. According to the viewers and analysts, the way Szulczewski talked about the company's performance was enough to inject fear into many investors.
At present, many investors are already concerned about the direction the company is headed. According to market observers, the company's demise was observed right when it went public. The data suggests that it was the beginning of January 2021, when the company reportedly went public.
Since then, the company has not observed a positive trend but it has experienced a drop in its stock prices. The company has been struggling for a while to help boost its stock prices but has been failing to do so in recent months.
Szulczewski revealed that although the start of the public offering was promising, the stocks start falling in the middle of the first quarter of 2021. However, their prices picked up again from the start of the second quarter. Once again, the prices were met with a drop in the middle of the second quarter.
Since the drop, the demand in the stock prices for Wish has experienced a constant downfall. The company is now facing a downwards trend in terms of its stock prices. Szulczewski also presented a number of reasons responsible for the downfall the company has faced in the second quarter of 2021.
The letter that Szulczewski wrote for the investors and stakeholders was reportedly published back on Thursday, August 19, 2021. The letter also provided information to the investors and public about the earnings Wish has generated in the second quarter of 2021.
On Friday, August 13, 2021, the share prices for Wish experienced a 20% drop. The data shows that the share prices for the company have continued experiencing a downtrend. On Monday, August 16, 2021, the company reportedly experienced a 9% drop in share prices, closing the figure at $6.87 per share.
When wish was launched in the public, it had a market opening share price of $24 per share. Until February of 2021, the stock prices for the company went all the way up to $31.19 per share. Since then, it has been a lowering ride for Wish as, despite all the efforts, its stock prices have continued experiencing.
When it comes to the quarterly revenue generation by Wish, it experienced a 6.4% drop in its revenue compared to the second quarter of 2020. In the second quarter of 2021, the company's net loss has also increased more than 10 times. In the second quarter, the company suffered from a $111 million net loss.