Crypto Exchange Huobi Receives $740M Worth Of BTC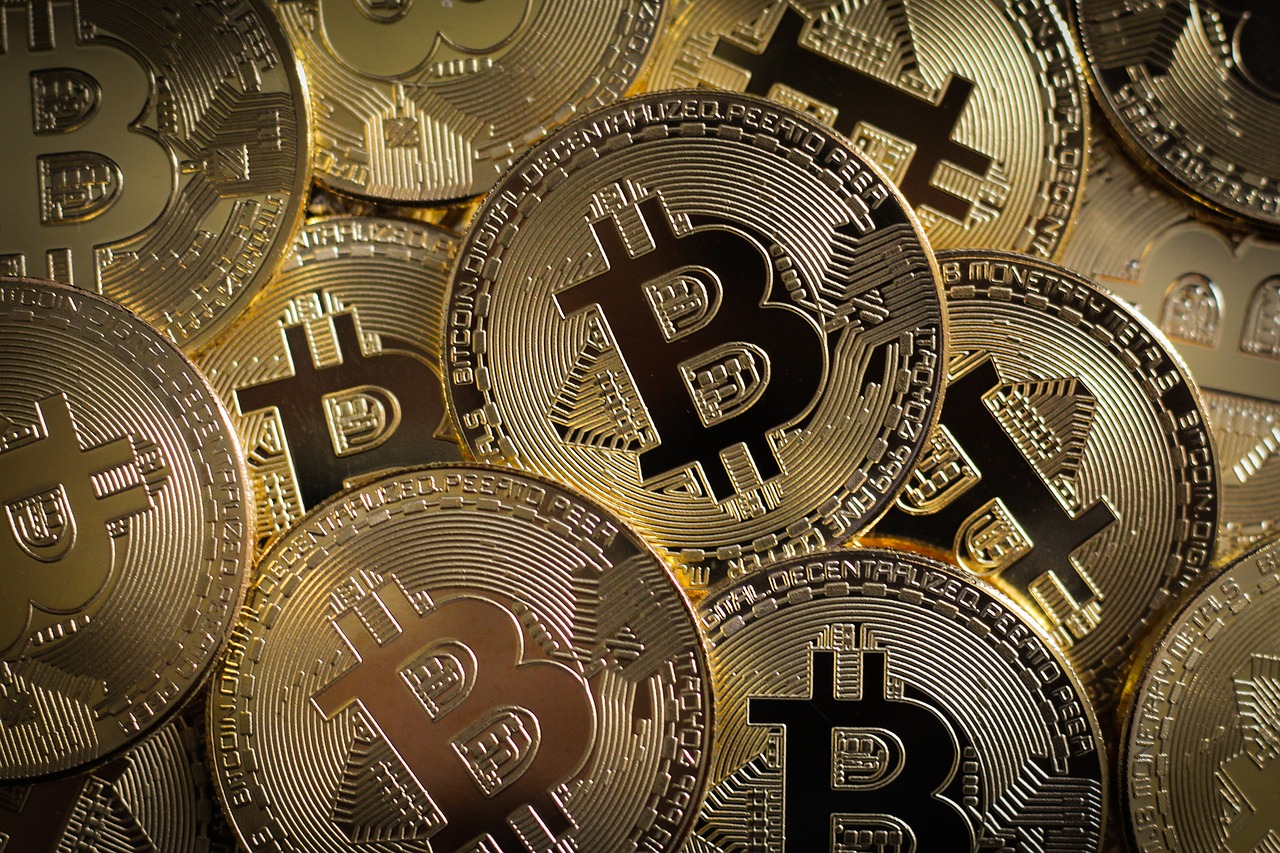 Recently, a huge amount of Bitcoin (BTC) was just sent to the Huobi exchange. Collectively, the BTC was worth a whopping $740 million. The announcement had initially come via Chain.info.
On the 23rd of August 2021, 15,000 BTC tokens were all successfully transferred, with the Huobi exchange being the destination. Huobi exchange's representatives had stated that this was not, in fact, any kind of internal transaction that had occurred across the exchange's own wallets. As such, it was revealed that the address seemingly belongs to a particular organization or individual, although full details have yet to be provided.
Huobi exchange
The Huobi exchange is a crypto exchange that is based in Seychelles. Having initially been founded in China back in 2013, which was also around the time when the Huobi Group had managed to obtain the domain 'huobi.com,' the company has since managed to construct offices in several regions and countries, including but not limited to the United States, Japan, South Korea, and Hong Kong. For Hong Kong specifically, it had even gone ahead and become publicly listed in 2018.
Although Huobi has been largely successful, it was nevertheless banned in 2017. The ban had been administered by China's government (which has adopted an anti-crypto stance for some time now) and had resulted in Huobi having to halt BTC withdrawals. Nevertheless, by 2018, Huobi had processed about $1 billion (USD) in daily trades.
Bitcoin trading had originally been enabled by Huobi on the 1st of September 2013.
What does the recent transfer of BTC mean?
Typically, huge exchange inflows such as this one tend to be indicative of the notion that numerous private investors may want to go ahead and sell their respective holdings. In the past, it was observed that various exchange inflows had indeed increased, which also featured spending rates from several Bitcoin wallets that were 6 to 12 months old.
Also, previously, it was, in fact, the very same wallet that had received 15,000 BTC, which had also taken place on the same exact day that the transaction on the exchange had happened. Upon further investigation and thorough analysis of the blockchain's transaction history, it was unveiled that the owner of the wallet tends to spend the received funds usually on the same day that the funds are obtained in the first place. In this way, it is abundantly clear that whoever does own the wallet from where the transactions were made does not have any plans of using the funds for any long-term holding.