Crypto Weekly Roundup – Solana Restart, MasterCard NFT, and More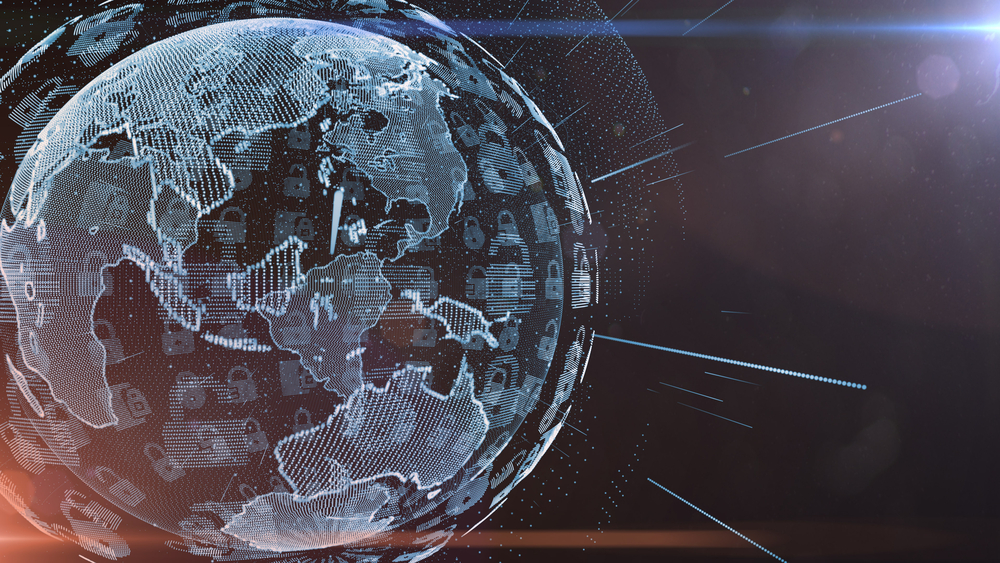 As Bitcoin didn't witness many notable events, the past week has been somewhat memorable for Solana enthusiasts. The network made headlines after the crash that resulted in a total reboot. Here is what the crypto market had for you this week.
Bitcoin
Carlitos Rejala, a member of the Chambers of Deputies in Paraguay, declared that he will run for the presidential seat in 2023. He has announced that he will bring a law to make BTC a legal tender in Paraguay.
MicroStrategy, analytic software and intelligence firm, recently announced its BTC buy. The company increased its Bitcoin holding by 5,050 $BTC, worth more than $240 million. The purchase added confidence to market players that trust in institutional investor sentiment.
'In gold, we trust' author Ronnie Stoeferle stated that the community is in a 'monetary tipping zone' and that Bitcoin is yet to start its next upside movement. The analysts believe that the flagship crypto will enjoy record highs in the trading sessions to come.
DeFi
Binance lending platform Venus endured an unsuccessful takeover bid, thwarted after interference from the original team. The team stepped up to halt the takeover bid within no time. On the other hand, SushiSwap lost nearly $3m in Ether after its MISO Launchpad attack. SushiSwap CTO Joseph Delong confirmed later that the attacker returned all the money.
Business
MasterCard launched its first NFT following collaboration with Jose Mourinho, a renowned football coach, and MasterCard ambassador. One winner in the UK will get the NFT, including a signature (digital) from the As Roma coach.
Audius, a decentralized music platform, declared another $5 million funding, including investments from renowned figures in the music industry. The NFT market had seen increased interest over the past months.
Altcoins
SOL's community validators addressed the recurring issues by the Solana network in handling transactions. Keep in mind that Solana had suffered laggings due to increased traffic. As a solution, developers fruitfully restarted the platform.
Regulation
European Central Bank President Christine Lagarde expressed his cryptocurrency distaste, calling digital assets 'suspicious' and highly speculative. On the other hand, Howard Davies, NatWest bank chairman, said that Britain would pilot its pound-based CBDC to reduce costs related to money transfer.
Stay tuned for more crypto market news.