Crypto Prices Today – BTC above $47K, ETH, DOGE, ADA Surge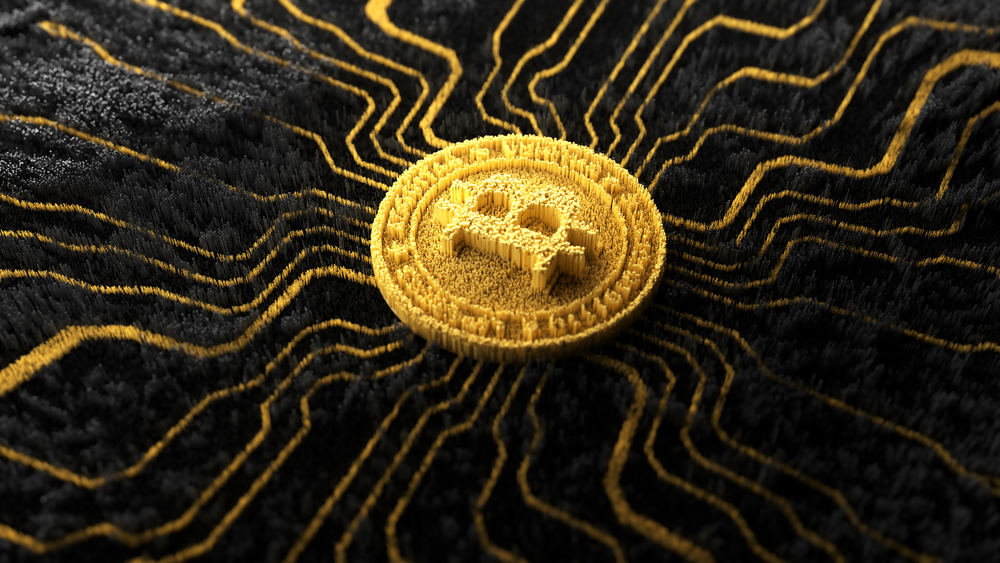 The crypto market appears in a positive mood as top cryptocurrencies trade high towards the weekend. Bitcoin moved above $47,000 as analysts eyes $50,000 again. As usual, altcoins had their prices rising as the leader, BTC, registered gains. Ether increased its value by over 7%.
Today crypto market sessions had Bitcoin increasing its value to trade over $47K. As altcoins have proven BTC correlation in recent times, they also gained at the same period. The world's leading cryptocurrency by dominance climbed by 5% to stand around $47,111. Amid the volatility that has taken over the crypto space this year, BTC remains 62% YTD.
Ether, the token based on Ethereum blockchain, upticks more than 7% to trade at $3,228. Dogecoin joined the gainers today, surging about 5% to hover near $0.31. Other altcoins that traded higher today are Stellar, XRP, Litecoin, Uniswap, and Cardano, gaining 5-12% over the past trading sessions.
Before digital coins rebounded over the previous weeks, the cryptocurrency industry faced pressure from environmentalists and China's stiff moves towards crypto regulations. Such factors had Bitcoin and other crypto coins struggling with lows for the past months. However, bullish comments by Cathie Wood, Jack Dorsey, and Elon Musk helped Bitcoin resume its rally.
Meanwhile, the global cryptocurrency adoption increased by 880% between 2020 June and 2021 July. That is according to Chainalysis data on this year's Global Adoption Index. The report revealed that India ranks second in crypto acceptance, following Vietnam, leading nations like China, UK, and the US.
India sees increased crypto interest as smaller towns ventured into digital coins. WazirX, the leading cryptocurrency exchange in the region, revealed an over 2,648% in user registration from tier two and tier three towns in India.
On the other news, Japan crypto exchange Liquid declared losing over $94 million to hackers. That makes the platform the latest target by criminals. The exchange said that it would switch to cold wallets as the warm wallets suffer compromise. Meanwhile, the firm had to suspend withdrawals and deposits services at the moment.
What are your views on the current crypto market condition? Feel free to add your opinions in the comment section below.