Ben Armstrong Says Solana (SOL) And Elrond (EGLD) Have The Potential To Outperform Big Cryptocurrencies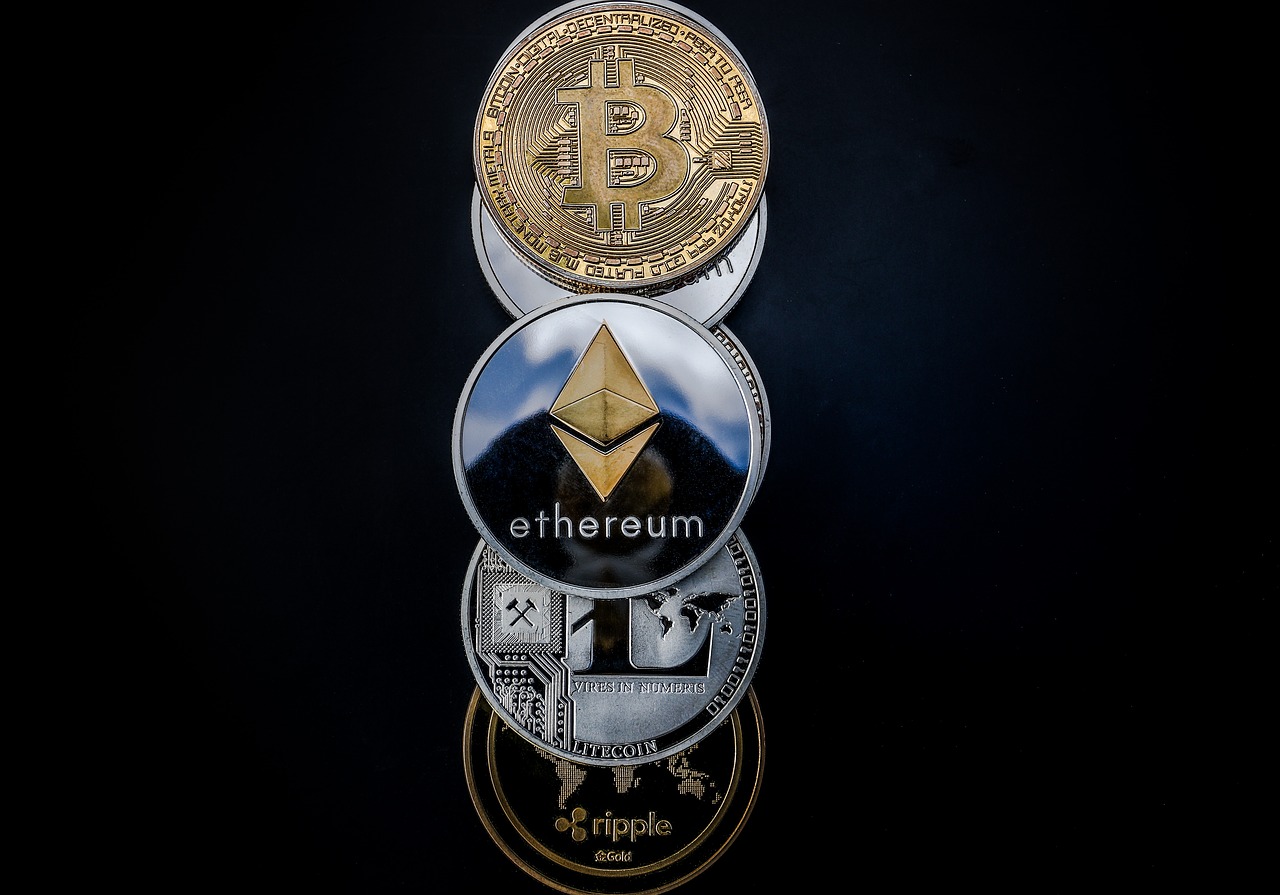 Analyst and trader Ben Armstrong presumes that a fight for superiority is going on right now between Ethereum (ETH), Cardano (ADA) and Polkadot (DOT) amid recent fluctuation in the market. In the meantime, new market participants are emerging which have the ability to combat and outperform the aforementioned altcoins.
Ben Armstrong said in a video recently that Solana defeats the two largest (by market cap) blockchain networks with regards to speed and scalability. It means that Solana is technically more advanced and stronger.
In terms of speed Solana has a processing speed of 50k to 65k transactions every second. Bitcoin and Ethereum would require decades to reach that limit which means Solana is much ahead.
Armstrong said that thousands of smart contracts can also be processed on Solana without any decline inefficiency. In addition, it is also cost-efficient which is why Serum decentralized exchange is launched by Sam Bankman Fried on Solana blockchain.
Solana costs only ten dollars per one million transactions that is why decentralized apps developers are readily jumping on board. Founder of FTX exchange, Sam Bankman Fried selected Solana only because it is the fastest smart contract altcoin in the market at this time.
According to Armstrong, WebAssembly is the most attractive feature offered by Elrond. Webassembly is an open format that allows users to write smart contracts in different programming languages. In terms of speed, it can process 15k transactions per second. So it can be said   Elrond's key features and selling points are its speed and user-friendliness.
If we see from a developer's eye, Elrond is a tempting prospect for the future. A platform that provides assistance to build and support by using WebAssembly in different programming languages.
Ben Armstrong further said that fixed supply and a powerful circle of supporters are the appealing benefits of this particular digital asset. According to research, the second strongest support family belongs to Elrond (Cardano is on top). Elrond does not have a plan to upscale its maximum limit of total supply which is 31 million. It means that its founders want it to be kept scarce in order to increase its worth which is an upside for its committed community.