El Salvador Introduces Bitcoin And Lightning Network Development Courses For University Students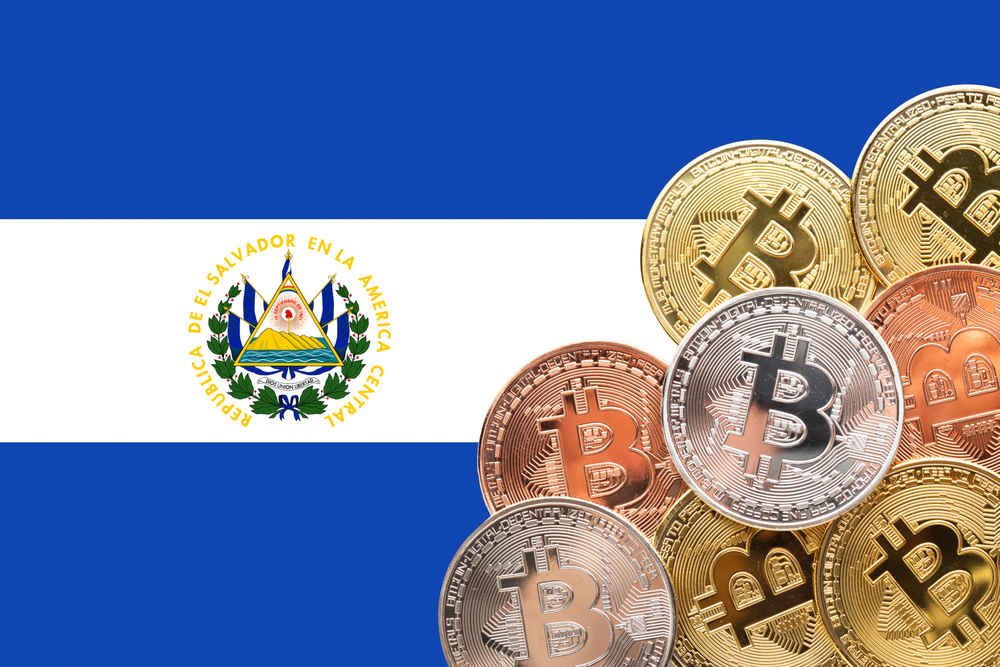 The government's Bitcoin Office disclosed the action plan's details on Twitter. The new courses, named "CUBO+," will consist of an "advanced BTC engineering program" spanning several months. Through the courses, the authorities plan to provide credit and placement opportunities to those who meet the requirements of the inaugural fellowship.
The office disclosed that the project's funding sources are Fulgur Ventures — a blockchain firm focused on Lightning and BTC, and Tether, the developer of USDT. Also, the direct supervisor of the Bitcoin Office is the President — Mr. Nayib Bukele.
Instructors For These Courses In El Salvador
According to the government agency, they will recruit the most prominent individuals in the Bitcoin community worldwide to serve as mentors and instructors. These mentors will collaborate with the brightest and most talented computer science (CS) students in El Salvador.
In a statement released by the office, they mentioned that they would soon reveal the names of the individuals in the Bitcoin community who will serve as instructors and mentors for the program. Their goal is to achieve excellence, nothing less.
The government agency also asserted that establishing El Salvador's BTC Embassy in Lugano on Oct. 2022 significantly impacted the program's progress. They added that Bitcoin is accessible to everyone and intend to demonstrate that claim.
The organization also stated that CUBO+ would be an unprecedented program for Lightning development and Bitcoin training in El Salvador. However, Bukele and those supporting him, who advocate for BTC, have faced several challenges.
The BTC market has experienced prolonged instability since the government approved BTC as a legal tender in Sep. 2021. According to a survey conducted by a leading El Salvadoran university, the CAU, in Oct. of the previous year, 77% of Salvadorans do not think adopting BTC has benefitted them.
Bukele, however, is undeterred by any opposition. Despite facing upcoming elections, his high positive ratings from Salvadorians motivate him to pursue a second term.
Furthermore, his administration has opened up the path to issue Bitcoin bonds, which Bukele's party (Nuevas Ideas) anticipates will improve the country's global standing. A recent study has shown Salvadorans have a high-interest level in BTC.
The study conducted by a top decentralized gaming platform — Crypto Betting- found that El Salvador is ranked among the countries with the highest interest in learning about Bitcoin (BTC). The study analyzed the behavior of Google Analytics queries and the total number of BTC Automated Teller Machines in various countries and revealed that El Salvador had the second-highest level of interest in the topic.