Signum Digital Gets Approval From Hong Kong's SFC To Offer Security Tokens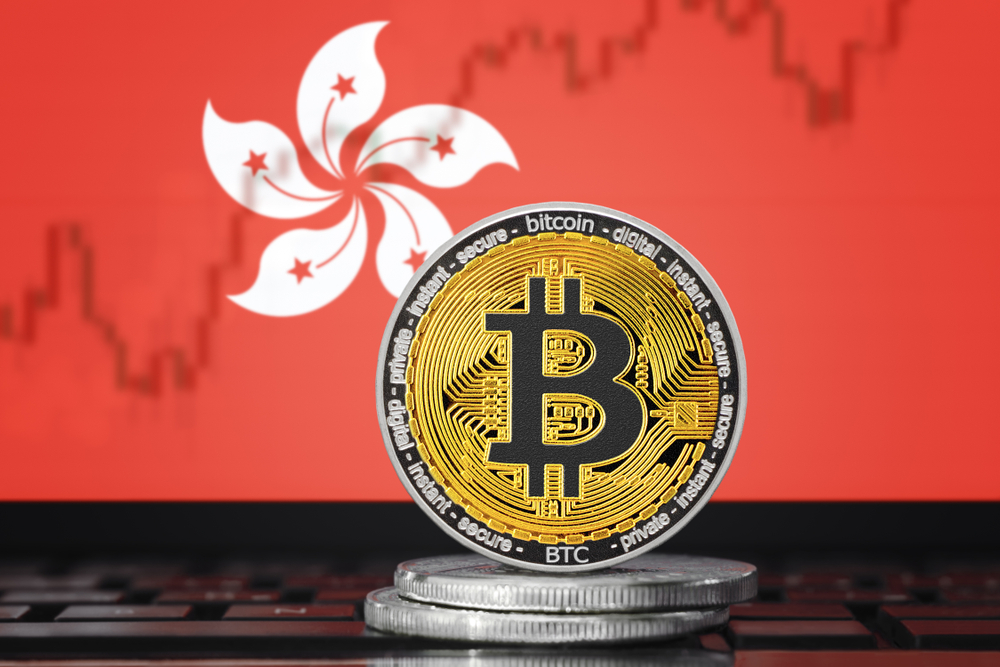 Signum Digital, a joint venture between Somerley and Coinstreet, announced that it had secured an approval-in-principle from Hong Kong's Securities and Futures Commission (SFC) to launch its subscription platform and security token offering (STO) in the state.
Signum Digital To Launch STO Platform "CS-Pro"
Security tokens, built on blockchain technology, are a novel class of digital assets that signify ownership of tangible assets like real estate, art, private equities, and collectibles. Since they are tied to actual assets, they can reduce risks for potential investors, simplify research processes, and establish a basis for the investment opportunity's market value.
Meanwhile, Signum Digital revealed that it would operate the STO platform using "CS-Pro" as the brand name after obtaining final authorization from the SFC. According to Signum, this platform will be an innovative advancement in the region.
In February, the SFC disclosed initial regulations for crypto trading platforms and urged the general public to provide their feedback. Per the forthcoming licensing system, the SFC has made it mandatory for crypto exchanges to submit their license applications.
This would allow ordinary investors to trade tokens of high capitalization. Meanwhile, the licensing system will become effective in June 2023.
Since last year, Hong Kong has presented new proposals for its cryptocurrency industry. At the time, it encouraged firms keen on providing STO services to present their proposals.
Meanwhile, overseas crypto companies are also keen on offering crypto services in Hong Kong. Last month, Huobi Global, a cryptocurrency exchange, revealed its plans to secure a license in Hong Kong.
Also, it suggested that it might relocate its headquarters from Singapore to the region.
Hong Kong And The Crypto Industry
Interestingly, Hong Kong has recently demonstrated a keen interest in establishing itself as a cryptocurrency hub and has invested substantially in supporting technologies such as Web3. Additionally, Hong Kong introduced its first pair of exchange-traded funds (ETFs) for crypto futures in mid-December 2022, garnering over $70 million before their debut.
This development followed the head of Hong Kong's SFC declaration last October that the territory is willing to differentiate itself from China. The government announced that the state would take a more friendly approach to crypto regulation while protecting investors.
Meanwhile, Hong Kong's local police have reported that losses from crypto scams surged by 106% to reach 1.7 billion Hong Kong dollars ($216.6 million) last year compared to the previous year. The South China Morning Post (SCMP) also reported that the number of crypto-related scams reported to the police increased by 67% from 1,397 cases in 2021 to 2,336 cases in 2022.
Per the official report from the Hong Kong police CyberDefender's website, crypto-related scams in Hong Kong were responsible for over half of the 3.2 billion HK$ ($407 million) stolen from people in technology-related crimes. Online scammers swindled a comparable sum of money in the preceding four years, averaging around 3 billion HK$ annually.