Jack Dorsey Wants Every Account On Twitter To Be Linked To BTC Lightning Wallet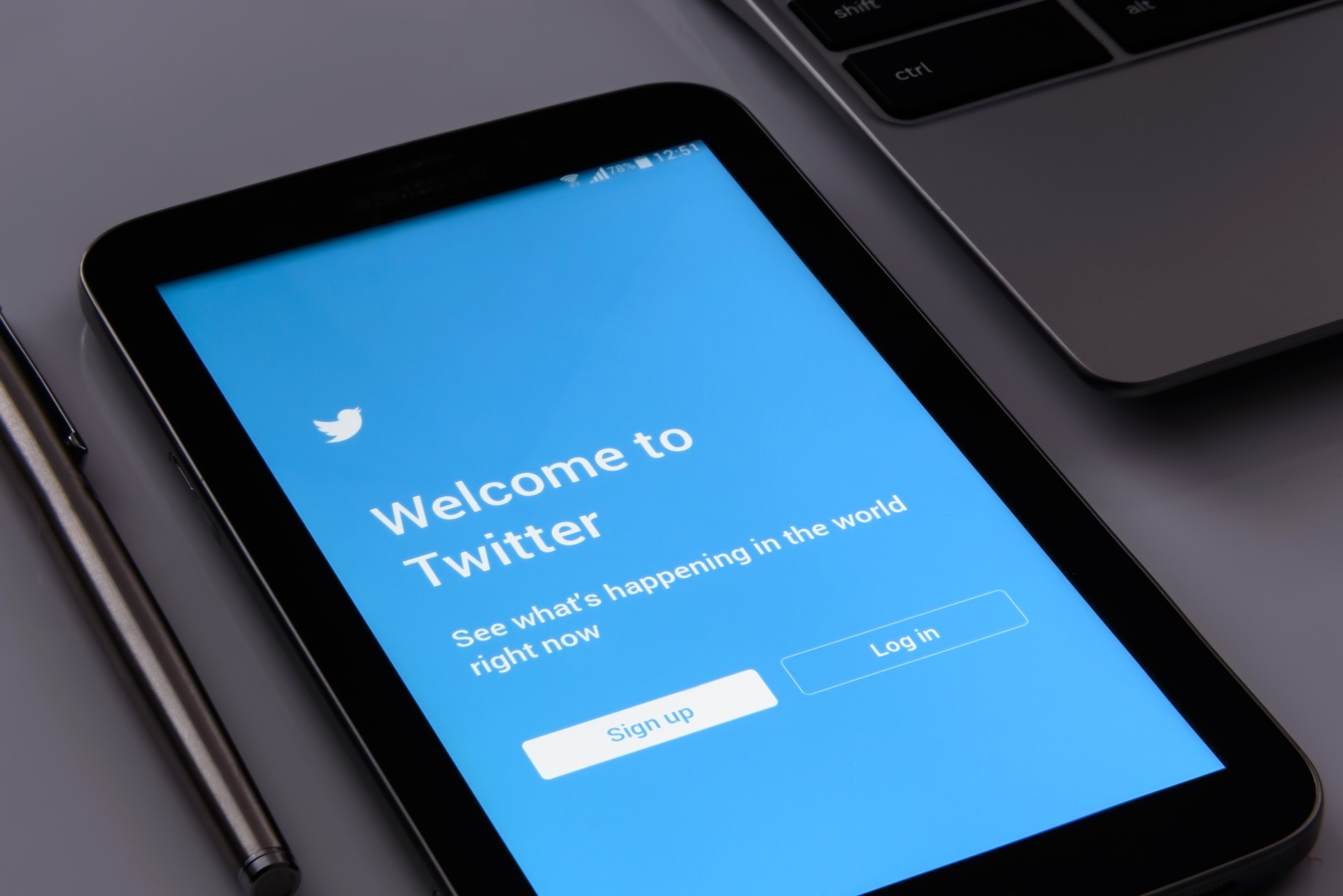 Jack Dorsey, the CEO of Twitter, stated that each account on the social media application should be connected to a Lightning Wallet of Bitcoin. However, he did not mention the exact time for such an implementation, saying that it will be done shortly. Dorsey responded in such words following a Twitter post by Brandon Jacoby, which stated that it would benefit Ethereum rather than Twitter if each Twitter account is connected to a wallet for sorting NFTs. Jack, being a devotee of BTC (Bitcoin), reacted to the tweet by mentioning that the platform can only entertain Bitcoin.
Twitter and NFTs
The response of Dorsey to the post of Brandon Jacoby, the product design head under Party Round as well as Cash App's former designer, was specifically denying the possibility of benefitting a cryptocurrency other than Bitcoin. Jacoby suggested that the address of an NFT wallet should be linked to the Twitter account of a user so he can conveniently use the NFT avatar. The purpose behind this was to promote the world of NFTs.
A Twitter user, @seyitaylor, picked up this comment and opined that this would give more advantage to Ethereum than Twitter. By this statement, he was implying that there is no chance for Twitter to do such an activity that could harm BTC in any case. By giving some alternative meaning, Dorsey consented to Jacoby's appeal, however only in the case of a Lightning Wallet of Bitcoin.
Dorsey: a strong Bitcoin maximalist
Previously in March, the CEO of Twitter traded an NFT of his first tweet, which was posted on 21st March of 2006, in return for a handsome amount of $2.9M. He announced that the collected sum would be given as a charity to GiveDirectly (a charity for supporting poor people) following its conversion into Bitcoin. After this, at June's end, nearly 140 free NFTs were released by Twitter. Most of them contained moving images of the platform's logo.
@packanimalETH, a developer, commented that it might take some time for Jack to invest personally in Ethereum. However, Twitter's CEO has been known as a devoted Bitcoin Maximalist, an individual who strongly believes in only one token (BTC) without thinking about a second for the others despite the shortcomings that exist in the top cryptocurrency. Therefore, Dorsey answered no to @packanimalETH.