EUR/USD Pair Keeps on a Bullish Momentum and Continues Rising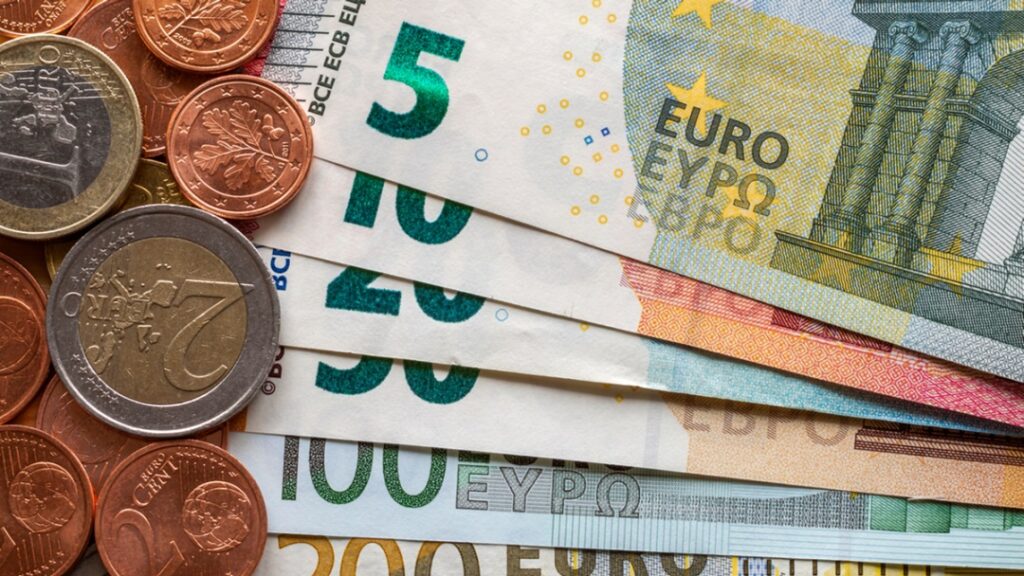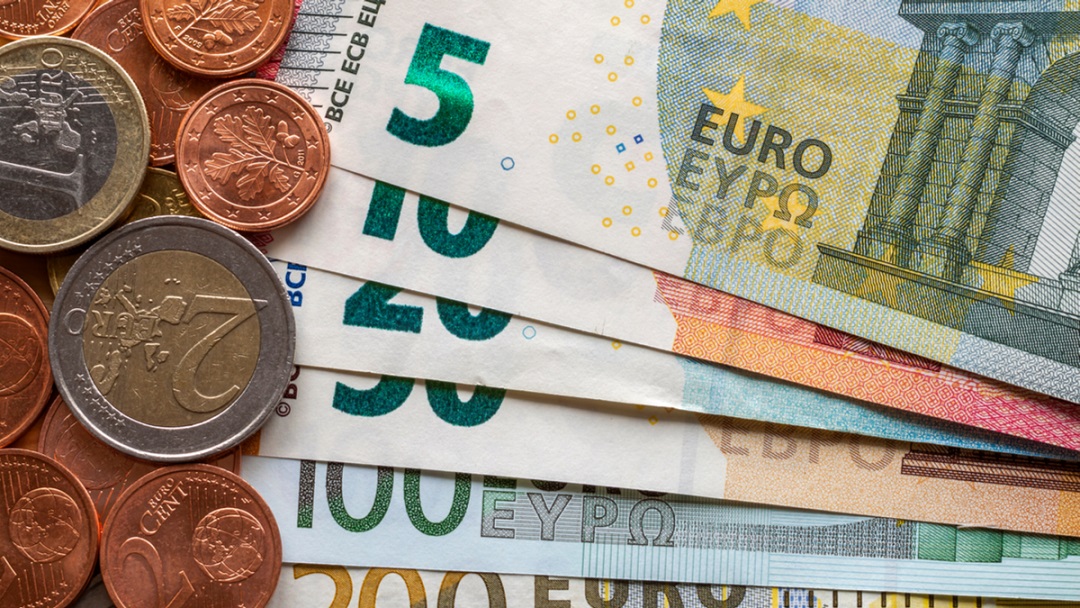 The EUR/USD pair has continued experiencing a constant uptrend. The analysis shows that the pair continues moving higher with bullish momentum. With the pair's constant movement in the upper zone, it has managed to climb up to 1.0100.
The report shows that it was on Friday when the American trading sessions showed the pair's climb to a particular level.
The recent outlook being posted by the federal government is now being reassessed by the investors. The reason behind the reassessment by the investors is the mixed comments and the recent release of data that have been shared by the Fed officials.
EUR/USD is moving out of the Descending Channel
With the recent developments, the value of the pair is constantly moving in the upper zone. This is against the recent predictions that had been made by the analysts pertaining to the pair.
The analysts had predicted that initially, it was predicted that the value of the EUR/USD will move into the bearish zone. Therefore, many investors expected that the pair would continue moving into the lower channel, termed the descending regression channel.
The RSI Situation and Attitude of the Buyers
The movement of the pair had been predicted by the analysts back in the month of June. Despite the upward movement of the pair, its relative strength index (RSI) is still moving below the mid-level. It suggests that the buyers are still not fully confident in participating in the rally.
The majority of the buyers seem to be monitoring the situation. They may be observing the movement of other investors and buyers before they start making investments in the pair.
Levels hit by EUR/USD While Channeling Higher
While moving in the upper channel, the first resistance mark the pair hit was the 20-period SMA. The 20-period SMA was 1.0050, and from there, it started making its way to the next resistance level, which was 1.0080 considered the static level.
Now, the next level that the pair is expected to hit is 1.0100, which is the psychological level. If more buyers participate in the rally and the pair continues moving in the upward channel, then its trading value may soon hit the 50-period SMA. The 50-period SMA for the pair stands at 1.0120.
EUR/USD Movement if the old Trend Kicks in
On the other hand, if the EUR/USD pair starts moving in the same old channel, then its value may dip to 0.9950. The analysis suggests that 0.9950 is the static level that was recorded as the July 14 low.
Then comes the next dropping level, which is the psychological level for the pair. The particular level is represented as 0.9900.