Where is the Forex Trading Pair GBP/USD Headed?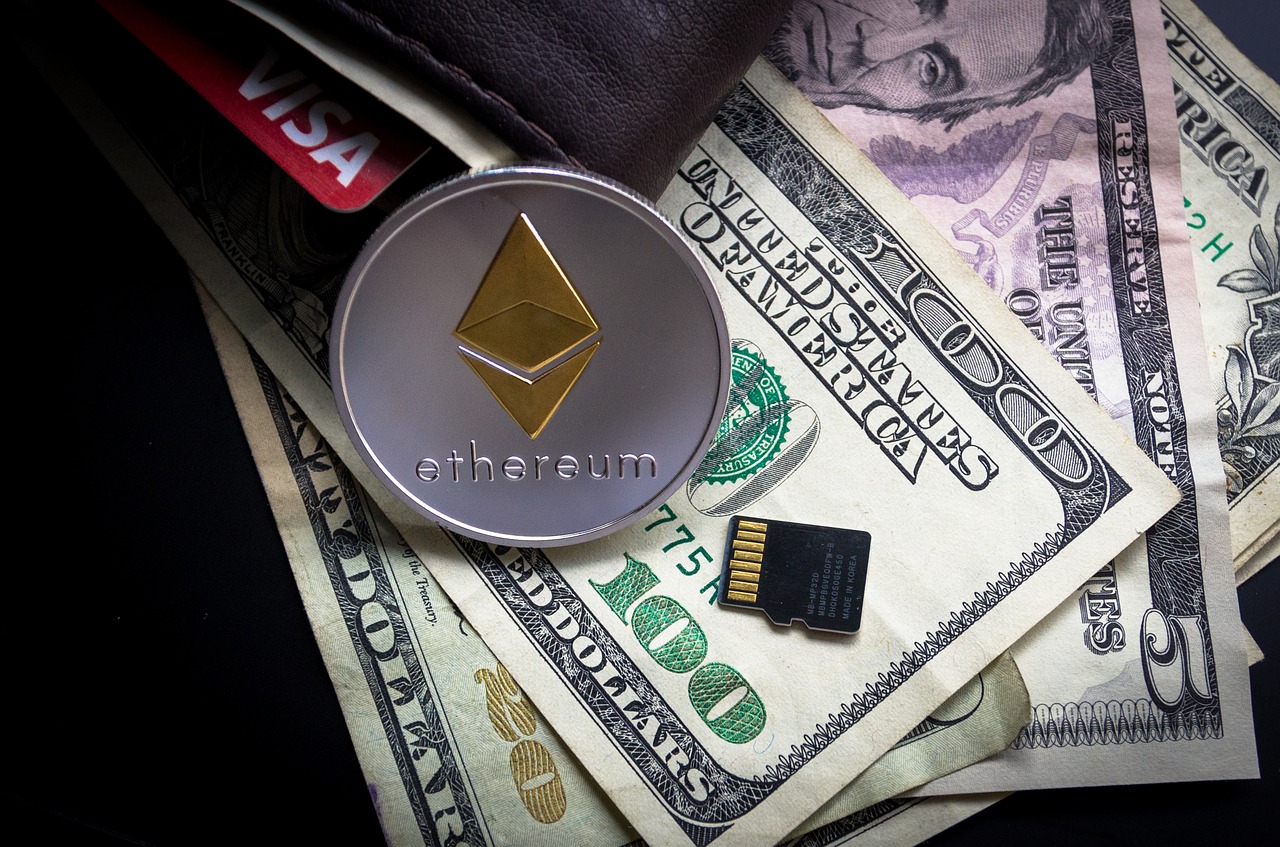 After the progress in the Brexit where the United Kingdom chose to say goodbyes and withdraw from the European Union, the pair GBP/USD in the forex trading market had started to become stable and was on the track to chase down the USD/EUR pair with its 1.30 mark.
However, the strength and stability of this pair is again facing danger of weakening due to the sessions that have been put in place between the United Kingdom and the European Union for the Brexit Talks. These sessions have been triggered right after when the United Kingdom published a proposition of making amendments to their divorce treaty with the EU and is in the process of breaking the international law.
In the past weeks, the GBP/USD pair has taken a fall from its high above 1.34 and has settled at a psychologically important 1.30 level at the start of September. However, this pair is speculated to become weaker because of the talks between the UK and EU for potential amendments in the Brexit deal.
As per the analytical and historical charts, GBP/USD is back to the same level it used to be towards the end of July 2020. However, there are possibilities for it to remain stable for the next 100-days as the average is showing 1.2751 and even the 14-day RSI is not showing any oversold market at the moment.
Now the relation between the pair GBP/USD depends upon the consensus of the Brexit Talks as the United Kingdom has proposed a law to get rid of some of the parts of the agreement and has proposed to keep the trades between Great Britain and Northern Ireland to take place as normal. United Kingdom is already aware that overriding this agreement would breach international law and this act by some of the political observers is called out to be a negotiating tactic between the two parties.
If the proposal is accepted and allowed to be put in place, Great Britain and Northern Ireland both would be able to benefit from their trading relationship even after the Brexit implementation period comes to an end on December 31, 2020. If the deal works out between the two countries, then there is no saving the GBP/USD from taking a fall.