Latest Stock Market Results Badly Impacted by Inflation Shock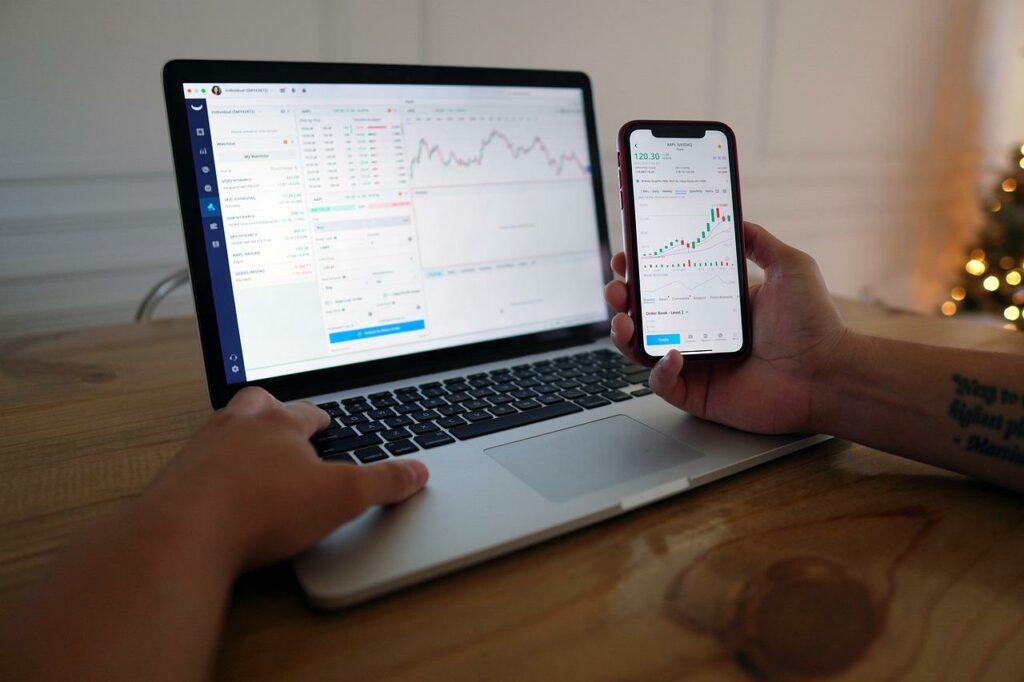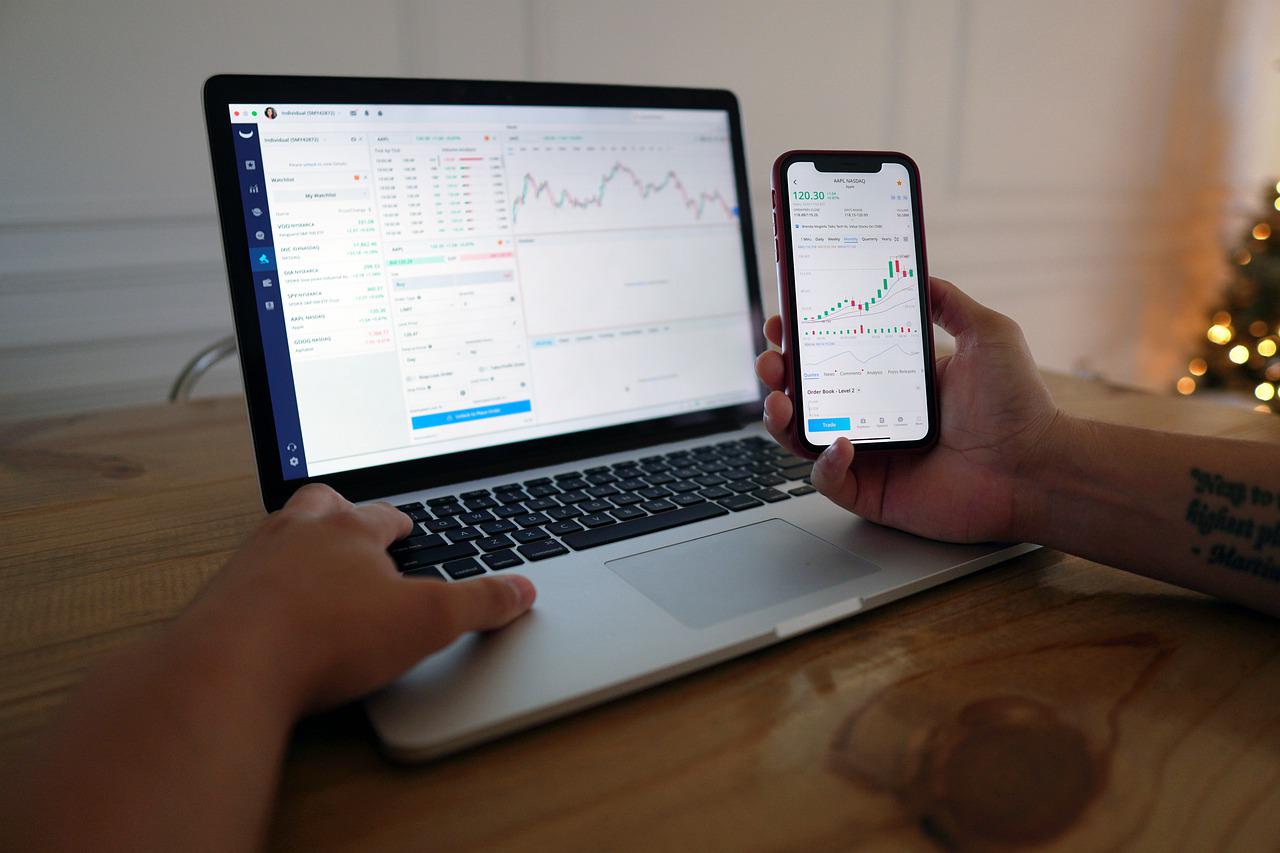 On Wednesday, the stock market saw a dip as the majority of the stocks experienced a downtrend in general. Against the oil prices and its global peers, the US dollar was able to perform well and firmer. The oil prices are also becoming steadier with time.
Inflation Broke Records in June
It was in June when inflation in the United States went really high. According to records, the inflation rates in the United States went to a forty-year high in the month of June. The data was collected and shared by the Bureau of Labor Statistics. This information was shared on Wednesday.
As per the report, the June headline consumer price index showed that it had risen by 9.1% in the month of June compared to the same month in 2021. As for the month of May, the CPI recorded for the month May was up by 8.6%. The forecast for the month of May for CPI was estimated to be 8.8%.
Impact of Inflation on Central Bank and GDP Growth
The inflation rates in the United States are at a 40-year high as the consumer rates are growing at extremely fast rates. The constant and the fastest hike rate in consumer prices has become the flashpoint for analysts and investors in the United States.
Now, the economists are trying to assess and gauge exactly how the central banks and GDP growth will handle the pressure coming in from the hike in the inflation rates.
Performance of Stock Indexes
The stock market data shows that the Stoxx 600 index in Europe is trading 0.9% lower. The MSCI index in Asia has dipped by 0.47%.
Then comes the S&P 500 index which has dropped by 0.045%. The Dow Jones Industrial Average has experienced a 0.67% dip, losing 208 points in the process, bringing the overall count to 30,772.
NASDAQ, a collective index for tech companies has also experienced a downturn, falling by 0.15%. The NASDAQ index ended up taking a fall due to the yields from the Treasury bonds that were less than expected.
Twitter Shares Jump 7.9%
The share prices for Twitter have experienced a significant jump on Wednesday trading. The data shows that the share prices for Twitter have experienced a 7.9% surge.
The surge was recorded after Twitter announced that they had sued Elon Musk, the CO of Tesla Inc. for terminating the acquisition deal of the social media giant. The lawsuit against the richest man in the world has been filed at the Delaware Court.
It has been alleged by the Twitter legal team that Elon Musk failed to complete the $44 billion takeover deal he had initially agreed to proceed with.
Shares for Delta Air Lines experienced a 4.6% dip on Wednesday trading, which was the worst performer in the US stock markets on Wednesday trading.