EU's New Approach To Trade To Have Ramifications For China &US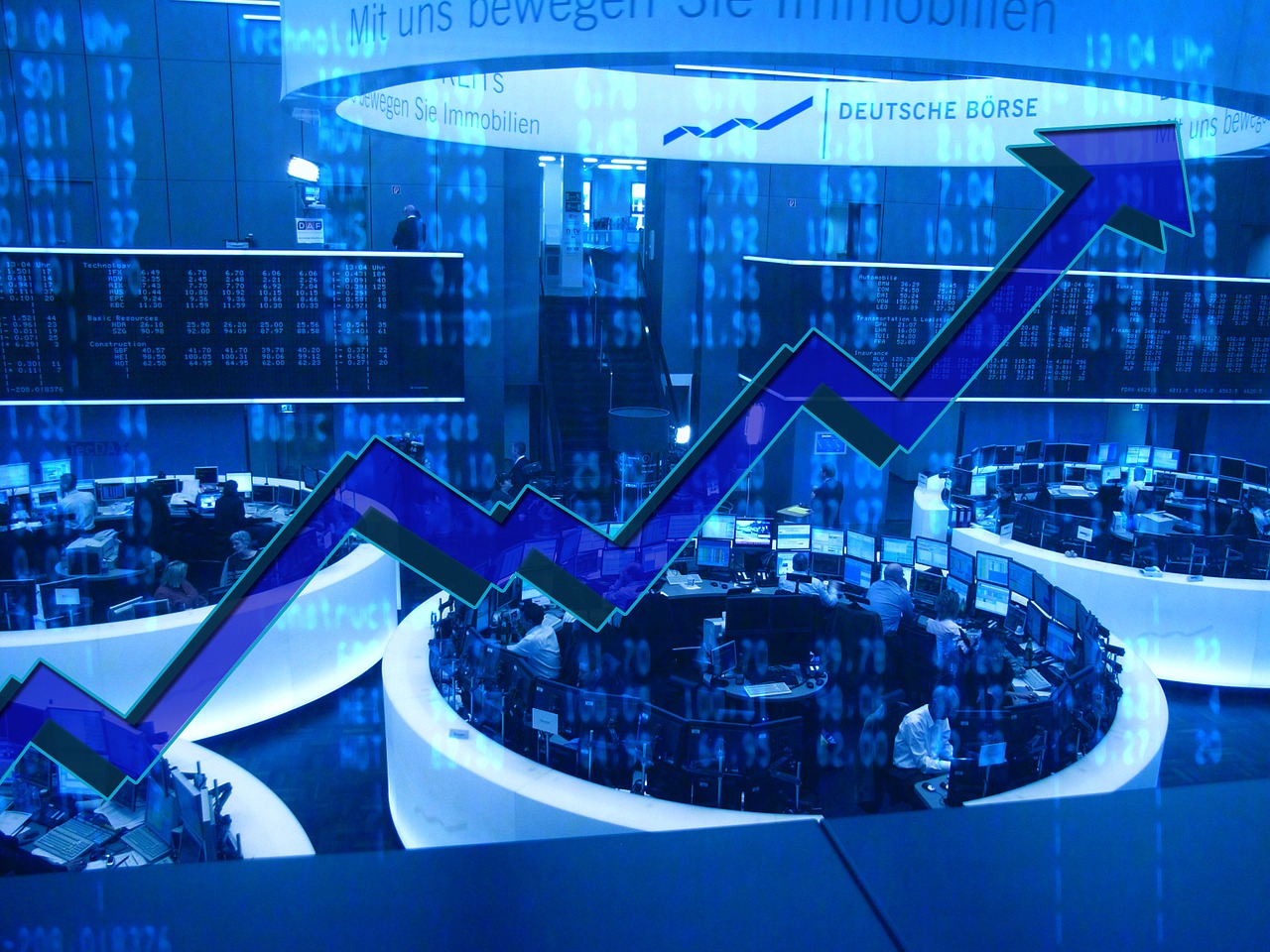 The European Union has faced quite a few challenges with countries like the US and now it will take a new approach to international trade.
The European Commission currently negotiates trade deals for 27 member states. On behalf of those members, it proposed new techniques to become a more assertive participant in international trade.
The trade blocs a leading trading partner for 74 nations around the globe. According to European Commission's data, intra-industry trade accounts for approximately 43% of its overall GDP growth.
The Executive VP of EU, Valdis Dombrovskis, stated that the EU required a new scheme for its trade policy given the challenges it faced.
He further added that there should be a plan to protect the EU against unfair trade practices. It was now adopting a more strategic and assertive strategy that would emphasize the EU's ability to make its own choices.
For the past quite few years, the EU has battled to push its multilateral trade agenda.
During Trump's administration, the EU bore the brunt of tariffs imposed by the United States. The US even threatened to levy additional duties on European carmakers. Subsequently, the two trade partners agreed to work on a small trade agreement, but the plan didn't materialize.
Additionally, Donald Trump also opposed the international trade rules by blocking the World Trade Organization's appellate body.
In spite of such challenges, the European Commission is convinced to develop trade around the world even further. The commission believes that this way it can better deal with unexpected economic impacts as a result of the coronavirus pandemic.
However, a more assertive position could have its own consequences for China and the US.
As part of its new scheme, the EU desires to revive the WTO, which includes restoring the organization's appellate body. This will make it possible for countries to overcome any pending disputes.
The EU has some additional ideas too for the reform of WTO, like improving the transparency of members' trade practices. It wants to reform WTO in a forum with updated rules on digital trade. Amongst other ideas is also the idea to have multi-national trade agreements, which will make new deal negotiations easier.
The commission will, however, have to consider the incessant importance of Chinato European trade as it adopts its new approach.
Recent data showed that the EU's top trading partner was China in 2020, leaving the US behind.
China and the EU last year in December also entered into the Comprehensive Agreement on Investment. This investment deal is said to make it easier for European industries to operate in China.
The deal forbids China from obstructing access or initiating discriminatory practices on production and some service sectors.
In light of the coronavirus crisis and its economic impact, it's imperative that the EU works hand in hand with its global partners.