China-US Tensions Escalate Further When WTO Accuse US of Breaking Trade RULES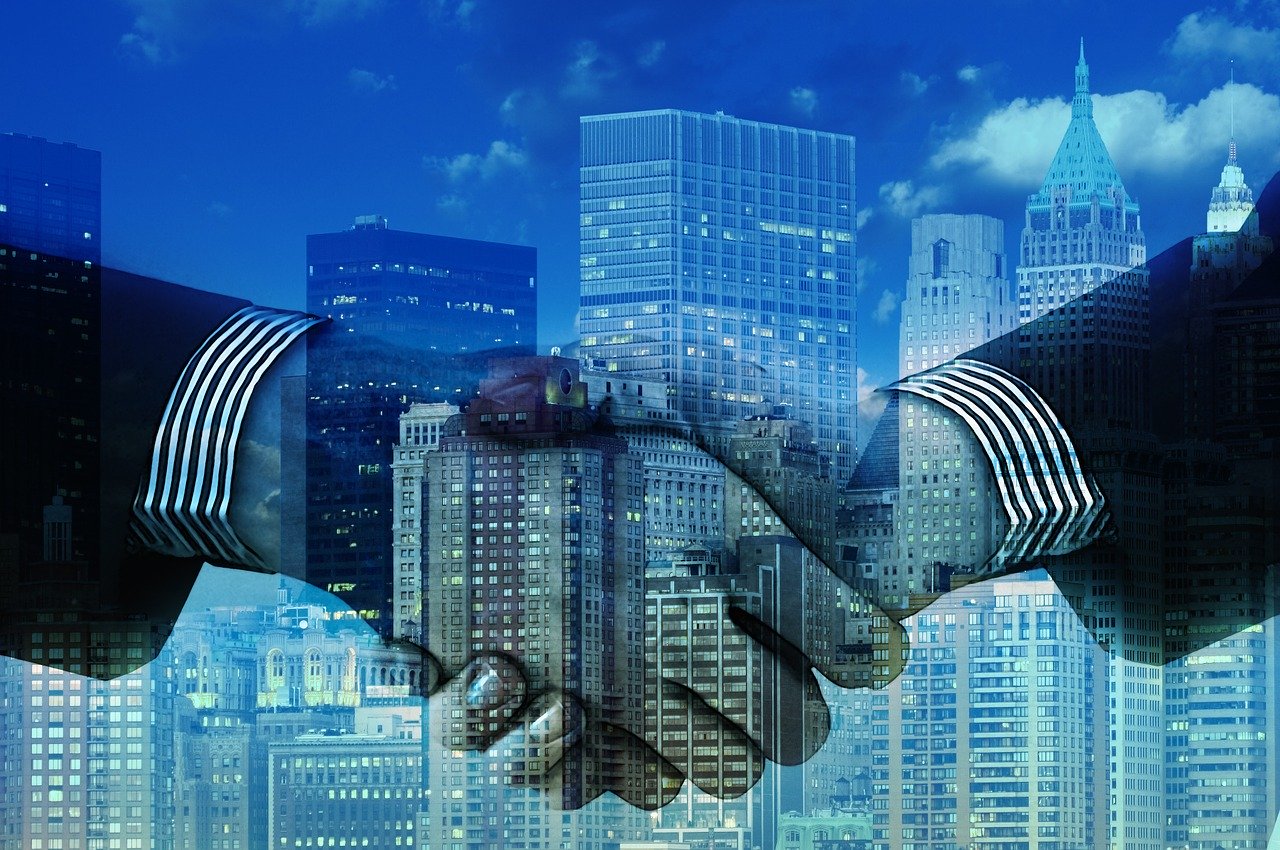 While the tensions are rising between the two economic giants, yet nothing seems to be going either way. In a recent report, the World Trade Organization (WTO) has accused the US of imposing tariffs on China which are not in accordance with international standards and violates the global trade rules.
The accusation was however not taken lightly by the US President who immediately posed negative remarks about WTO. According to reports, the US President has passed remarks in which he has pointed out that something needs to be done about the WTO. The reaction of the US President came immediately when WTO said that the duties levied upon various goods provided by China worth approximately US$ 200 billion were found to be violative of the prescribed rules and regulations.
In response to the US President's negative remarks about the organization, WTO also responded by criticizing the US Government led by the Trump administration.
The anger within the US Government did not end there but in its statement US Government termed WTO as "completely inadequate".
However, it seemed that the organization was less concerned about the US President's retaliation which further said on this Tuesday that the duties levied upon the Chinese goods were unnecessary and uncalled for which are based on no rationale at all and also criticized the Trump Administration by saying that such levies are deliberately imposed which will further worsen the trade war between the two countries.
The US Government also justified its position by commenting that the duties were levied in accordance with the standard procedures because China was allegedly breaching the intellectual property rights and pressurizing the US companies for the purposes of transferring the technology for providing access to trade markets within China.
However, WTO straightforwardly refuted the allegation raised by the US Government and stated that the allegation has been simple made to divert the attention from the matter at hand. It said that by all means and trade practices, the imposition of duties exorbitant and specifically applied to China therefore the levies are against the prescribed rules and regulations and way beyond what has been agreed by the US in the first place.