Ant Group Must Rectify Businesses, Orders China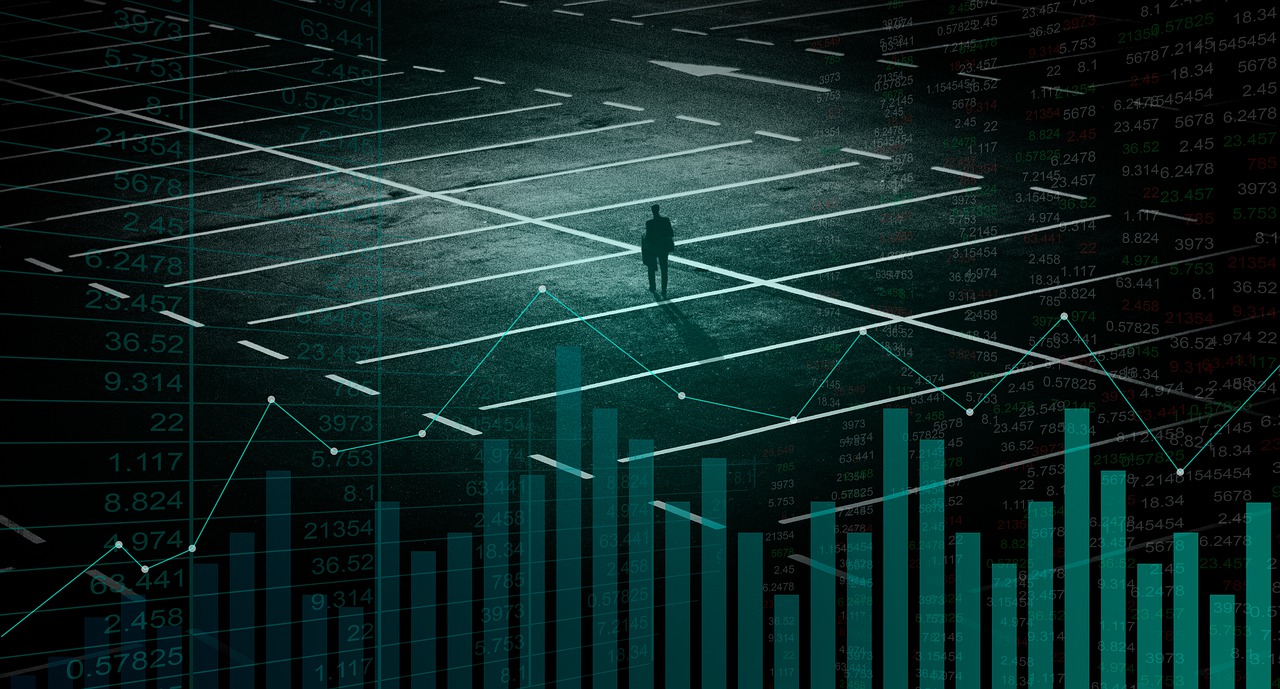 It seems that now the Chinese regulatory authorities are going after some of the biggest names in the financial technology sector. Just recently, it has been reported that the Ant Group has come under the radar of the Chinese regulatory authorities.
Ant Group is known as the largest financial technology company in the world. Recently, the Chinese regulatory authorities have ordered the Ant Group to monitor its operations internally. The company is now expected to follow and comply with all the regulations and the requirements put in place by the Government.
There are two main reasons why the Chinese Government and the regulatory authorities have become so much active regarding the compliance of regulations. The first factor is that the Chinese Government, alongside the regulatory bodies, wants to control and bring an end to the scrutiny of anti-monopoly practices.
In the past few years, it has been revealed that there have been too many anti-monopoly practices in the internet sector of the country. The second reason is the country's resolution to become a digital country in the coming years.
In the middle of the current year, the Chinese Government announced that it is planning to become a digital-currency country by the end of 2030. To achieve this goal, the country has already expedited its projects of introducing digital-yuan.
So far, the People's Bank of China has received positive feedback and successful results when performing testing on the digital-yuan. In the first phase, the CBDC was tested in different areas within China. As per reports, the Chinese Government had recently partnered with the Government of Hong Kong to take the testing to the next level.
In collaboration with the concerned departments in Hong Kong, China will be testing its cross-border transactions for the digital-yuan.
As per reports, it was the People's Bank of China that summoned the executives of the Ant Group for a meeting on Saturday. There, the executives of the People's Bank of China ordered the Ant Group representatives to formulate a plan. The formulated plan needs to be fully compliant with the regulations and has to be built up as a rectification plan.
The firm has been instructed to prepare an implementation timetable that would include its wealth management services, insurance, business, and including its credit.
A statement was later released by the regulatory authorities why the Ant Group was summoned in the first place. The statement explained that the Ant Group lacked ethical governance, engaged in regulatory arbitrage, and defied the requirements of regulatory compliance.
The regulatory authorities also stated that the company was found using its market position in order to hurt the rights and interests of consumers and exclude rivals.