$25 Billion Trade Deal Between UK and Turkey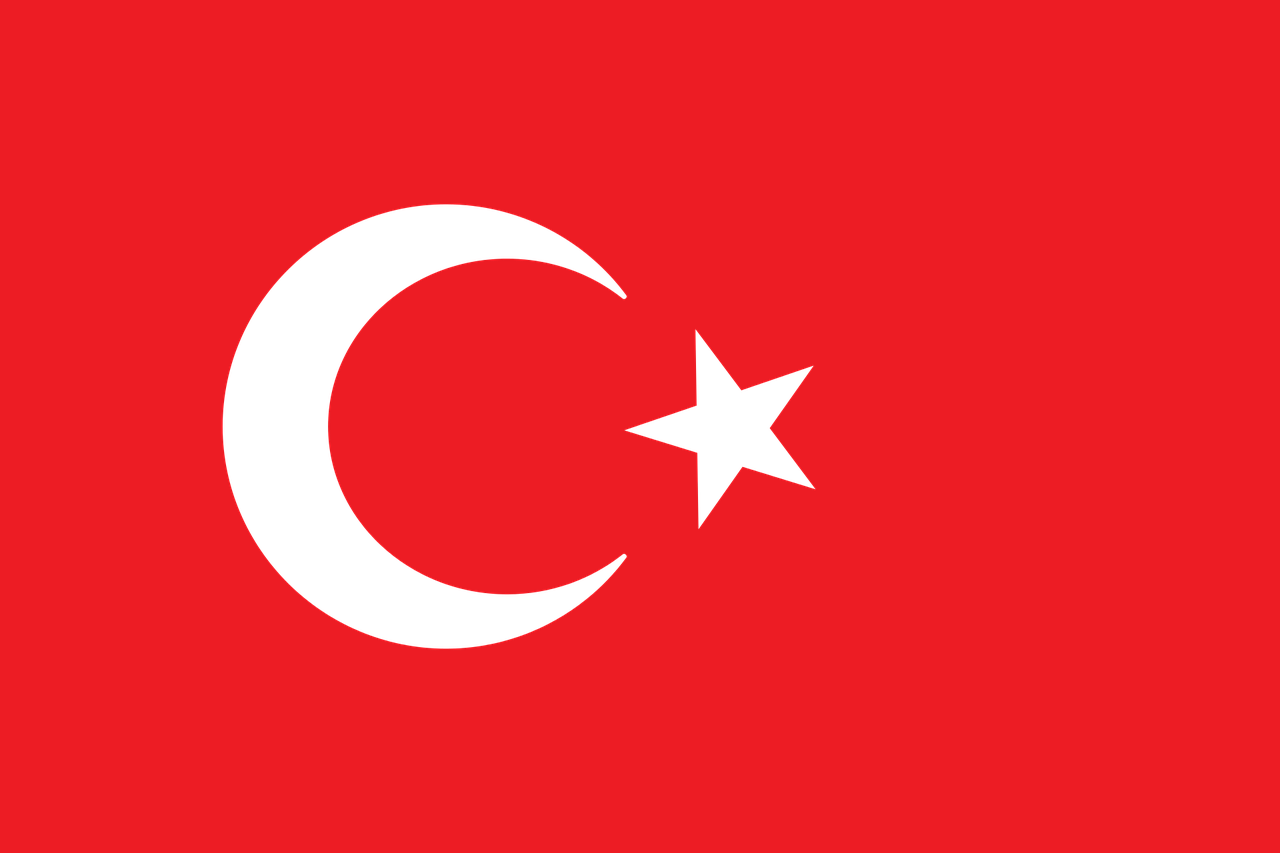 Tayyip Erdogan called the Trade Deal with UK to be most beneficial since the customs union with the European Union in 1995.
 UK has been forcefully trying to execute its post-Brexit plans. On the last day of 2020, the British Parliament passed the post-Brexit trade deal with the European Union. UK after securing its interest with the European Union has now moved towards Turkey to get the most out of its individuality.
The Trade Deal between Turkey and the UK would help both countries to safeguard their business interests of up to $25 Billion.
Turkish President Tayyip Erdogan refers to the Trade Deal with UK as the most important since 1995. As in 1963, an Association Agreement was signed between Turkey and the European Economic Community known as the Ankara Agreement. It was the beginning of Turkey becoming part of European Economic Community. However, vide an agreement in 1995 Turkey waived off all the customs duties for European countries. Due to which in 1999, Turkey was officially made a "competent candidate" for its full membership.
International Trade Secretary of UK, Liz Truss said they are looking forward to make better deals with Turkey in the future.
Turkish Trade Minister, RuhsarPekcan, said the deal would be really beneficial for Turkey. He said that in its absence, an approximate 75% of Turkish exports would be liable to high taxes. Ruhsar added that there was a risk of losing about $2.4 billion otherwise which is non-existent anymore.
The Trade Deal is quite similar to what it was when the UK as part of the European Union. This free trade agreement came into effect with the advent of 2021.
This agreement will ensure that no taxes are imposed on the trade of non-agricultural products between the UK and Turkey.
In the meanwhile, Turkey still has the Ankara Customs Union with the European Union. Therefore, UK had to first sign its deal with the bloc before entering into any such agreement with Turkey.
However, the Brexit deal is the one that could become more beneficial for Turkey in the future than the present one. Can Selcuki of Istanbul Economics Research believes that Turkey's trade interest with UK is secured with the deal? In addition, Turkey can now look after its interest by negotiating the terms of customs union with the EU.