General Motors Shares Promising Earnings Results for Third Quarter of 2021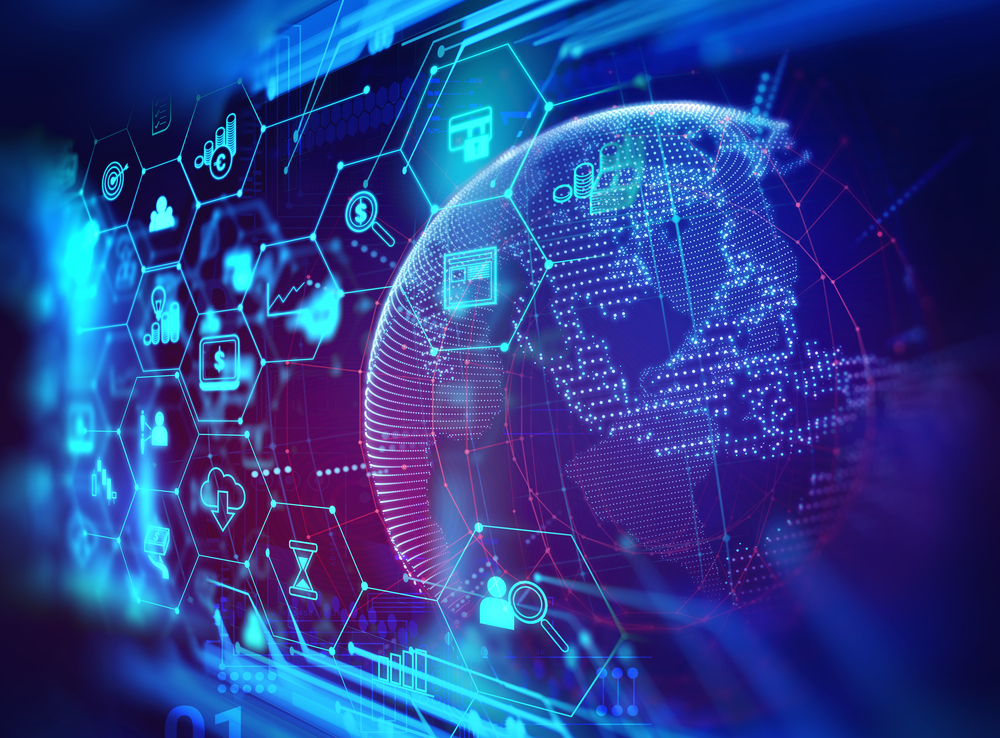 As per the latest reports, General Motors has publicly revealed its earnings report for the third quarter of 2021. While sharing the earnings report, General Motors has claimed that its earnings have beat the estimations made by the Wall Street analysts.
General Motors reportedly shared the earnings report for its third quarter on Wednesday, October 27, 2021. The car manufacturing giant has also revealed that its revenues have also topped the analysts' estimations. The company has revealed that looking at its earnings and revenues for the third quarter, they have upgraded their guidance for the rest of the year.
General Motors has given assurances to the investors that the company is going to perform really well in the upcoming quarters. This is a good sign for the investors as they will have the opportunity to generate high profits by investing in the company.
Keeping the chip shortage in mind, General Motors was looking forward to adding rougher estimations for earnings and revenues in the third quarter. However, the analysts still went ahead and shared a high consensus about the company's earnings/revenue.
Turns out, the analysts were right to be setting the estimations at high figures as the company's performance has been strong and steady.
General Motors' executives have gone ahead and provided detailed figures for earnings and revenue for the third quarter of 2021. They have also presented the estimations that were made by the analysts prior to the initiation of the quarter.
General Motors has revealed that the estimations set for the third quarter's adjusted earnings were 96 cents per share. However, the company successfully generated adjusted earnings that were worth $1.52 per share.
When it comes to revenue estimations, the analysts had predicted that the company would hit $26.51 billion. However, General Motors has reported that it has successfully generated revenue worth $26.78 billion.
Despite sharing promising earnings figures, the share prices for General Motors experienced an alarming drop in the middle of Wednesday's trading. The company's share prices reportedly experienced a 5% drop in midday trading.
Given the performance the company has recorded in the third quarter, it has upgraded its adjusted earnings for the fourth quarter of 2021. General Motors had previously set the adjusted earnings for the fourth quarter to range from $5.40 per share to $6.40 per share. Given the bright performance, the company's adjusted earnings have been set from $5.70 per share to $6.70 per share.
On the other hand, General Motors has adjusted the free cash flow to a fixed figure for the entire year. Previously, the cash flow was adjusted from $1 billion to $2 billion. However, it has been optimized to $1 billion.