Cardano, Polkadot Price Analysis – October 25, 2021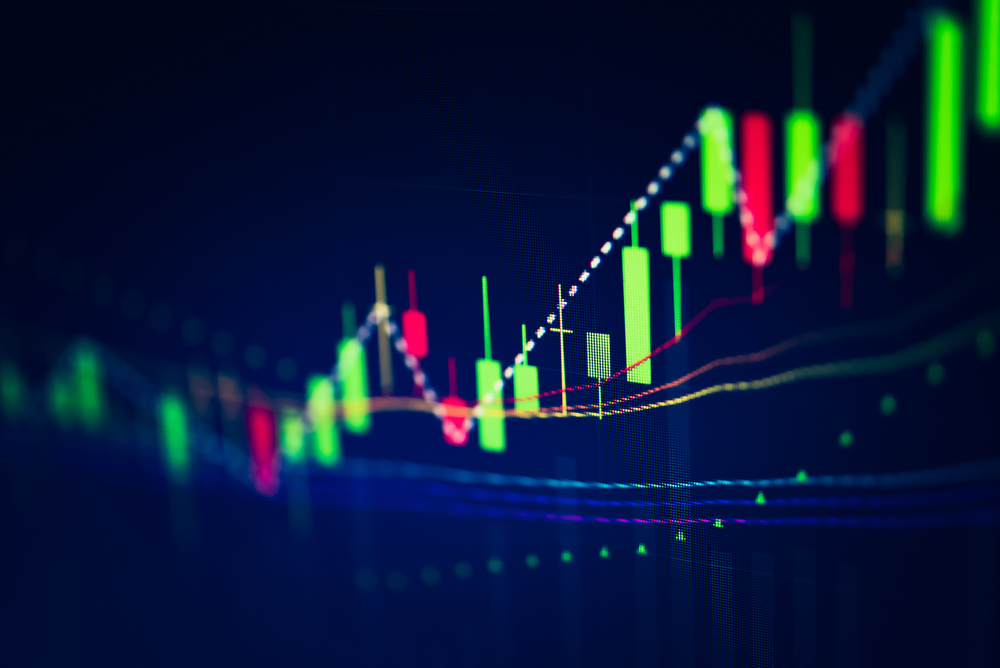 Digital coins hovered in the green zone early on Monday. While writing this content, Bitcoin trades at the $62,000 level after plunging slightly from the recent ATH. Tron and Polkadot depicted bullish actions. Meanwhile, Cardano lost a portion of its value in the previous day and seemed to sustain a bearish outlook in the short term.
Cardano
ADA's four-hour chart shows the alt consolidation as it exhibits sideways actions before losing 0.2%. As the alt trades inside the symmetric triangle, Cardano appeared close to its support area at $2.01.
A drop under the footing would translate to bears dominated bulls and dragging ADA lower to the vital support of around $1.46. With that, bulls should step up to take the altcoin towards $2.36, then $2.75 to tighten their positions.
The RSI stayed around the 48-level, displaying a slight uptick to the oversold region. That shows ADA losing momentum. Also, the RSI indicated a massive accumulation range, a potential bullish sentiment towards the 2021 end if Bitcoin and Ethereum maintain their bullish attitude.
MACD also neared a bearish divergence, indicating bear dominance. The Awesome Oscillator showed weakening red sign bars on the histogram, probably confirming that bulls should remain patient for some time.
Polkadot
Polkadot (DOT) retained bullishness since starting its upside move in September when it traded at $26.12. While publishing this analysis, DOT gained 0.34% to trade at $43.81. If Polkadot maintains a northward outlook, it may overpower the nearest resistance level at $45.50.
Meanwhile, an anticipated bearish action might record opposite movements, securing massive support near $39.75, then $34.87. The Relative Strength Indicator stayed beyond the middle line at the 54-level. It seems to move northwards, confirming that the indicator may join the overbought territory.
MACD displayed a bearish gesture as it remained under the Signal Line, hinting at sellers. The Awesome Oscillator followed MACD movements. Meanwhile, a macro outlook shows DOT exhibiting bullish actions in the long term.
The overall market shows bullish sentiments as BTC attempts to recover the losses incurred after touching the ATH recently. Feel free to share your thoughts in the comment section below.