General Motors, US Steel, and Many More Making Stock Price Movements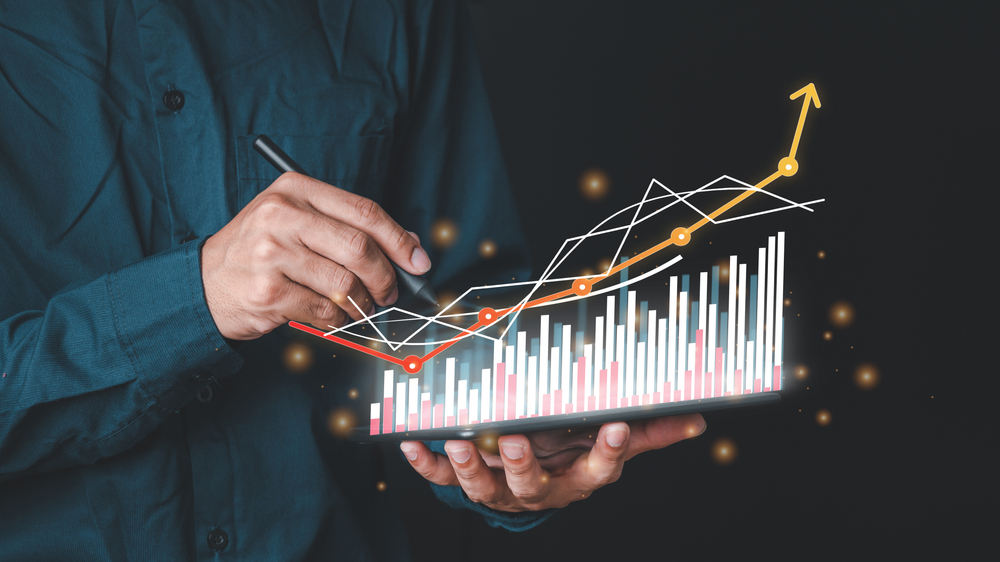 In the stock markets, the first company that has experienced a slight drop in share prices is General Motors (GM). The fall in the share prices for General Motors was observed after it made an announcement in regards to its business growth and productions related to the all-electric sector. The company has announced that in the upcoming years, it is going to focus on increasing its sales. The company has reported that it will be looking forward to doubling the sales it is currently generating. General Motors have confirmed that it will be able to meet and cross the $280 billion sales mark by 2030. The company has revealed that in the upcoming months, it will be making improvements to the operations and software for the all-electric vehicles.
Then there are share prices for steel producers that are experiencing a downtrend. According to details, the share prices for Nucor and US Steel have experienced a 2.8% and 8.7% drop in premarket trading. The drop in share prices for the steel producers was recorded after the analysts at Goldman Sachs made a change to the stock status of the companies. The reports reveal that Nucor and US Steel share prices have experienced a sharp increase. According to analysts, it is an unusual rise in terms of prices in steel in recent months. However, it is expected that the prices for steel would soon experience a drop.
In the stock price listings, American Airlines and JetBlue have reportedly experienced share price drops. The data reveals that American Airlines' share prices have experienced a 4.3% drop while the share prices for JetBlue have experienced a 2.7% drop. The analysts at Goldman Sachs have reportedly downgraded the stock status of both aviation companies. According to analysts, the recovery rate for the travel sector has been slow, while the fuel prices have been at an all-time high. These factors are resulting in travelers not going for travels while the fares are really high and the pandemic situation is still uncertain.
Palantir's share prices have experienced a 1.6% rise after it made an announcement of winning a contract. Palantir has announced that it has successfully signed up a contract with the US Army. According to the agreement, Palantir will be delivering its analytics foundation and intelligence data fabric to the US Army. The company already has signed up several contracts with the government of the United States and this is yet another upgrade for Palantir. Palantir has confirmed that it has successfully signed up a contract with the US Army that is worth $823 million. The US Army will be gaining access to the Gotham operating system provided by Palantir. The platform is known for its optimal defense systems ad capabilities.