Germany Gives the Green Light to Institutional Investors as They can now Invest in Crypto Assets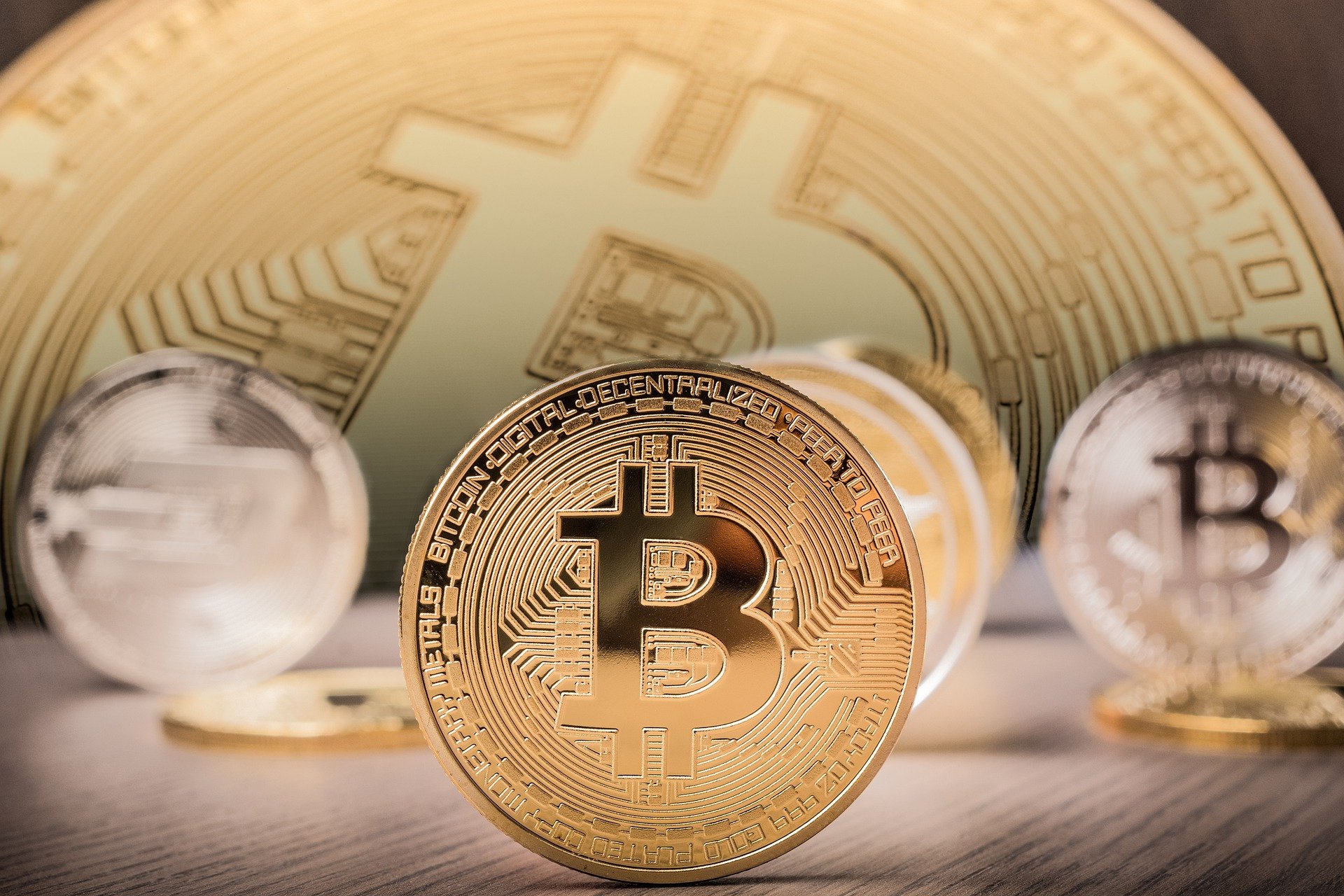 Germany has allocated a new rule according to which people having their investments tied in institutional funds are eligible to direct a fraction of it towards buying or investing into cryptocurrencies. On the other hand, the German regulators are a bit sceptical about it, but they have done that nonetheless.
According to this new rule, one-fifth of the institutional funds can now be used for the sake of buying or trading into cryptocurrencies or crypto-related assets. The rule will be in effect from the start of the next month and will prove helpful in neutralizing the stance over crypto investments.
The overall aim of this regulation is to allow people interested in exploring the crypto sector a formal go-ahead while showcasing that the regulatory bodies are not at all concerned with the interaction of the public with the crypto space, but even so, some sort of caution is required and must be practised. With Germany agreeing to give this kind of go-ahead, it is about time that the rest of Europe chimed in, but it is possible that they are waiting to see how things will pan out for Germany first.
Germany is Showing All Crypto Bullish Signals Right Now
With this kind of go-ahead, which literally translates the notion that these funds are now eligible to be converted into digital assets, we are talking about billions of euros being converted into crypto assets and thus ending up within the crypto market. Germany is all in when it comes to being crypto-friendly; on a more amazing and fulfilling note, the country has given permission to Coinbase, which is the most influential crypto exchange, to build its stronghold into the country and start offering to trade and holding oriented services to the Germans.
All of this shows positive signs for the country to come out as a crypto ally in future endeavours and for also establishing an incredible infrastructure for the future nurturing and development of blockchain systems. This will pave new paths for the success and integration of cryptocurrencies into the rest of Europe as well.