Assets Value of Grayscale Jumped by 900% amid Bitcoin Frenzy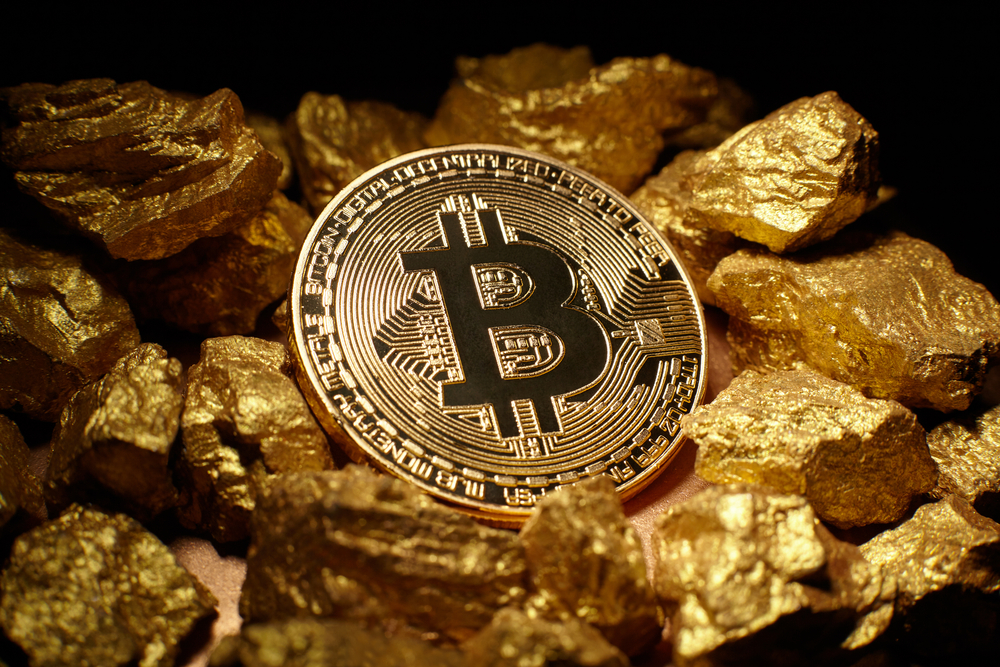 For a decent amount of time, Grayscale has managed to remain as one of the largest Bitcoin (BTC) investment firms. Recently, Grayscale has made a very thrilling announcement in regards to the Bitcoin (BTC) management it's currently managing.
Grayscale has announced that it saw the volume for its Assets under Management (AUM) skyrocket in the past few days. It has been revealed that it was Wall Street that used Grayscale's proxy in order to carry out investment in Bitcoin (BTC).
The firm has revealed that when it kicked-off the year 2020, its Assets under Management (AUM) were only $2 billion. The New-York based firm revealed that it had experienced the same surge in 2020 as the rest of the cryptocurrency firms.
Grayscale announced that towards the end of the year 2020, the Assets under Management (AUM) it had been worth $20.2 billion. The firm revealed that the main driver and reason behind the success of the firm as well as the cryptocurrency industry were the lockdowns and curfews.
During the pandemic, when curfews and lockdowns were imposed all around the world, people without jobs and small businesses shut down due to no operability. That is when the majority of the struggling groups of people shifted to the online trading industry.
As cryptocurrencies turned out to be the most feasible investment, the majority of these people adopted cryptocurrencies. That is where the investment came from and soon, the industry was recognized by the world governments and financial institutions.
As soon as the financial institutions jumped into the pool, things went skyrocket for the entire industry and most importantly for Bitcoin (BTC) and its investment firms.
Grayscale revealed that in the year 2020, the 900% Assets under Management (AUM) increase was experienced due to the involvement of the financial institutions. The financial institutions that made huge investments in Bitcoin (BTC) dealt with endowments, pension funds, and hedge funds.
The above information has been shared by Grayscale in their quarterly report that was released on January 14, 2021.
The firm has stated that in the past couple of years, Grayscale's Bitcoin Trust (GBTC) has gained an enormous amount of adoption. The Bitcoin Trust fund back by Grayscale allows the investors to gain exposure/access to cryptocurrencies without having to buy any coins or assets.
The report shared by Grayscale also revealed that its product for the investments has experienced a constant increase. In the year over year performance, the investment product has shown an increase from $1.8 billion to $17.5 billion.
The CEO of Grayscale, Michael Sonnenshein stated that there used to be a time when considering cryptocurrencies a risky investment was an option. However, with the recent progress and developments that have been displayed by the industry, it has become a safe and reliable investment.