Koa Blockchain Increase Ghana's Cocoa Farmers Pay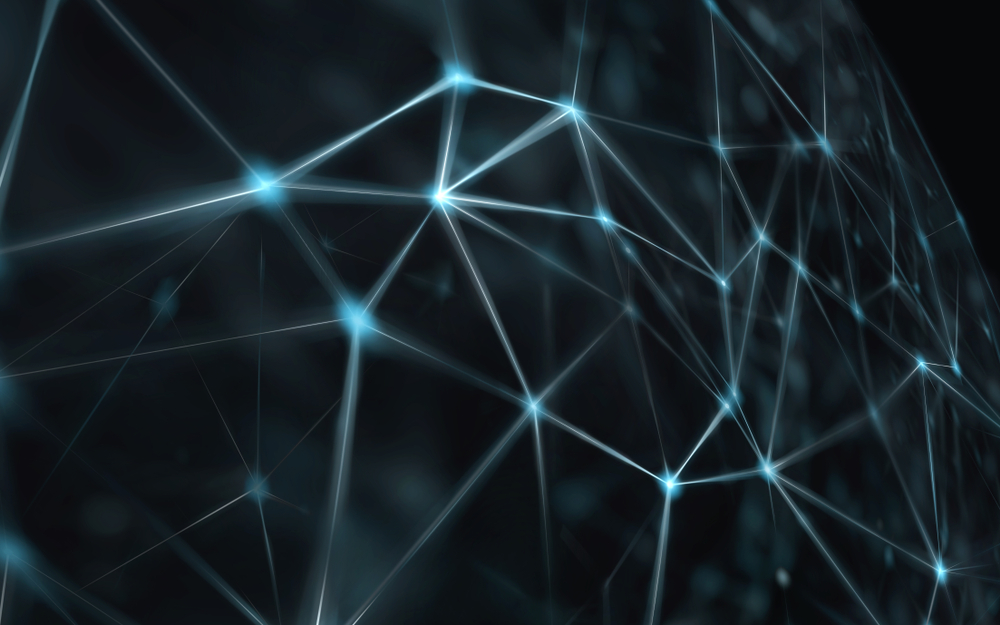 Koa is planning to raise the income of Ghana farmers and help them by informing the consumers of cocoa from where the beans are precisely coming.
Cocoa goods firm Koa last week has launched a blockchain platform that will improve its cocoa products supply chain transparency to make sure that the cocoa farmers of Ghana are paid well.
MTN Group Telecom Company from South Africa and Seedtrace supply Chain Company from Germany are collaborating to support this program. Koa stated that it is hoping to make it transparent and accountable for putting an end to what is known as poverty and scandals of cocoa farmers.
The Conseil du Cafe-Cacao which is a cocoa production regulator in Ghana and Ivory Coast has been accusing companies like Mondelez which is the manufacturer of Chips Ahoy and Oreo of payments to the farmers below the living income. Koa hopes that the public documentation of wage records on blockchain help in eradicating such complaints.
Network platform is provided by Seedtrace for the infrastructure of the Koa supply chain. The Top blockchain will be used for the network to record the production and distribution data of cocoa. This data will be used by the farmers to find out how their goods have been supplied and used, whereas, customers could also easily trace the origin of their food ingredients and could make sure that the farmers were paid proper wages against their hard work.
On March 16, Anian Schreiber, co-founder and managing director of Koa has informed Candy Insider which is an industry publisher that we aim of getting rid of supply chains that are lengthy and lack transparency. In his view, promises of business operation ethics are not good enough and should be accessible for customer audit.
MTN Group collects and shares the data related to the movement and payments of goods. The organization process the payment-related data on the Seedtrace network which verifies the paid amount and location for the goods at each point on the way of the supply chain.
According to the OEC World, the world's second-biggest producer of cocoa is Ghana with an average per year income of each farmer around $6,183 as per the Average Salary Survey.