UK's Zero-Tariff Deal with Australia Raises Concerns Amongst UK Farmers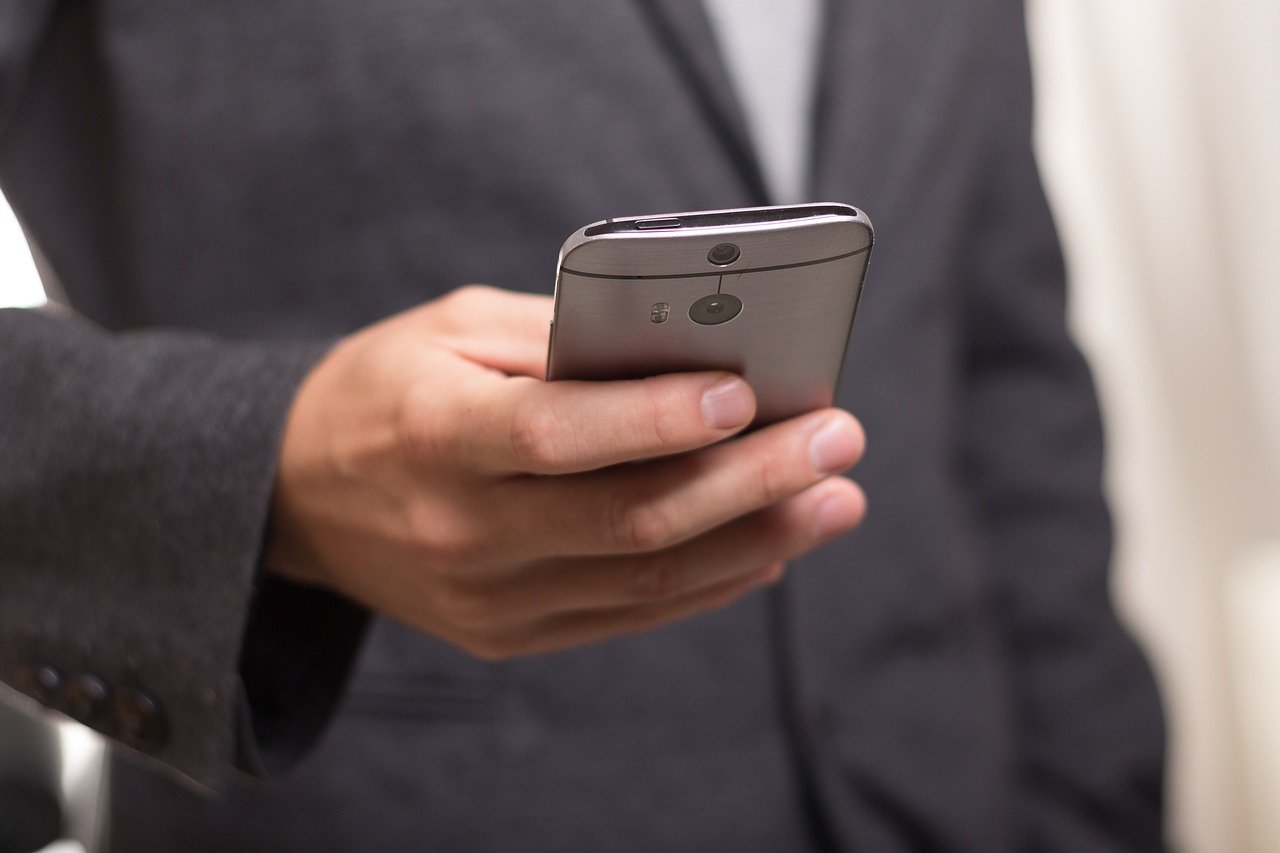 As part of its latest strategy, the UK government wants a zero-tariff trade deal with Australia that'll make imported farming items cheaper. This has raised concerns amongst UK farmers about cheaper imported produce in the market. The UK farmers have warned the UK government and ministers that it would cause irreparable loss to the farming industry. A debate is raging within government and between members as to the aspect of this deal.
Post-Brexit, the UK is in a situation where the government and ministers are debating and looking at deals around the world. They want to make sure that the deals are done right. This encapsulates a lot of what Brexit was about, the UK making its own decisions, having control, holding politicians accountable, and making big decisions.
The two countries have now struck a zero-tariff deal which could possibly destroy UK farmer's market access.
The move is expected to be part of a free trade agreement between the UK and Australia. Analysts predict that this pact is going to lay the ground for similar agreements between the UK and other countries.
However, while the UK looks at it as a victory, the UK farmers are quite distressed. Farmers in the UK have cautioned that this move would result in irreversible damage. The government is being accused of sell-out owing to this zero-tariff deal with Australia.
To give context, Australia currently pays tariffs of 20% on exports of beef to the UK. Earlier plans were being negotiated to push tariffs over the next fifteen years to zero. There was a debate going on between ministers n the government about this potential deal with Australia. This plan now seems to be coming true.
All farming imports from Australia no matter where to in the world are prone to tariffs. These tariffs ensure that the imported items are not very cheap thereby putting the local items at a disadvantage. Tariffs make domestic products relatively more competitive compared to their imported counterparts. However, with this zero-tariff deal for food and farming imports, the local farmers will face having to face cheaper competition. If there is a cheaper imported alternative available in the market then why would someone spend more on a local product?
The voice of the British farmers, National Farmers' Union has also advised against the move and warned the ministers and the government. According to the Union if the UK goes ahead with zero-tariff trade on beef and lamb then the farmers would struggle to compete.
This has got some members of the cabinet concerned over the free trade deal with Australia. The members of the cabinet are divided and discussing the concerns raised by the farming community. Those within the government will have to make the decision. And it would be for the British people at election time to cast judgment over those decisions.