China's Blockchain Service Network will Launch Stablecoin Support in 2021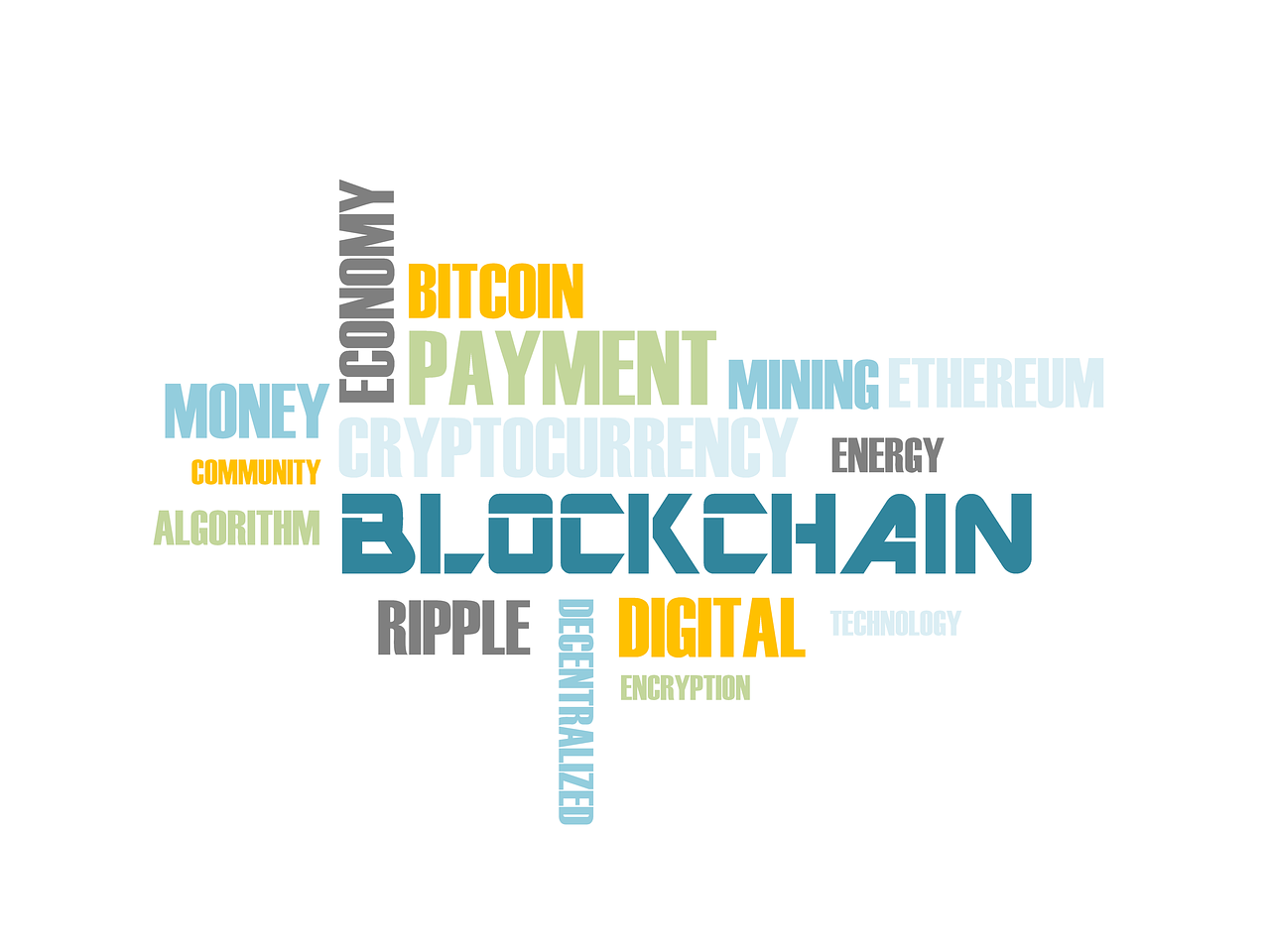 The national blockchain project of China called the BSN could turn out to be the perfect fit for the digital yuan. Referred to as the Blockchain Service Network, the nationwide blockchain project will integrate stablecoin support in 2021. Red Date Technology is one of the major companies that are involved in the development of BSN. Its CEO, Yifan He, said that the project will soon begin to integrate stablecoins. China's BSN was piloted in late 2013 and is a state-backed project that intends to provide support to medium-sized businesses in developing and deploying blockchain applications.
The chief executive officer explained that stablecoins will be used for making payments for different services on the BSN ecosystem, which includes cloud resources. He noted that it was possible to make it safer, quicker and easier only with the help of stablecoins. He said that with these stablecoins, it will be possible to make instant settlement happen between the BSN portals and the public city nodes providers. There are a lot of settlements and clearings involved in BSN amongst participants. For instance, cloud resources are allocated onto BSN by public city nodes providers, and these BSN resources are then sold by BSN portals to their end developers.
As a result, part of the money that BSN portals receive is paid to the public city nodes providers. Currently, banks are being used for this purpose. The executive said that as far as the new initiative is concerned, at its current stage, it is difficult to predict which stable coins will eventually be incorporated into this major blockchain-related project in China. The announcement was made shortly after the international arm of BSN had officially announced that the usage of cryptocurrencies will never be involved in its services.
BSN tweeted on August 11th that they might integrate stable coins as a way of making and receiving payments on BSN. They also added that this project was not a blockchain platform and so, they had absolutely no plans of issuing their own cryptocurrency. The developers behind the project explained that you can only buy BSN's services and not BSN itself. According to some, the BSN can become the perfect solution for the digital yuan, the national digital currency project of China. Backed by the country's central bank i.e. the People's Bank of China, it is referred to as the digital currency electronic payment or DCEP.
Even though this digital yuan doesn't make use of blockchain technology, it could benefit from BSN's infrastructure. According to He, if some commercial banks use blockchain on DCEP circulation or settlement, the best infrastructure for them would be BSN since they have PCNs all over the country. He is not the only one to suggest that China's digital currency could be incorporated into the BSN somehow. CEO of Cypherium, China's blockchain partner firm, Sky Guo said that BSN and the digital yuan could be integrated, but it wasn't clear enough as of now. He also said that the latter is focused on retail payments whereas the former is aimed at enterprises.