Tajik Government Partners With Fantom Foundation To Launch New Blockchain-based Solutions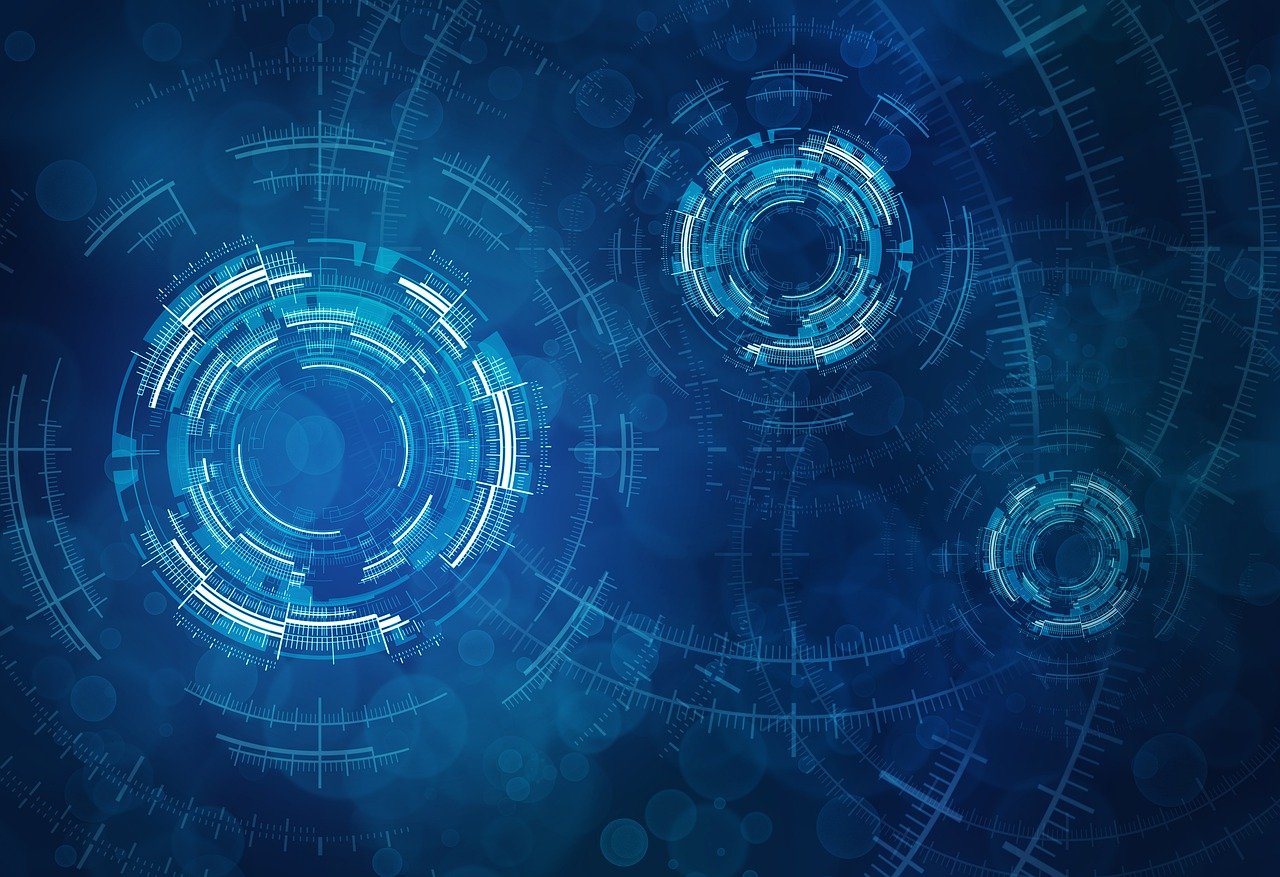 The government of Tajikistan has partnered up with the blockchain firm Fantom Foundation to launch blockchain-based solutions in hopes of bringing new technology to its official main IT infrastructure.
The President of Tajikistan, Mr. Emomali Rehmon, is looking to further improve the IT infrastructure of the country by bringing in newer technologies that plan to modernize the infrastructure. President Rehmon has been working on the modernization of the IT infrastructure of Tajikistan ever since he came to power back in 1994. He has been helping the IT industry of Tajikistan by expanding training events and creation of dedicated boards to improve the digitalization of the Tajik IT Infrastructure.
Fantom Foundation mentioned in a public announcement that this new partnership would help bring a variety of new blockchain-based solutions to the Tajik IT sector, contributing to its modernization. The partnership will focus on research, development, and effective implementation of several blockchain-based data distributions, solutions helping in achieving transparency and solutions, helping out the automation industry. There will be a whole scheduled process involved in setting up the partnership.
Firstly, both partners will work together to set up an R&D department to help train local developers from the country in the construction of blockchain-based systems, giving them the significant experience they need. This will also provide junior developers employment opportunities. Then, working side by side, Fantom Foundation will analyze data flows and documentations and then propose effective solutions to the government, which can boost the performance of the IT Industry. Fantom Foundation will also be looking to implement digital currencies to further enhance the payment systems in the country, providing flexibility in payment methods for the people.
Fantom in Pakistan and Afghanistan
South Asian director of Fantom Foundation, Jawid Sikandar, stated that Fantom Foundation is happy to work with the Tajik government after its success in Pakistan and Afghanistan. He said that block-chain based solutions had become a necessity for these growing countries, and Fantom will gladly help anyone out.
Fantom Foundation has shown active interest in Pakistan. Fantom has helped Pakistan's Punjab Prisons Department in the creation of new blockchain-based software solutions, helping them track and manage prison data entries and other data. Fantom also has an ongoing collaboration with Afghanistan's ministry of health, assisting them in the creation of a blockchain-based solution to help prevent the distribution of fake pharmaceuticals.