The Blockchain Industry to Get Universal Passport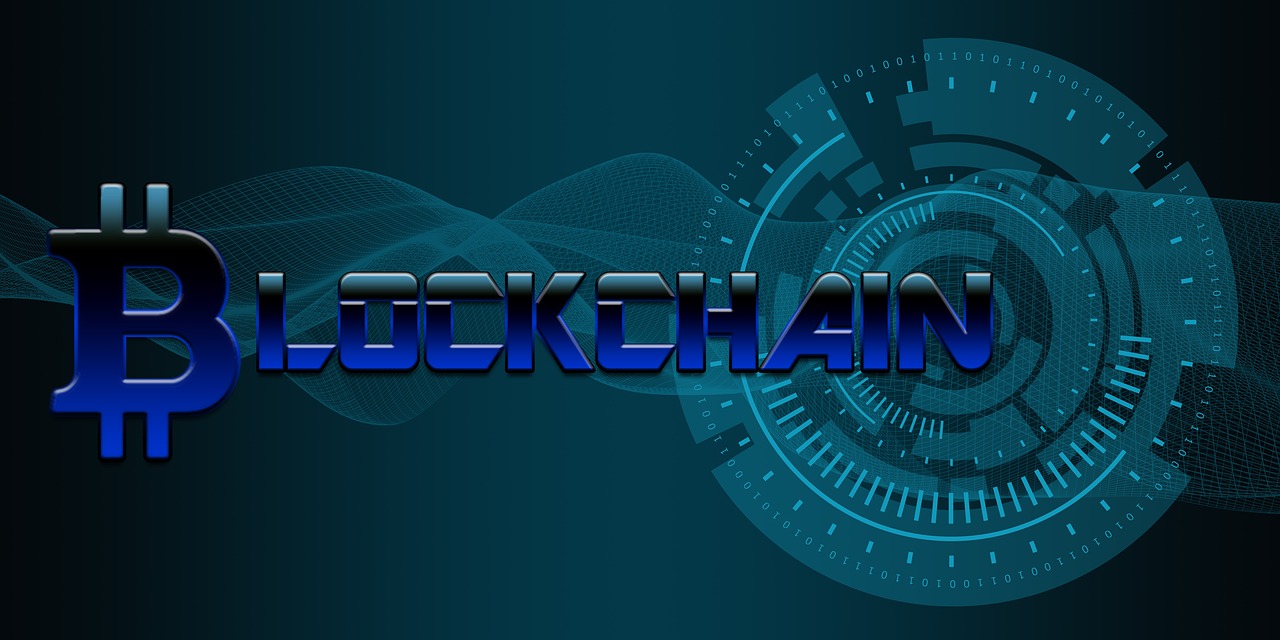 One of the recent developments and innovative introductions in the crypto-blockchain is the Universal Passport. The reports of the Universal Passport have just surprised the entire crypto-blockchain community. It has been unveiled by one of the public blockchain ecosystems with the aim to tackle one of the biggest challenges currently being faced in the crypto-industry.
The public blockchain has stated that at present, one of the biggest challenges being faced in the crypto-industry is interoperability and the Universal Passport will be a solution to this challenge.
The development team at Nervos has shared very positive and promising information around the Universal Passport. It has confirmed that the new technology that they are working on will be fully compatible and in accordance with the current standards.
The developing company has claimed that the lives of the users and investors will be made much easier and convenient with the launch of this product. The Universal Passport will allow the users the ability to move assets from one network to another network. Similarly, the Universal Passport will allow the user to use applications based on different blockchains.
The users will be able to do this without having to go to different platforms or interfaces. With the introduction of the Universal Passport, this will be controlled and be accessible through one single interface. As a result, the users will no longer have to spend time and energy to access different applications or interfaces in one go.
Kevin Wang, who is a co-founder at Nervous, talked about the aim and goal their company aims to achieve. Wang told that the company's aim is not to impose or bombard users with apps and interfaces and then expect them to manage. Their company's aim is to provide users the ability to perform all tasks and activities from a single interface.
The company's aim is to create an infrastructure that is able to accommodate all the interfaces it partners with to facilitate its users.
Kevin Wang also talked about the key elements of the Interoperability 2.0 for the Universal Passport. He confirmed that the Interoperability 2.0 system will act as a layer that will be laid out onto the infrastructure on the Nervosblockchain.
This infrastructure would allow the users to develop and introduce applications that would be usable on multi-network blockchains. The blockchain's PW Core would be the component that will allow the applications to be used by users from different blockchains.
Wang explained the mechanism of the Universal Passport by giving a very simple example. He stated that if an application is built on Nervosblockchain using the PW Core, it will be accessible from other blockchains as well. While giving the example, he quoted some of the major blockchains such as Ethereum (ETH), TRON, and EOS.