European Shares Reach One-Month Highs as Biden Wins U.S. Election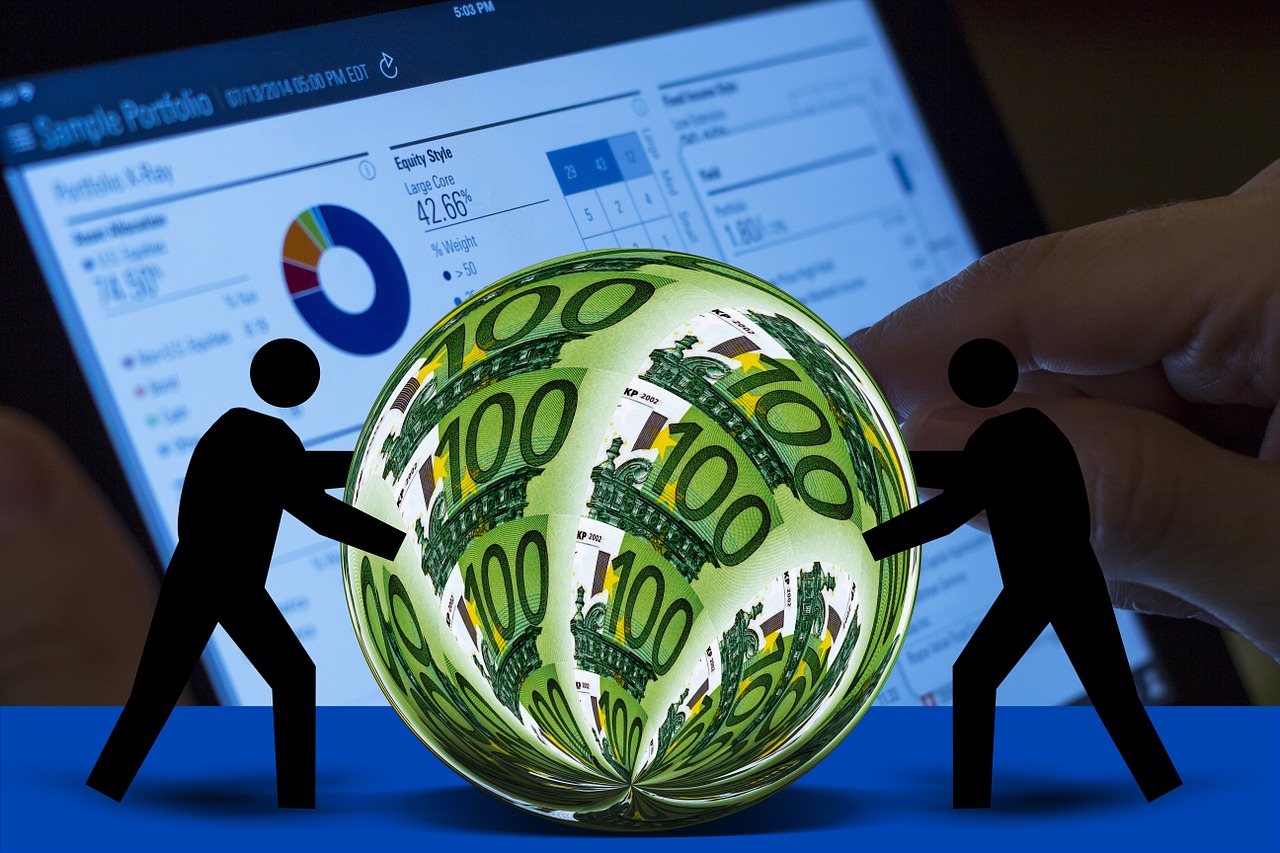 On Monday, European shares jumped to reach their highest level in over a month, as a win for Joe Biden in the presidential elections in the US boosted hopes of better trade relationships with Washington, while a strong revenue forecast prompted chipmaker Infineon to surge. There was a 1.6% increase in the pan-European STOXX 600, with a 2% addition in German shares that are trade-reliant. The auto subsector in Europe also rose by almost 2.8% to reach its highest level since February, while the leisure and travel index also hit its highest in five months. The share average of Japan's Nikkei reached a 29-year high. 
The U.S. S&P 500 futures index was just below record highs, as investors bet that a Biden win and a Senate controlled by the Republicans would lead to more monetary stimulus and fewer industry reforms. Market analysts said that with a Biden administration, an improvement in relations with key trade partners will be seen. They also said that stimulus negotiations would also resume once again in the United States, and new measures would also be announced by the European Central Bank (ECB) as early as December. So far, the benchmark STOXX 600 has also experienced gains of 9% this month and it is already on the path for its best month in the year.
However, the broader rally also faces a significant risk due to a surge in the coronavirus cases throughout the continent. Investors have also shifted their attention towards Brexit trade talks, with Britain declaring that they are ready for a 'sensible' compromise on key aspects, such as fishing. Moreover, there is also goodwill on both sides for progressing towards a trade deal. There was a 1.5% increase in the export-heavy FTSE 100. The British mid-cap index, which is regarded as a barometer of sentiment related to Brexit, and it also saw a 1.5% increase to reach a five-month high. 
After the export data for September turned out to be higher than expectations, there was a surge in the German DAX, as it reached a two-week high. Market analysts said that exports, along with industrial production, could still be helpful in preventing the economy from going into a second depression due to the lockdowns in the final quarter of the year. As far as company news is concerned, there was a 3.1% increase in German chipmaker Infineon, as it predicted a jump of 23% in revenue in the upcoming year. 
Taylor Wimpey, the British homebuilder saw an increase of 11.2%, which allowed it to reach the top of the STOXX 600, after stating that their annual results were going to be a bit on the higher side than expectations. The housing market had been able to make a quicker than expected recovery from a slump caused by the coronavirus. The biggest boost given to the STOXX 600 was delivered in morning trading by financial, consumer discretionary and industrial stocks. This certainly gives a positive outlook for now, despite the second wave of COVID-19 infections.