European Shares Lack Direction while Wall Street Has a Strong Opening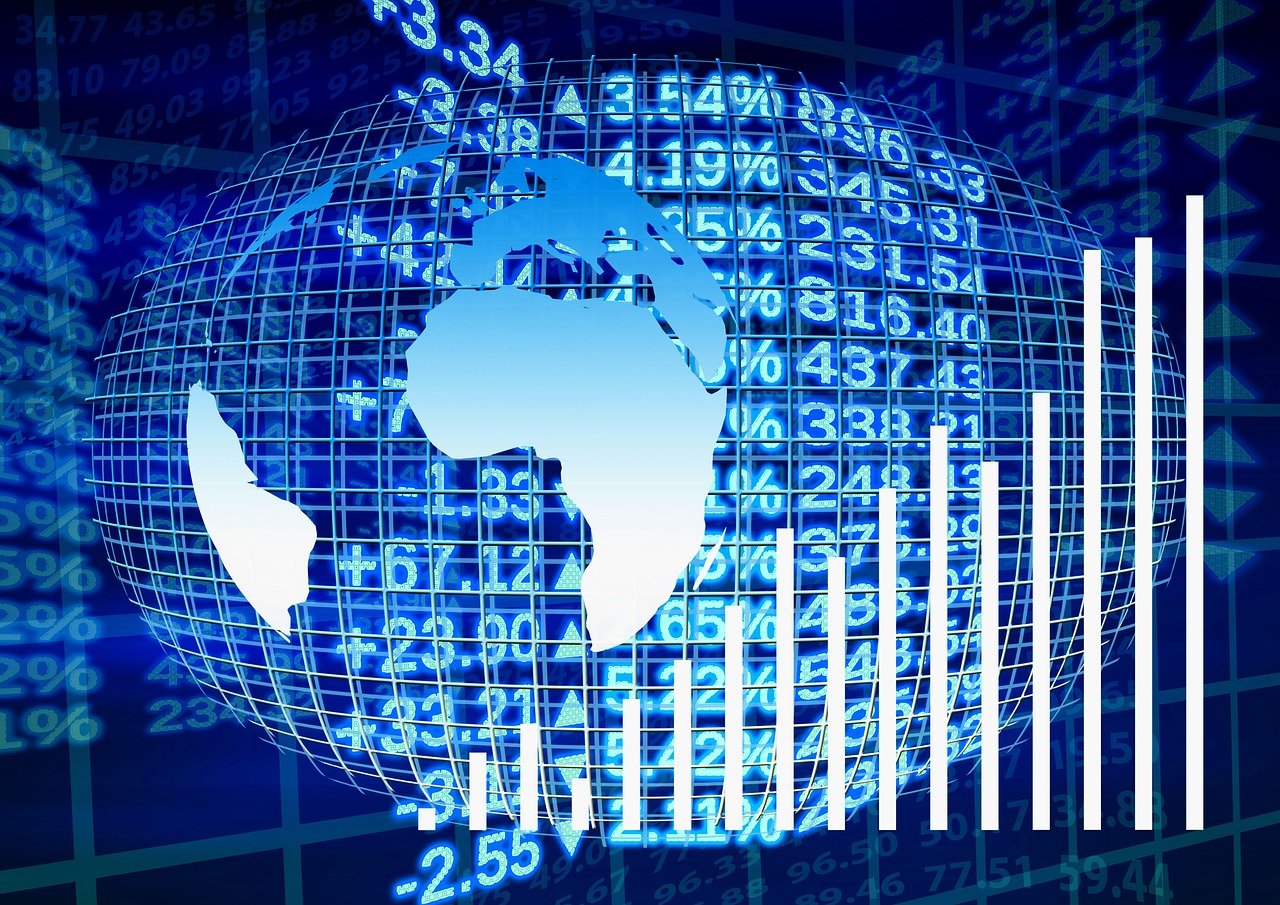 Shares managed to recoup some of their early Friday losses and the dollar reached a one-week low, as cautious investors made adjustments to risk exposure ahead of the U.S. presidential elections. Sentiment was also weighed on by the record increase in COVID-19 cases across Europe. Tracking shares in 49 countries, the MSCI world equity index remained flat on the day. Europe's STOXX 600 fell in early trading but mostly stayed flat because concerns about the economic impact of fresh lockdown restrictions overcame strong earnings. In contrast, there was a 0.3% increase in the MSCI's main European Index. 
According to analysts, investors are reining in their risky investments with the U.S. presidential elections just two weeks away. They said that investors are really uncertain about where to move and what to do. Things are not really that bad for them to completely risk-off because there is an expectation of some form of additional stimulus in the future. With the presidential elections drawing nearer, it would be smarter for investors to just sit on their hands. There was an increase in U.S. stock futures, which indicated greater bullishness in Wall Street. Dow rose 0.7% while S&P 500 climbed by 0.8%. 
Analysts are generally expecting additional fiscal stimulus after the elections from Washington if Joe Biden, the Democratic presidential candidate ends up winning. He is currently leading the polls. The fiscal stimulus details were also the focus as the Tuesday end of the day was established as a self-imposed timeline by House Speaker Nancy Pelosi for reaching a deal for an additional stimulus package for the coronavirus. Over the weekend, Pelosi had said that she was optimistic that legislation could be passed before the U.S. elections. 
In Europe, risk appetite suffered because of additional restrictions for limiting the spread of the coronavirus. Some of the strictest curbs were announced by Ireland in Europe on Monday. People were told not to travel more than three miles or five kilometers from home. The Lombardy region of Italy also approved new restrictions. A large increase in the number of hospitalized individuals was reported by France. The dollar declined against a basket of other prominent currencies, as it touched its lowest levels in the week. It was down by 0.2% at 93.19. Riskier currencies like Kiwi and the Aussie dollar were down, but the safe-haven yen also fell. As compared to the euro, the pound also edged down, as it seems that Brexit negotiations are in limbo. 
According to the British government, they don't see any basis to restart the talks with the EU, unless the approach undergoes a fundamental change. There was a rise in European government bond yields. After three days of decline because of fears that fuel demand would be stifled because of rising COVID-19 infections, online prices changed little. However, gold was down and Brent crude futures were trading up 0.1%. They had fallen as low as $42.19 in early session trading but climbed up to settle at $42.66 at the end of the day.