Vaccine Hopes Boost Stocks Higher on Anniversary of 'Black Monday'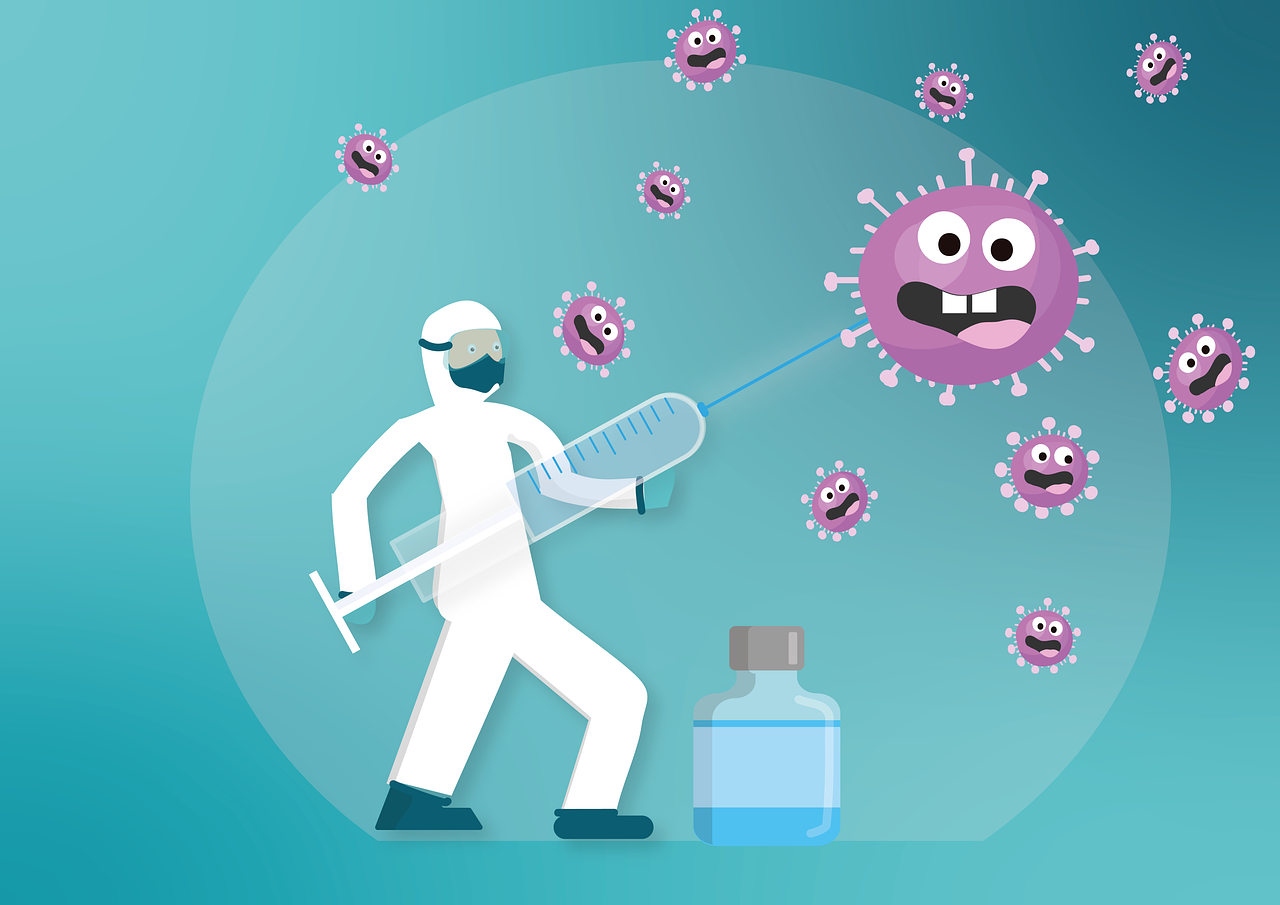 On Monday, the dollar slipped and world stocks climbed up amidst rising hopes of a COVID-19 vaccine to be introduced by the end of the year and a U.S. stimulus package before the presidential elections, offset worries about record daily cases in Europe. There was a 0.8% increase in Wall Street futures on the 33rd anniversary of the 'Black Monday' crash that happened in 1987, when the Dow Jones Industrial Average fell by 22.6% in a single day, which is the equivalent of a drop of 6,500 points today in the index. Even though new coronavirus cases are growing at a record pace of 150,000 per day in Europe, there was a bit of improvement in the blue-chip stocks index. 
France ended up imposing curfews and part of the United Kingdom was also put into lockdown. According to analysts, there seems to be a heady combination of solid Asian data, vaccine optimism, and an absence of full-scale lockdowns that are keeping the markets upbeat. However, the trading volumes in Europe were in sharp decline because of a technical glitch that happened at the exchange operator Euronext. This caused trading activity to be halted in different European regions, such as Amsterdam, Paris, Lisbon, and Brussels bourses. 
No breakthrough in Brexit talks and worries of a second coronavirus waves failed in curbing the risk appetite in investors. This was mostly because of what House Speaker Nancy Pelosi said on Sunday. She said that she was very optimistic about a coronavirus relief package being agreed upon before Election Day. Investment strategists said that they were not downgrading their economic forecasts because of the second wave and markets shouldn't either because this wave was an expected one. Moreover, the sharp economic recovery that was witnessed in the late half of the second quarter and early third quarter is also slowing down. 
However, there are experts who believe that markets will not be affected by a slowdown because of continued fiscal and monetary support from governments and central banks. Apart from that, overall sentiment also received a boost by the announcement made on Friday by drugmaker Pfizer Inc. The company said that they could possibly have a coronavirus vaccine ready in the U.S. by the end of 2020. Moreover, investors also gained hope from the economic recovery in China that took place in the third quarter, as consumers shed their doubts about coronavirus. 
However, the stock market gains in Asia were capped by the weaker-than-expected growth. There was a 0.5% climb in the MSCI's broadest index of Asia-Pacific shares, which marks gains for the second day straight. Meanwhile, there was also an indication of expansion in China's economic activity through separate monthly indicators. In September, industrial output increased by 6.9% from a year ago, when analysts were expecting a gain of 5.8% from the 5.6% it had achieved in August. In currency markets, yuan surged to reach a one and a half year high against the U.S. dollar, while the latter declined by 0.3% against a basket of currencies.