European Stocks End Higher with Ease of Trump-Driven Selling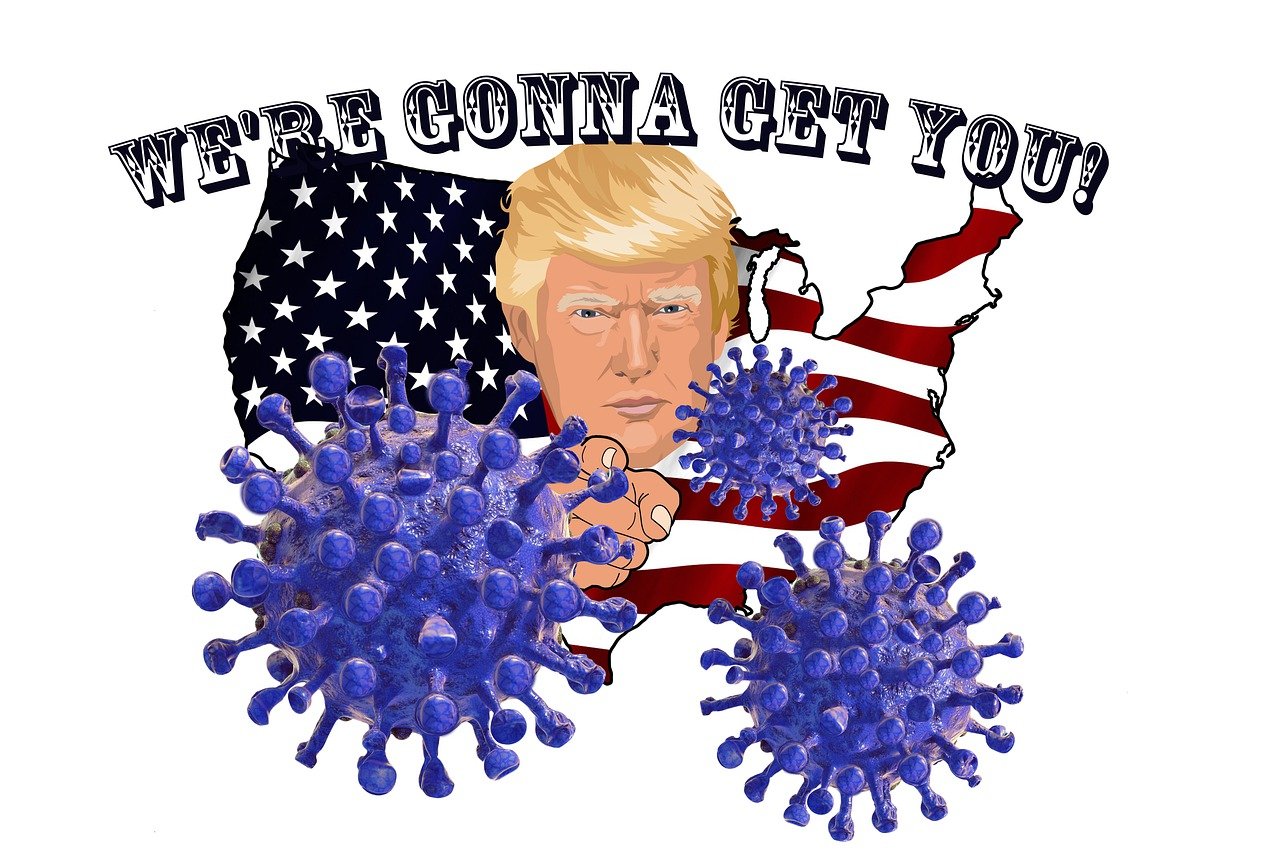 On Friday, the news of U.S. President Donald Trump testing positive for COVID-19 caused European stocks to weaken. But, they were able to shake it off and closed slightly higher as investors have their hopes pinned on more stimulus. There was a 0.3% increase in the pan-European STOXX 600 .STOXX, which capped yet another volatile week that begin with a stretch of bargain hunting in sectors that were beaten-down. This assisted the benchmark in recording a weekly gain of 2%. With Trump announcing that he and Melania, his wife, had tested positive for the coronavirus and will go into quarantine for the next two weeks, it just added to the uncertainty surrounding the U.S. Presidential election on November 3rd.
Therefore, it wasn't surprising that European bourses began the day with more than 1% in losses. According to experts, the market has been quite volatile recently and since, valuations have remained high, this sell-off doesn't appear to be anything out of the ordinary. However, they did say that a lot of it would depend on how Trump is affected by the virus. Hopes of more stimulus in the U.S. were what helped the markets at the time of closing, particularly after data showed that job growth had been slower than expected in September in the largest economy in the world.
Meanwhile, last month the inflation in the euro zone fell even deeper into the negative region, which has increased pressure on the European Central Bank to inject more stimulus. Investors have been an edge in Europe because a second wave of the coronavirus seems to be making an appearance, as cases are going up once again. Paris is expected to be placed on maximum alert for COVID-19 from Monday onwards, move that may end up resulting in the closure of bars and restaurants and place additional restrictions on public life.
With the end of a major week for Brexit negotiations, there was a decline in Euro zone stocks .STOXXE whereas a 0.4% increase was seen in United Kingdom's FTSE 100 .FTSE. According to Angela Merkel, the German Chancellor, there wasn't any breakthrough in the talks between Britain and the European Union. However, she was optimistic that they would be able to seal a new trade deal before the end of this tumultuous and unpredictable year.
As far as individual stocks are concerned, there was a 25.8% surge in the Spanish engineering and infrastructure group called ACS. This was because an offer was made by French competitor, Vinci, to purchase the company's industrial unit for 5.2 billion euros, which is the equivalent of $6.10 billion. There was a 4.4% increase in Vinci's value, which pushed up the construction and materials index in Europe by 1.7%. As a result of the auction of the French 5G spectrum sale, telecom companies like Bougues Telecom, Iliad and Orange, all saw an increase between 1.1% and 2.6%.
There was a 22.22% decline in gold miner Centamin after it forecasted a decline in annual production because of a delay in open-mining operations in Egypt.