World Powers Set the Stage for the Revival of US-Iran Nuclear Deal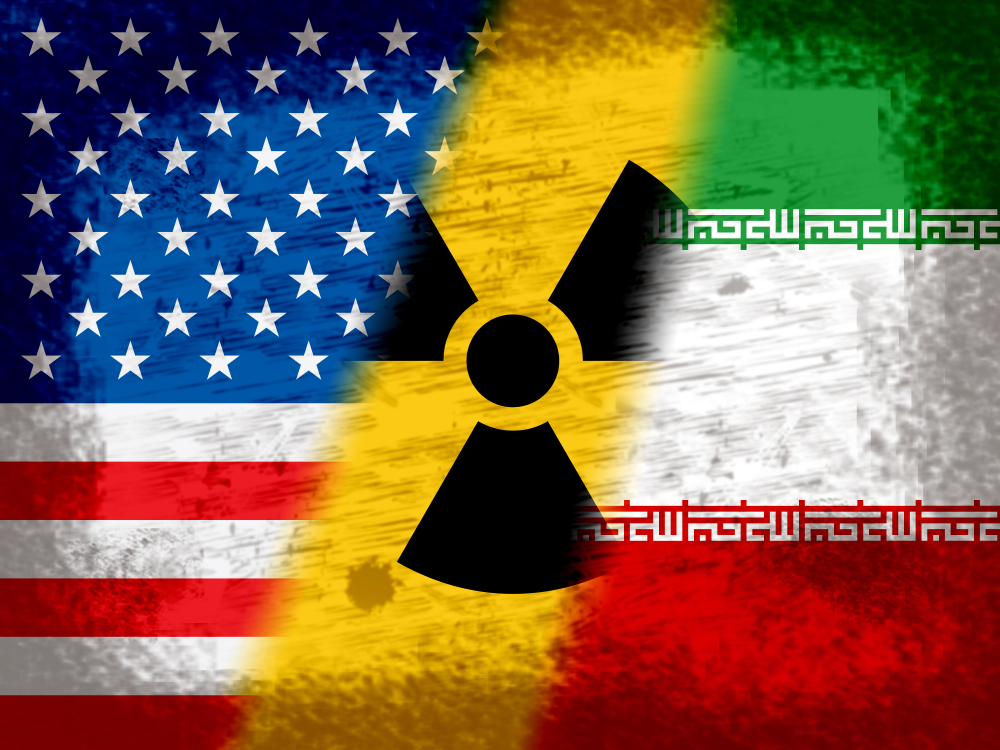 The United Stated (US) might be thinking about reviving the Iran nuclear deal that the US withdrew from three years ago.
There were new hopes of a breakthrough in negotiations over Iran's nuclear program as President Joe Biden expressed his intent to revive it.
Washington had discussed its willingness to discuss the nuclear deal with Tehran through indirect negotiations in the Austrian Capital, Vienna.
Three years ago the Trump Administration unilaterally pulled out of an international agreement reached in 2015 aimed to limit Iran's nuclear activities.
Analysts are quite optimistic that these negotiations will be able to point a way to revive the Iran nuclear deal. However, how complex the negotiations are going to be and how long it will take are aspects that cannot be discounted.
The deal nonetheless, provides an opportunity to the two sides to come together and achieve a goal set out some weeks ago. The goal for the United State is to return jcpoa on a compliance for compliance basis.
One challenge has certainly been that both the US and Iran want to see the other side make the first move. The choreography of the steps taken to resolve this is what will deem to prove to be a complication.
Iran and US that had many issues with respect to the compliance seem to have found a formula. The formula that permits both sides to reach out to each other using the instrumentality of the joint commission. In addition to this they have also been allowed to use the good offices of the Europeans. This is to make certain that the ideas are transmitted back and forth until there is negotiated understanding.
The first round of talks between world powers and Iran in Vienna ended yesterday and expectations have been met in so far. The meeting was attended by representatives from Germany, China, France, Russia and Britain apart from the US and Iran. There was no breakthrough nor was there a breakdown. The meeting ended with all sides agreeing to continue consultations at expert level this week itself.
Over the next course of talks, discussions will be held about sanction relief and how to get Iran back into full compliance. They will also try and figure out a step-by-step approach where the US lifts some sanctions and Iran reverses breaches it has made. Iran will also have to return to the agreed limits of the nuclear program.
During the discourse the US and Iran did not talk to one and another, in fact, they were not even in the same room. The remaining signatories of the deal acted as intermediaries at the meeting.
Iran does not seem too keen on showing flexibility unless the US removes sanctions, as was made clear by the Iranian delegate. The position on removal of sanctions is a position that has consistently been maintained by the Iranian officials.