South Korean Police Shut Down Bitcoin Exchange Amidst Wash Trading Allegations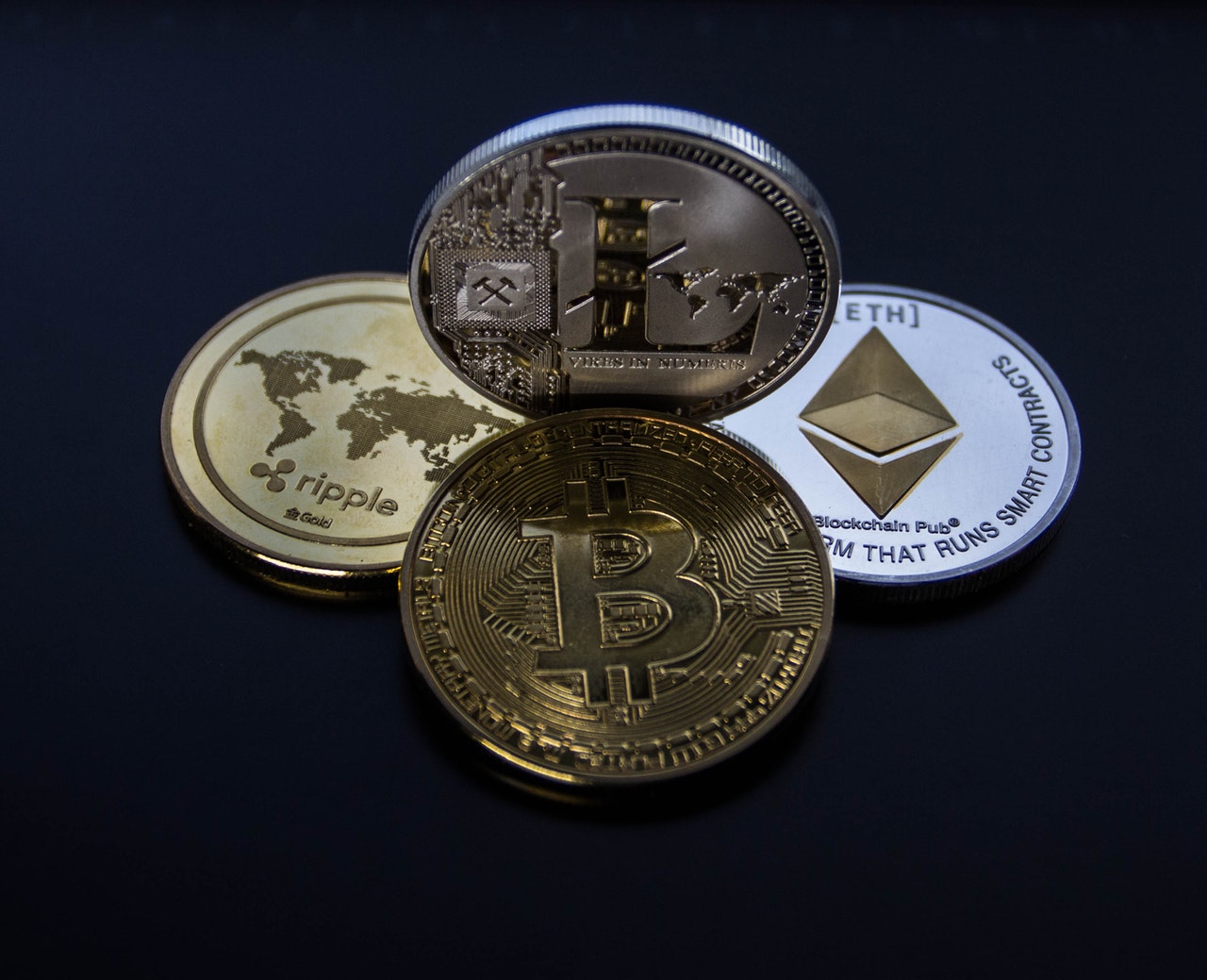 Law enforcement authorities have shut down one of South Korea's largest cryptocurrency exchanges, Coinbit, amidst severe allegations of wash trading. The company was forcefully made to shut down its operations by the Seoul Metropolitan Police and the investigators also seized confidential materials for launching investigations into the fraud. According to allegations, 99% of the exchange's trading volume had been faked. Choi Mo, the founder of the exchange, along with some of the other top officials of the company have been using fake accounts for making bogus trades on the exchange's platform for a while now.
As per the news medium Seoul Shinmun, an insider had alerted regarding the illegal operations in Coinbit in May. An investigation had been conducted, which revealed that there was a lot of suspicious activity on Exchange 1, a platform that was designed for handling most of Coinbit's cryptocurrency trades. It was further elaborated that 99% of the transactions that took place between August 2019 and May 2020 had no corresponding dates for deposits and withdrawals. It was also discovered that transactions with other exchanges were also being blocked on Exchange 2, a separate platform made for listing smaller cryptocurrencies.
This enabled Coinbit's leadership team and its founder to control the supply of the coins as per their own discretion. They could realize market margins, make large transactions and earn high profits, all through the irregularities of their own making. According to the estimates of the Metropolitan police, the fraudulent activities of the leadership teams resulted in profits of 100 billion won or $84.26 million. Now, the leadership team and the exchange will have to answer for their crimes.
Wash trading is one of the various concerns that have been brought against the cryptocurrency exchanges by some crypto detractors. Prominent names like Binance have daily volumes in billions, critics believe that such numbers don't look realistic. Since Coinbit is South Korea's third-largest exchange, it doesn't come off as a surprise. However, these wash trading allegations have also been made against some smaller exchanges as well. Last month, a local exchange called Coinsquare was officially indicted by the Ontario Securities Commission (OSC) for artificially inflating their trading volumes.
A number of top company officials had been named by OSC as persons of interest. This included the founder of the company Virgile Rostand, the chief executive Cole Diamond and Felix Mazer, the head of compliance. According to the allegations of the agency, Diamond had told Rostand to inflate trading volumes from March 2018. The latter didn't just oblige, but also came up with a solution that would enable them to do so in the long-term. It was alleged that between July 2018 and December 2019, 84,000 fake trades had been made by Coinsquare.
Bitcoin amounted to 90% of the total trading volumes of the exchange due to these transactions. The wash trading issues at Coinsquare had begun long before the complaint of the OSC. Leaked internal documents show that Diamond had been implicated in the wash trading scheme.