OKEx and Bitrue to Add CeFi and DeFi Options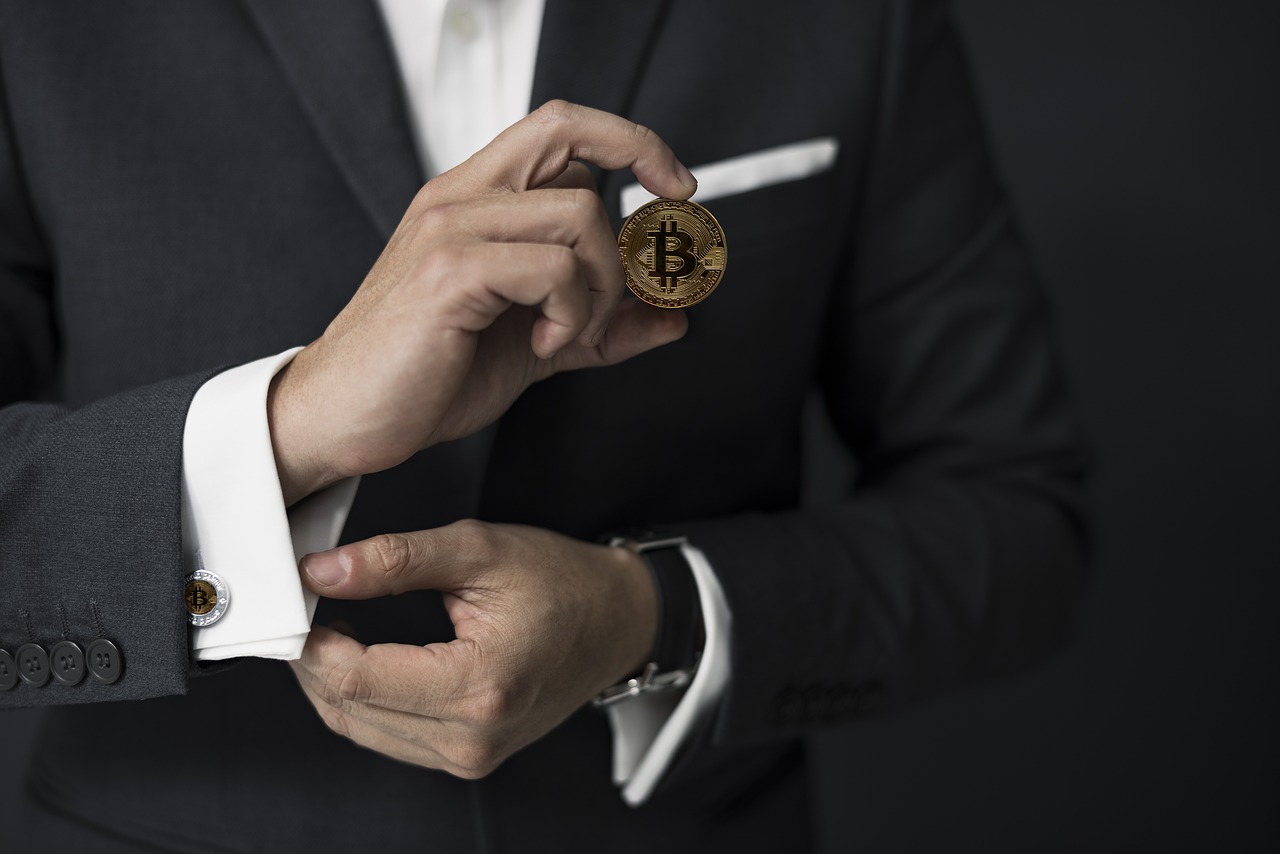 Bitrue and OKEx, two heavyweight crypto exchanges have announced that they would start offering both centralized financial options (CeFi) and decentralized financial options (DeFi). These plans were announced by both of these exchanges separately. They elaborated that they were planning to provide hybrid services for catering to mainstream CeFi products, along with the expanding DeFi market. The CEO of OKEx, Jay Hao tweeted on August 30th that the exchange would be launching its new hybrid lending aggregator. Compound (COMP) will also be integrated within this aggregator. The chief executive said that the OKEx exchange wanted to completely redefine the concept of crypto lending as a whole.
All the prominent DeFi lending products are gathered by the DeFi Lending Marketplace that OKEx has to offer. This enables users to check and compare all the lending rates for all the DeFi and CeFi products available. A One-Stop DeFi Trading Shop is also being developed by the exchange, which promises users a one-stop DeFi experience without requiring any transfer of funds between various wallets. As far as Bitrue is concerned, the exchange opted to make a public statement about its launch of hybrid services rather than Tweeting about it.
This new DeFi offering will be introduced with the backing of a new token, which will be known as the Bitrue Finance Token (BFT). Bitrue explained in the statement that the process would be initiated by enabling lenders to add coins in the liquidity pool and the lenders would also receive an interest. As per the statement, BFT will be listed from the middle of September. Bitrue mentioned in its statement that they would be able to satisfy the needs of a variety of customers because they will be providing for both CeFi and DeFi at the same time.
The platform said that everyone would be able to find an opportunity they would be comfortable with, regardless of the time horizon, the yield you want in return and the amount invested. The exchange is emphasizing on the fact that this new service will be immensely flexible. Apart from this, Bitrue also announced that it is planning on incorporating new upgrades to its already existing loan services. One of these upgrades includes making the wallets that comprise of collateralized funds viewable by the general public. There is an increased amount of interest in DeFi, considering the fact that it just recently reached the locked-in value of a whopping $9 billion.
The OKEx exchange itself has chosen to list eight new DeFi tokens, which makes it evident that their decision was based on how much success they are already experiencing thanks to DeFi. They also said that they are very encouraged to see numerous new DeFi projects coming up in the market. Bitrue's hybrid service is set to release in the first quarter of the next year, so there is some time before people can see how it turns out. Those who are interested in the crypto market will have plenty of options when it comes to making an investment.